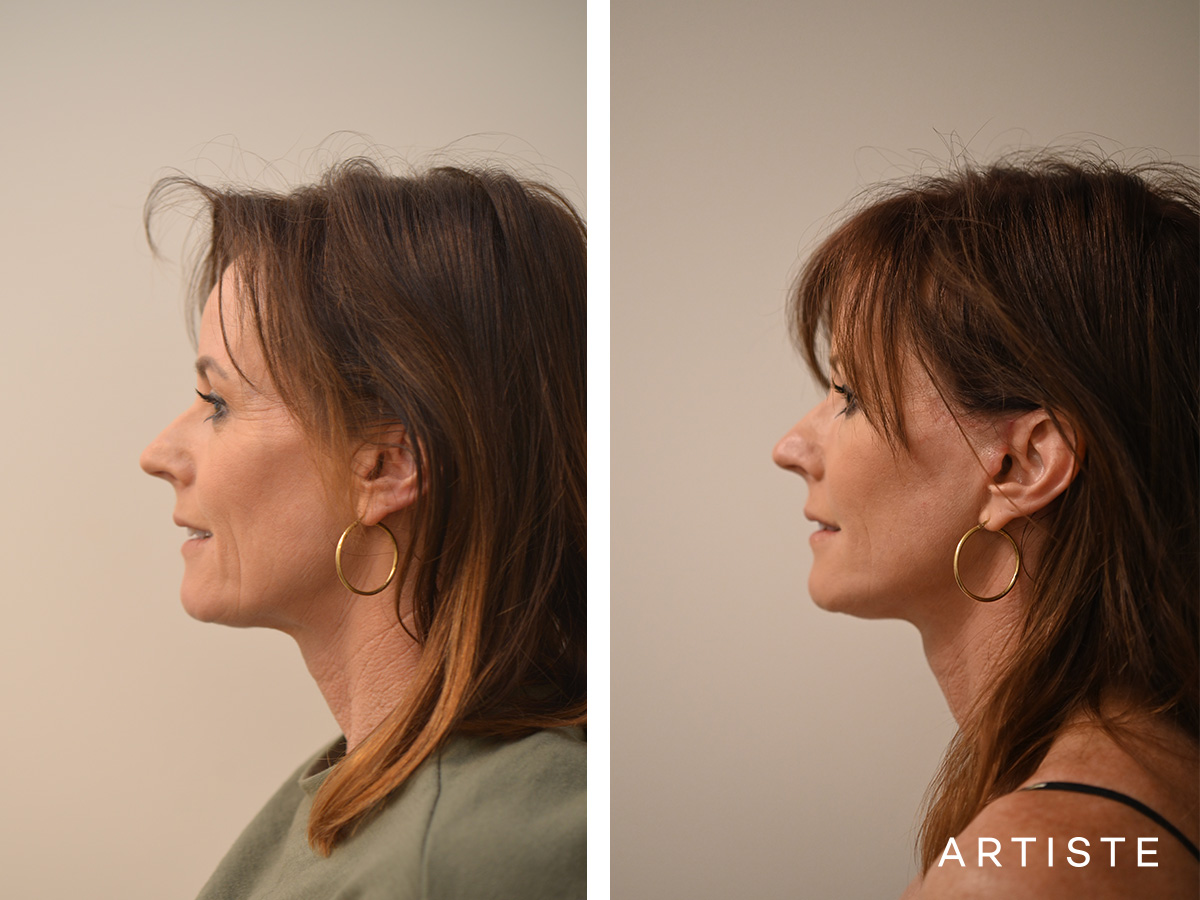 With society's ever-increasing standards for beauty, it's only natural that many people seek various ways to improve their appearance and preserve their youth, such as undergoing cosmetic procedures like a neck lift or facelift surgery. Among the different methods used in facelift surgery, a deep plane facelift is one of the most popular, and for good reason. We share the advantages of this procedure below:
Less Downtime
Compared with other facelift methods, a deep plane facelift requires less downtime. In fact, most people can go back to work after only two weeks whereas other techniques require a longer recovery time. This is because most facelifts leave the face swollen and unsightly in the weeks following the procedure. With a deep plane facelift, you can expect less swelling and uncomplicated scars, allowing you to return to normal activities faster.
More Effective
Unlike a traditional facelift that only lifts the skin, a deep plan procedure targets the deeper tissues of the face, allowing for superior results. By repositioning the deeper tissues, your cheekbones, jawline and neck are all accentuated, resulting in a more youthful and refreshed appearance. A deep plane facelift in Sydney also offers longer lasting results compared with other facelifts, making it a worthwhile investment.
Less Painful
Since a deep plane facelift deals with tissues rather than the skin, it can hurt less than other facelifts. The skin has a high concentration of nerves, making it more prone to pain and trauma. In comparison, patients that undergo deep plane facelift surgery often experience a relatively painless recovery.

When it comes to cosmetic surgery facelift, what may be ideal for one patient won't be the same for another. This is why it's important to consult a trusted plastic surgeon like Dr Jack Zoumaras from Artiste Plastic Surgery. Rather than focusing on the technique to use, we discuss the client's concerns and goals and tailor the procedure to produce natural-looking results. Contact us today to schedule an appointment.