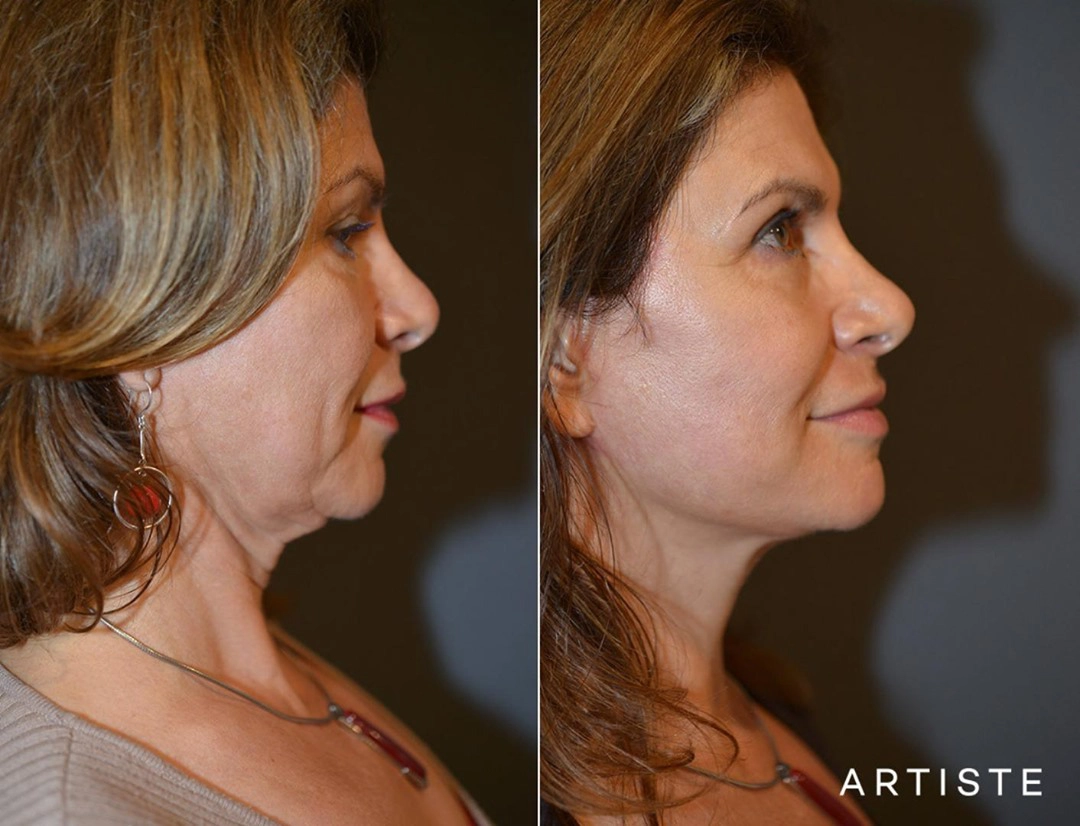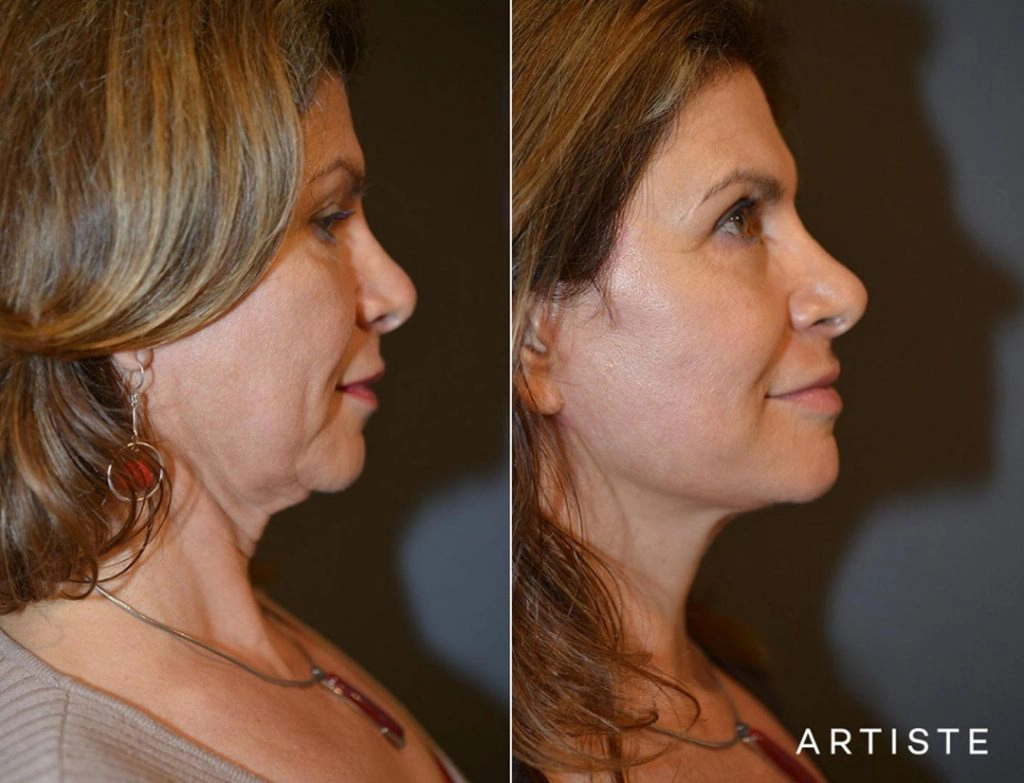 While it's okay to make mistakes as long as you learn from them, some mistakes are costlier than others. Mistakes made during a facelift, for instance, can have dire and lasting consequences for the patient. Fortunately, some of the biggest mistakes in surgery are patient-related, which means you can significantly contribute to the success of your facelift. Artiste Plastic Surgery, the premier plastic surgeon in Sydney, shares some common mistakes that first-timers commit below:
Choosing an Inexperienced Surgeon
Take the time to research the skills, training and accreditation of potential clinics and surgeons before deciding on one. Rushing into surgery without bothering to check the patient history and credentials of a surgeon is one of the biggest mistakes that first-time patients make. A simple internet search would provide you with all the data that you need to help you find the right facial plastic surgeon.
Not Understanding the Three R's
Since facelift surgery is a major operation, it's important to understand the different risks involved. This can range from bad scarring and swelling to infection and even bleeding. Discussing these risks with your chosen surgeon is a great step towards protecting yourself from the negative consequences of surgery. This way, you can both take measures to reduce risk factors and improve your overall experience.
You should also have an idea of what the results are going to be, based on what you and your surgeon have talked about and their before-and-after photos. All results will vary, depending on your unique features, and having realistic expectations of the surgery before undergoing the procedure is important.
Lastly, understand that all major surgeries require downtime. During the first few days following your operation, you may experience swelling, bruising and itchiness that are all part of your recovery period. These should resolve within the next few weeks, but if they persist or worsen, get in touch with your surgeon right away.
Going With a Bargain
When it comes to facelift in Sydney, you get what you pay for. Choosing much more affordable bargains to cut costs can put you at risk of complications due to lack of experience or proper equipment. When you pay for your surgery, you're paying for the expertise of your plastic surgeon and the peace of mind that your results will be as expected.
Proper research is the key to a successful surgery. At Artiste Plastic Surgery, we take the time to discuss every procedure with our clients to ensure that they understand all aspects of the procedure. Schedule a consultation with our clinic today.
Disclaimer: At Artiste Plastic Surgery, our Plastic Surgeons led by Dr Jack Zoumaras have been trained to the highest possible degree. All surgery has risks and it is always advised to get a second opinion. Risks are very real and we cannot guarantee any result. Results are illustrated as a guide only. All risks are managed and any need for revision surgery or complications (1-5%) can be managed by our specialist plastic surgeons.
Any statements on how you will feel is based on Level V Evidence:
Level V: How you will feel after plastic surgery varies between individuals, depending on psychological and physical factors. Our internal research is based on how patients in our practice feel after surgery.
The blogs are not a substitute for a medical consultation and do not form as part of the doctor to patient relationship.