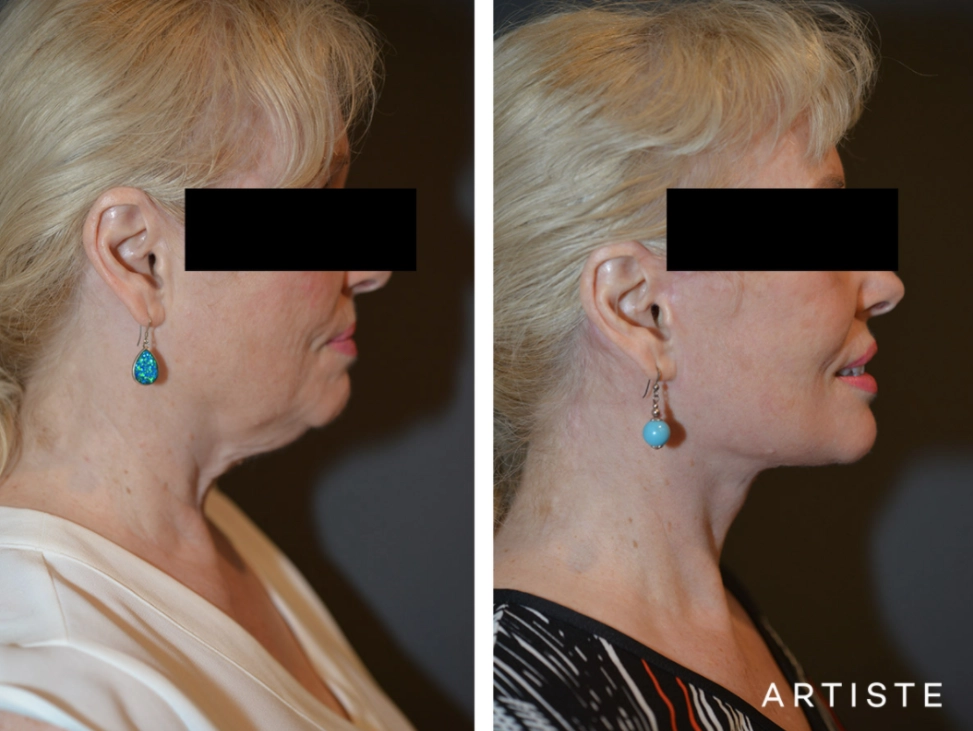 From laser treatments and injections to traditional surgery, patients today have a variety of options when dealing with signs of ageing. However, because of the large number of options available, many myths about traditional methods, like facelifts, have sprouted. Artiste Plastic Surgery shares some common misconceptions about deep plane facelift surgery and the truth behind them.
Deep Plane Facelifts Aren't Different From Traditional Ones
The results of traditional facelifts are limited compared with that of a deep plane one. Traditional techniques focus only on tightening the skin and tissues in the lower area of the face, they don't address all the potential issues of the patient. A deep plane facelift, on the other hand, lifts the skin and tissue from the jaw all the way up, making it ideal if there is sagging or dropping in the midface area.
Better Results Require Longer Downtime
While a deep plane facelift in Sydney sounds like it involves a complicated procedure and a long downtime, the truth is actually the opposite. Compared with a traditional facelift, deep plane facelifts are far less painful and require a shorter recovery time. This is because the deep tissues that are involved in this kind of facelift heal faster than those in a traditional one. 
Only Women Need Facelifts
Men experience signs of facial ageing just as much as women and can benefit from cosmetic surgery facelift as well. In fact, the demand for male facelifts has increased by 20% since 2000. While societal stigmas may prevent men from considering facelift surgery as an option as they approach their senior years, they can greatly benefit from the effects of a deep plane facelift.
Artiste Plastic Surgery is the leading cosmetic clinic offering the latest surgical procedures for the face, breast & body. Interested to know more about deep plane facelifts? Contact us or schedule a consultation today.
Disclaimer: At Artiste Plastic Surgery, our Plastic Surgeons led by Dr Jack Zoumaras have been trained to the highest possible degree. All surgery has risks and it is always advised to get a second opinion. Risks are very real and we cannot guarantee any result. Results are illustrated as a guide only. All risks are managed and any need for revision surgery or complications (1-5%) can be managed by our specialist plastic surgeons.
Any statements on how you will feel is based on Level V Evidence:
Level V:  How you will feel after plastic surgery varies between individuals, depending on psychological and physical factors. Our internal research is based on how patients in our practice feel after surgery.
The blogs are not a substitute for a medical consultation and do not form as part of the doctor to patient relationship.