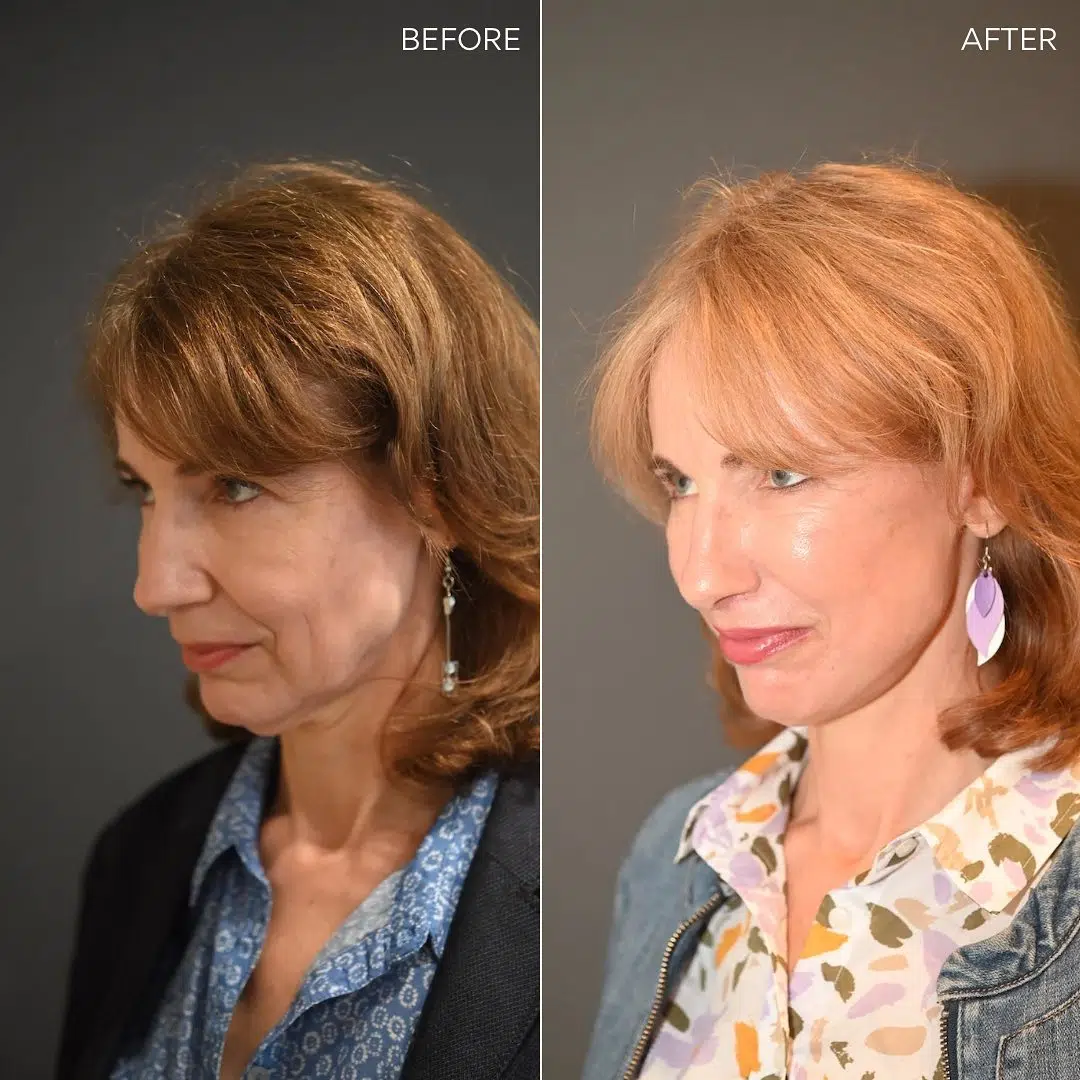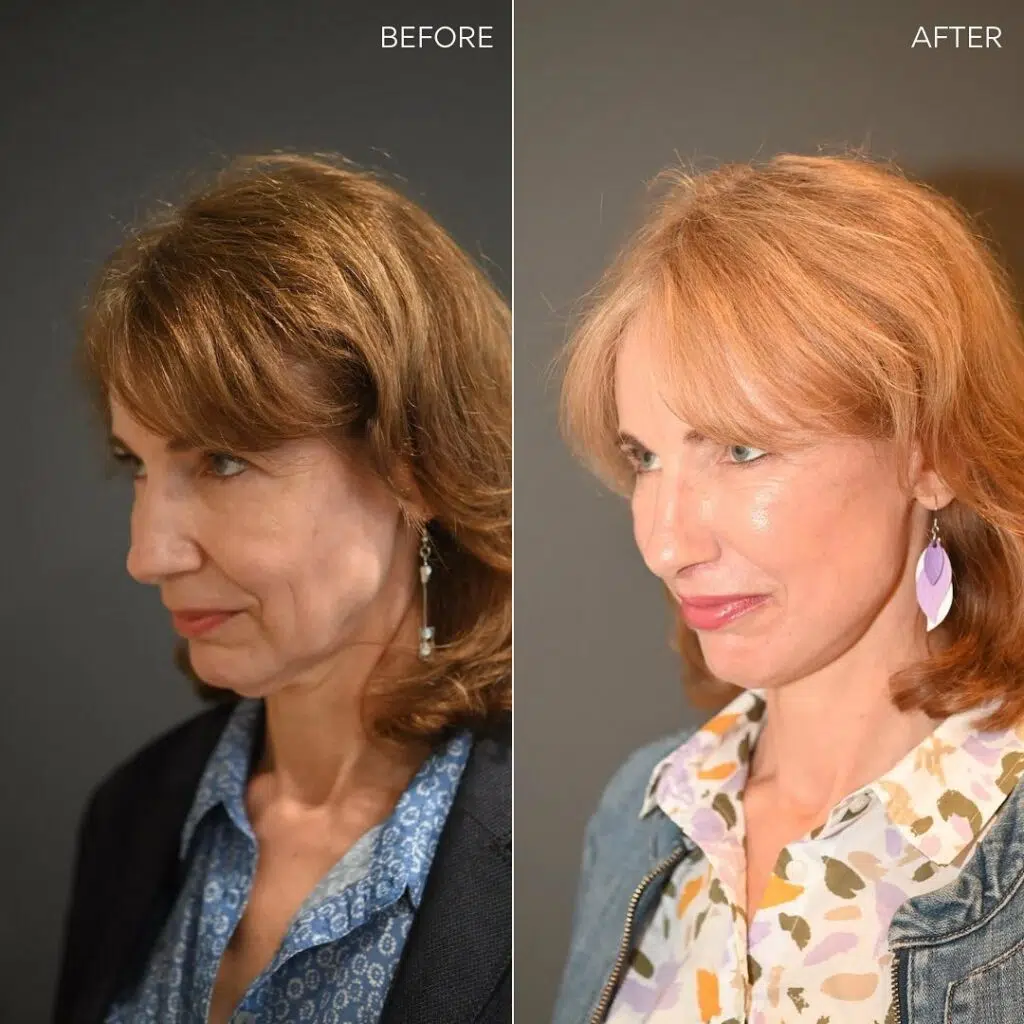 Undergoing cosmetic surgery, such as a facelift, is both exciting and transformative, bringing about significant changes in one's life. It involves emotional, physical and financial investments to enhance your look and addresses common signs of ageing. That's why it's crucial to know everything about the procedure before proceeding with them to avoid having regrets.
While this procedure has many benefits, some patients regret having a facelift. In this blog, Artiste Plastic Surgery discusses why patients regret undergoing facelifts.
Why Some People Might Regret Getting a Facelift
Unrealistic expectations
One of the main reasons people regret having a facelift is because they have unrealistic expectations. It's important to remember that a facelift can improve the appearance of the face, but it cannot stop the ageing process.
Botched Surgery
Unfortunately, some individuals may end up with a botched facelift due to choosing an inexperienced or unqualified surgeon. While all surgeries involve potential risks, a qualified, specialist plastic surgeon can minimise or avoid risks of excessive scarring, asymmetry, or unnatural-looking results.
In such cases, the patient may require additional surgeries to correct the initial procedure, causing them more pain, expense, and disappointment.
Post-Operative Complications
Facelift surgery, like any other surgical procedure, carries a risk of postoperative complications such as infection, bleeding, and anesthesia-related problems. Patients who do not fully understand the procedure's possible risks or side effects make them regret undergoing surgery. That's why choosing a skilled surgeon and following post-operative instructions are essential for a smooth recovery.
Changes in Self-Image
Sometimes, even if the facelift surgery is successful, the patient may experience changes in their self-image and not feel entirely satisfied with the outcome. These changes in self-image may be due to psychological factors or unrealistic beauty standards.
How to Avoid Regretting your Facelift Surgery?
To avoid regrets about undergoing a facelift in Sydney, ensure you're both mentally and physically prepared for the procedure. Don't fall for affordable bargains you see online. Look for a board-certified and experienced Specialist Plastic Surgeon like Dr Jack Zoumaras.
During your consultation with Dr Jack, he will discuss the realistic results, possible risks and pre and post-operative instructions for a facelift surgery to help you make an informed decision. With his unique facelift technique, Dr Jack produced long-lasting, natural-looking facelift results that his patients loved.
To learn more about the procedure, read his new book, The Art of a Facelift, or book a consultation with us today.
Disclaimer: At Artiste Plastic Surgery, our Plastic Surgeons led by Dr Jack Zoumaras have been trained to the highest possible degree. All surgery has risks and it is always advised to get a second opinion. Risks are very real and we cannot guarantee any result. Results are illustrated as a guide only. All risks are managed and any need for revision surgery or complications (1-5%) can be managed by our specialist plastic surgeons.
Any statements on how you will feel is based on Level V Evidence:
Level V: How you will feel after plastic surgery varies between individuals, depending on psychological and physical factors. Our internal research is based on how patients in our practice feel after surgery.
The blogs are not a substitute for a medical consultation and do not form as part of the doctor to patient relationship.