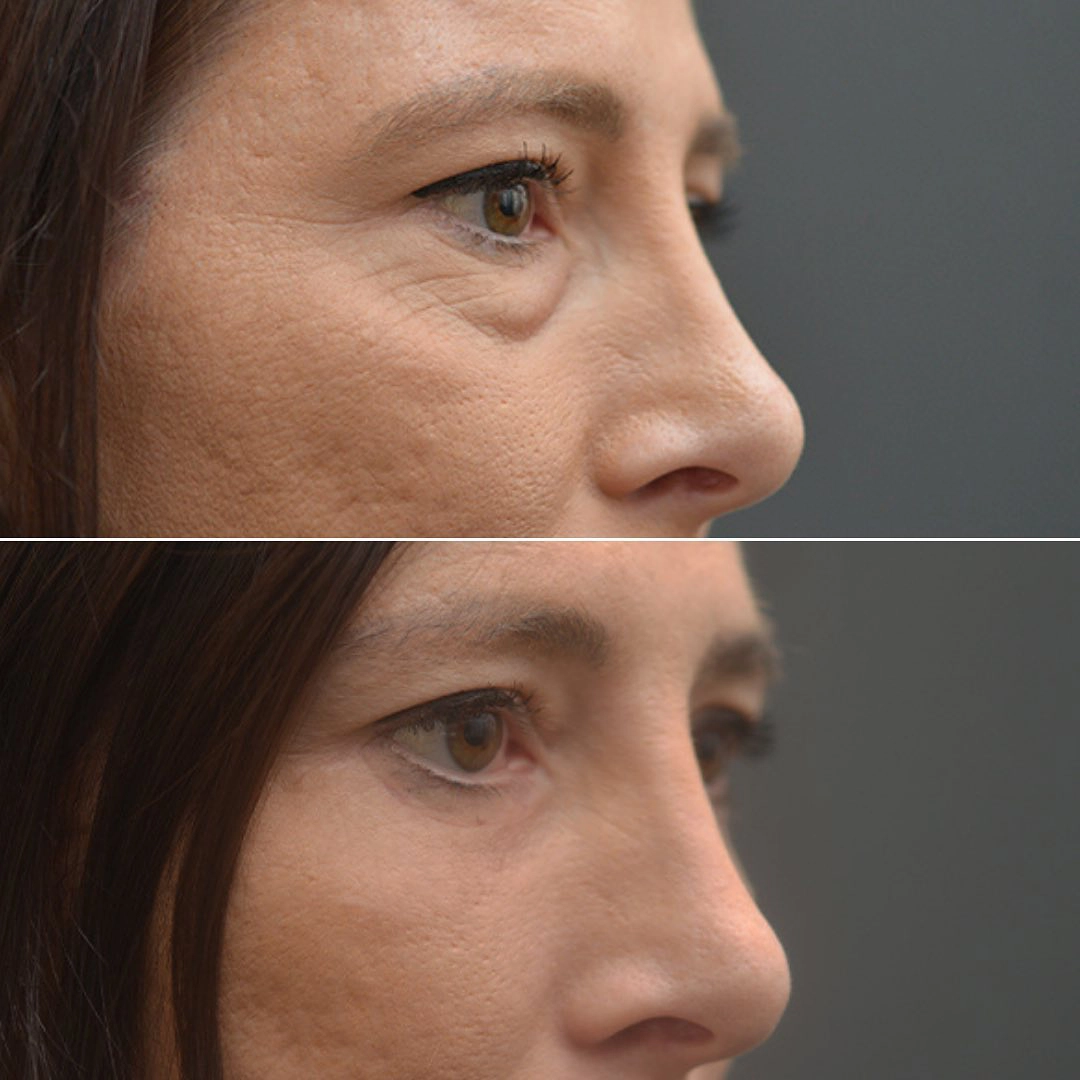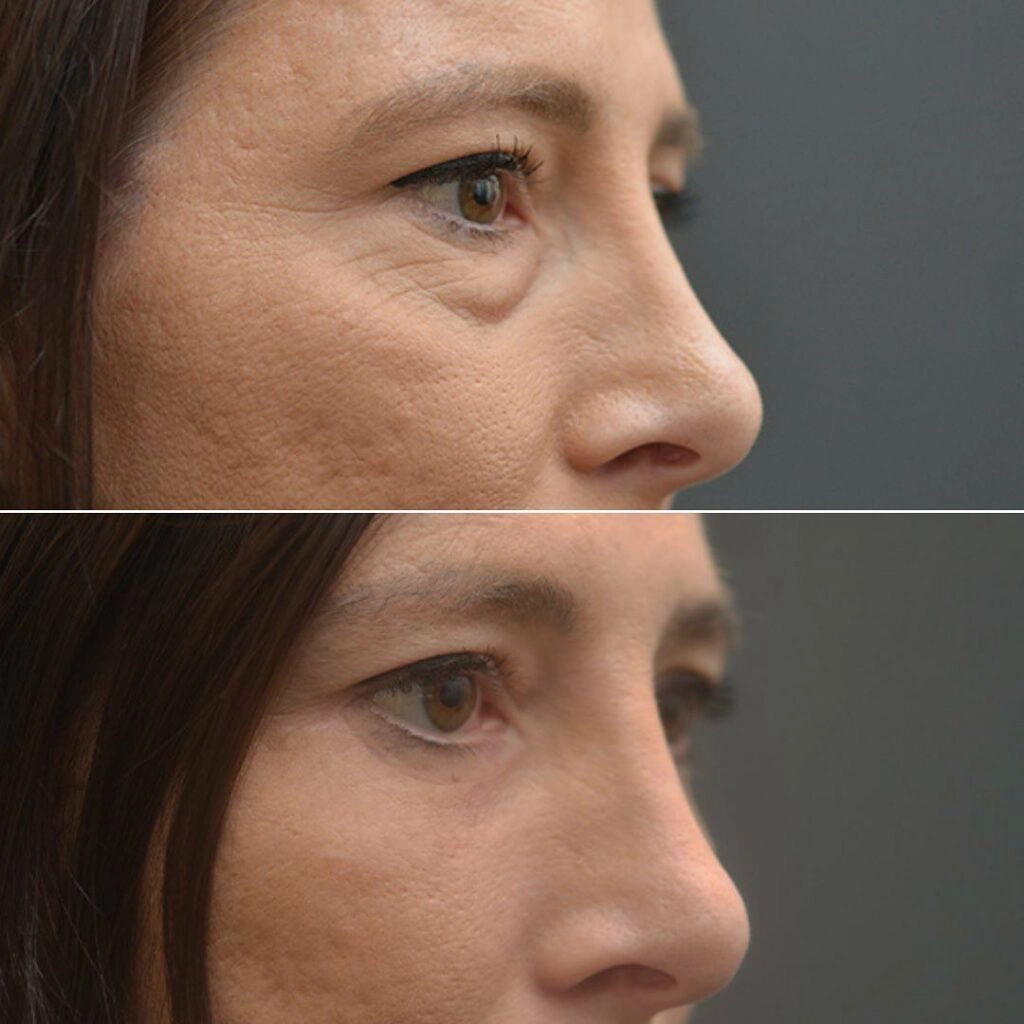 The eyes are often the first thing people notice on the face. However, with the natural ageing process, the eyelid region becomes smaller, wrinkles develop, and fat bags become more prominent, making you look tired and older than your age. To fight these signs of ageing, patients undergo a plastic surgery procedure of the eyes called blepharoplasty.
In this article, Artiste Plastic Surgery discusses the benefits of undergoing an eyelid surgery and how can it help make you look younger:
Open and brighten your eyes
Drooping eyelids can make your eyes look smaller and puffier, and in some cases, they can blur your eye's vision. Upper eyelid surgery corrects drooping eyelids by removing excess skin through an incision and repositions and lifts the fat to fully open and brighten your eyes.
Reduce wrinkles around the eye area
The loss of skin elasticity causes crow's feet wrinkles, and bags under the eyes. During the procedure, your surgeon will remove the excess skin and tighten the tissues, helping to smooth out the eyelid area and eliminates wrinkles, resulting in a smoother and more even appearance.
Tighter, softer and fuller-looking eyelids
Heavy and puffy under-eye bags make someone look exhausted. These eye bags are usually due to muscle weakness, genetics or ageing. Lower eyelid surgery can eliminate the sagging and swelling of the fat bags under the eyes to provide a tighter, softer, and fuller eyelids and cheek junction.
Some patients have mismatched eyelids wherein one eyelid looks heavier than the other. Blepharoplasty can correct this concern by lifting the hooded or drooping eyelid to match the other, achieving subtle facial symmetry.
If you want to achieve a youthful look but are not prepared for a more extensive procedure, then an eyelid surgery might be for you. At Artiste Plastic Surgery in Sydney, our Specialist Plastic Surgeon Dr Jack Zoumaras has extensive experience and training, allowing him to restore an aesthetically pleasing and natural-looking youthful appearance around the eye area. Schedule a consultation today.
Disclaimer: At Artiste Plastic Surgery, our Plastic Surgeons led by Dr Jack Zoumaras have been trained to the highest possible degree. All surgery has risks and it is always advised to get a second opinion. Risks are very real and we cannot guarantee any result. Results are illustrated as a guide only. All risks are managed and any need for revision surgery or complications (1-5%) can be managed by our specialist plastic surgeons.
Any statements on how you will feel is based on Level V Evidence:
Level V: How you will feel after plastic surgery varies between individuals, depending on psychological and physical factors. Our internal research is based on how patients in our practice feel after surgery.
The blogs are not a substitute for a medical consultation and do not form as part of the doctor to patient relationship.