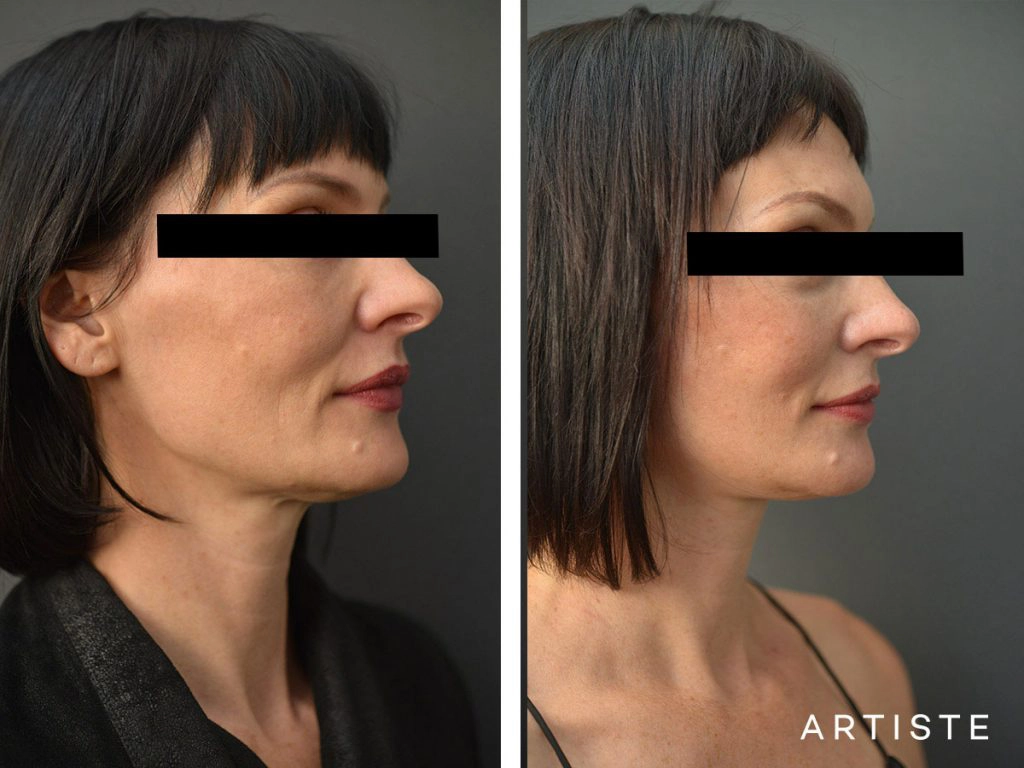 Facelift surgery in Sydney is a popular solution among patients that seek to fight the signs of ageing, including sagging skin, wrinkles, and fatty jowls. There are different kinds of facelift techniques depending on your overall goals and skin condition. One of the popular techniques is Short Scar Facelift or Mini Facelift.
If you want to know if a short scar facelift is worth it, Artiste Plastic Surgery discusses the benefits of getting this minimally invasive procedure below:
What is a Short Scar Facelift?
The Short Scar Facelift or Mini facelift is a modified version of a complete facelift. It involves small incisions around your hairline and goes along the ear tragus and below the lobule. This process gives access to the midface, lower jowls, and upper neck, which helps correct sagging skin. At Artiste Plastic Surgery, our Short Scar Facelift only involves an incision around the front of the ear. This 2.5-hour day procedure will tighten your skin, giving you a younger and fresher appearance.
Should I have a Short Scar Facelift?
A short scar facelift is an excellent solution for people who are noticing signs of ageing in their faces and want to improve their appearance. Surgeons may recommend this minimally invasive procedure for younger patients 40 to 55 or for patients that have mild to moderate face laxity.
What are the benefits of a Short Scar Facelift?
The best benefit of this cosmetic procedure is that it has a quicker recovery time than other facelift techniques. Most patients were able to return to usual activities after a week. Since short scar facelift is less invasive, most patients' post-procedure pain is also reduced. This procedure can also give you a natural-looking appearance because there is no evident scarring.
Artiste's Dr Jack Zoumaras has a unique facelift technique that can help you achieve smooth, firm and younger-looking skin. Our procedure will be illustrated, and you will be given a detailed instruction sheet on the expected postoperative course and potential complications during your consultation.
If you're unsure if a short scar facelift is for you, feel free to reach out to Artiste Plastic Surgery. Contact us today to make an appointment.
Disclaimer: At Artiste Plastic Surgery, our Plastic Surgeons led by Dr Jack Zoumaras have been trained to the highest possible degree. All surgery has risks and it is always advised to get a second opinion. Risks are very real and we cannot guarantee any result. Results are illustrated as a guide only. All risks are managed and any need for revision surgery or complications (1-5%) can be managed by our specialist plastic surgeons.
Any statements on how you will feel is based on Level V Evidence:
Level V: How you will feel after plastic surgery varies between individuals, depending on psychological and physical factors. Our internal research is based on how patients in our practice feel after surgery.
The blogs are not a substitute for a medical consultation and do not form as part of the doctor to patient relationship.