Brazilian Butt Lift Surgery
An illustrious butt is becoming an increasingly common request in the world of plastic surgery. It isn't surprising that the trend of a larger, more shapely backside has spiked in popularity due to being glamorised by many celebrities.
However, getting the butt you desire isn't always as easy as incorporating exercises such as lunges into your daily routine. Even with vigorous effort, achieving a voluminous, elegant derrière may only be a possibility through surgery. A buttock lift is a procedure designed to increase the size and/or improve the shape of the buttocks. With several techniques available, buttock lift surgery can help you achieve the butt you've always wanted.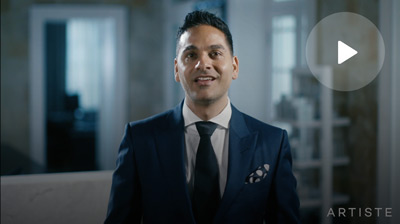 Learn how Dr Jack Zoumaras performs a Butt Lift using fat from your own body to enhance you buttock.
Defined, Shapely Buttocks
A buttock lift is performed to enhance the natural curves of the buttocks. Dr Zoumaras employs the most advanced buttock lift techniques uniquely designed for the individual patient. He can create attractive contours by augmenting and lifting the buttocks into a more youthful position. The buttocks will look more defined and shaped, providing a beautiful, more attractive backside.
When improving the appearance of one area of the body, it often enhances other contours of the physique. Once the buttocks are augmented, the other body features can transform into more eye-catching curves. Many patients will notice a significant improvement in the entire look of the body, including the waist and lower torso.
Many people who are insecure about the appearance of their buttocks feel uncomfortable wearing certain clothing such as short shorts, bikini bottoms, and skirts. Once the buttocks are shaped and lifted into a more flattering and youthful position, patients can feel confident in showing off their new curves and wearing fashions that are designed to accentuate the backside.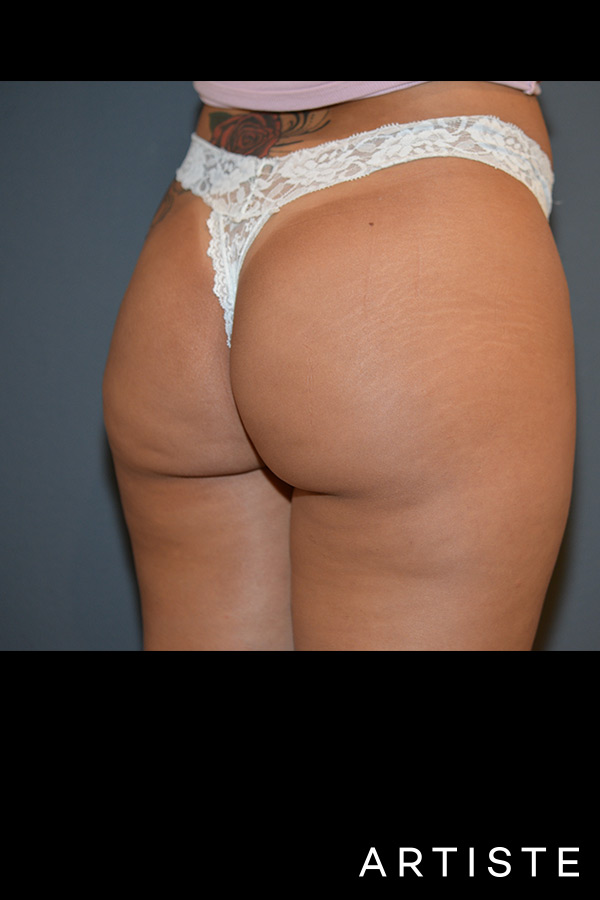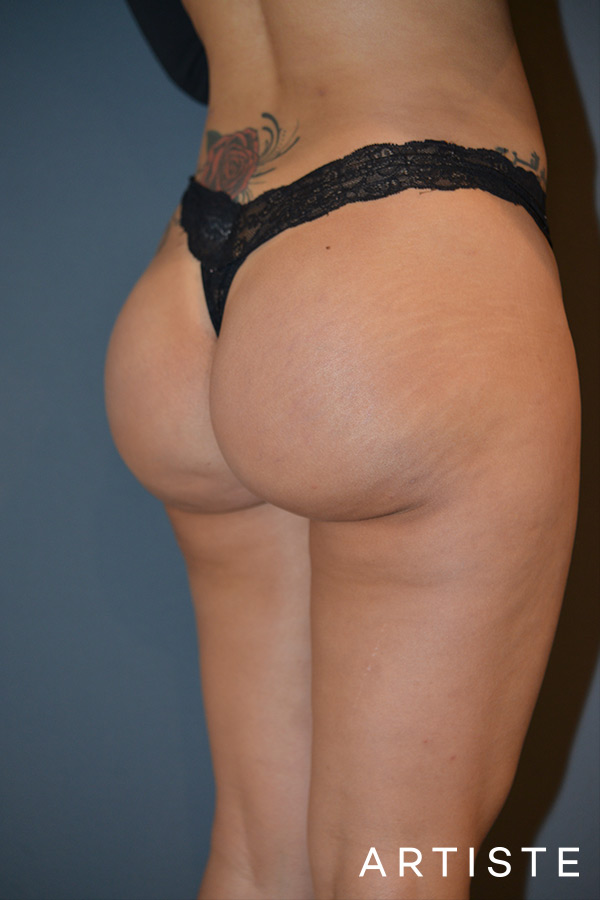 23 Year Old Female Brazilian Buttock Lift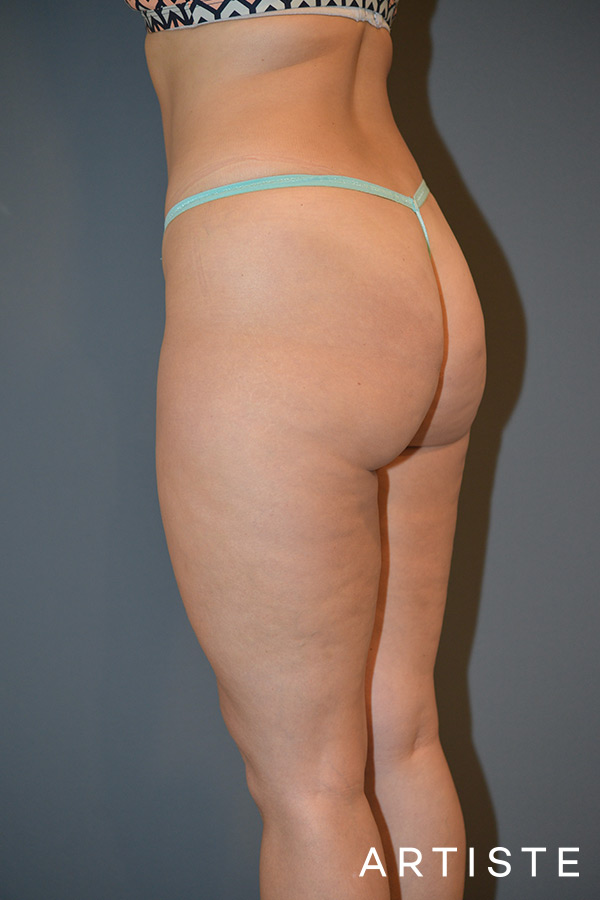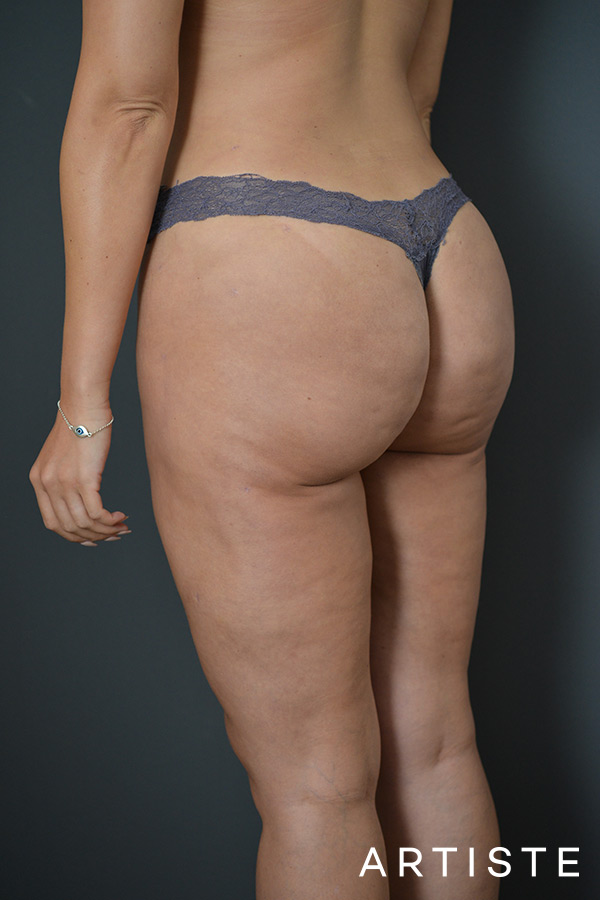 27 Year Old Female Brazilian Buttock Lift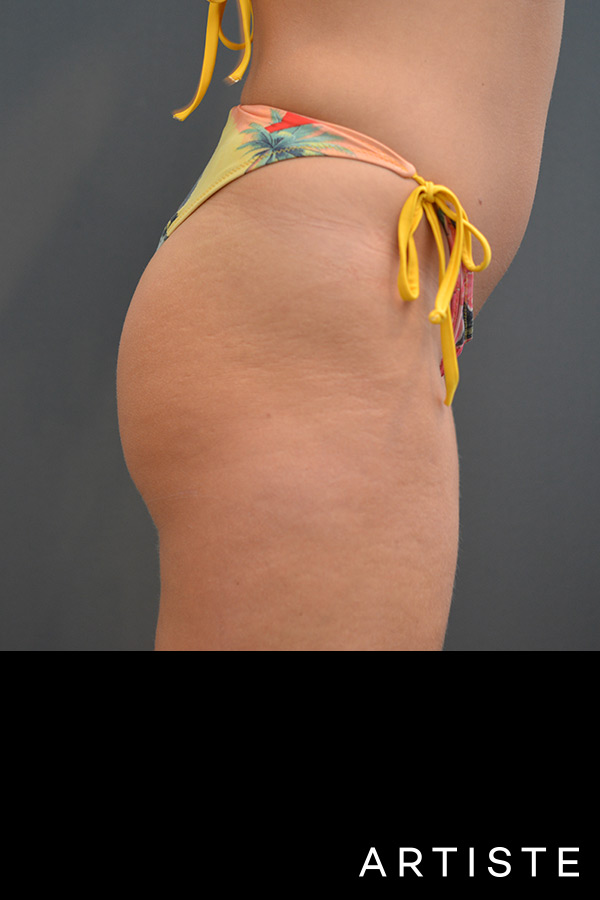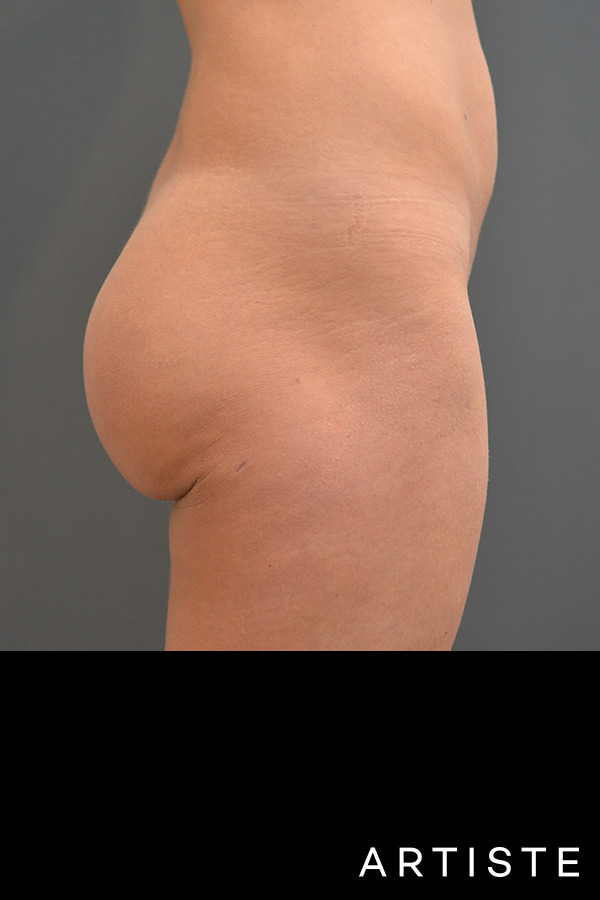 29 Year Old Female Brazilian Buttock Lift
Confident in your new shapely silhouette and great in a swimsuit.
Brazilian Butt Lift
Moving unwanted fat to the buttocks.
Fat is obtained from fibrous areas of the body (typically the abdomen, hips, thighs, or love handles) using liposuction.
The harvested fat is cleaned and purified before being placed into syringes.
The fat is strategically injected from the syringes into the buttocks to add volume and enhance the shape of the butt.
Buttock Lift With Implants
Traditional Buttock Lift