Breast Augmentation Revision
Breast augmentation revision is corrective surgery for women who have had complications with implants or desire a better outcome.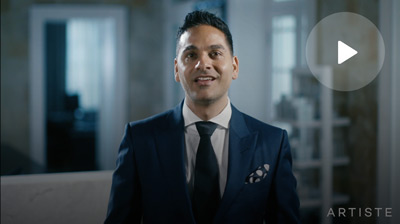 Learn about the types of breast augmentation procedures Dr Jack Zoumaras offers and why patients commonly consider augmentation.
Some common reasons for Breast Augmentation REvision:
A change in breast implant is desired
Patients may desire a larger or smaller size
Plane change
Poor shape
A removal of breast implants is required
 Adjustment of breast implants placed via cosmetic tourism markets (Thailand)
Complications with breast implants
Capsular contracture: A capsule forms around all breast implants that is part of the bodies normal defence mechanism. In some cases the capsule may harden causing visibility and pain. When associated with visibility and pain it is considered capsular contracture
Rippling: The envelope surrounding the implant may be too thin resulting in visibility of the implant shell.
Rupture: Silicone or saline fill leaks through the implant shell.
Double bubble:
Where the implant and breast tissue are in two different positions in the inferior pole.
Synmastia: Where the breast implants are too close together resulting in touching of the breasts in the midline
Wide cleavage: The breast implants are placed too far apart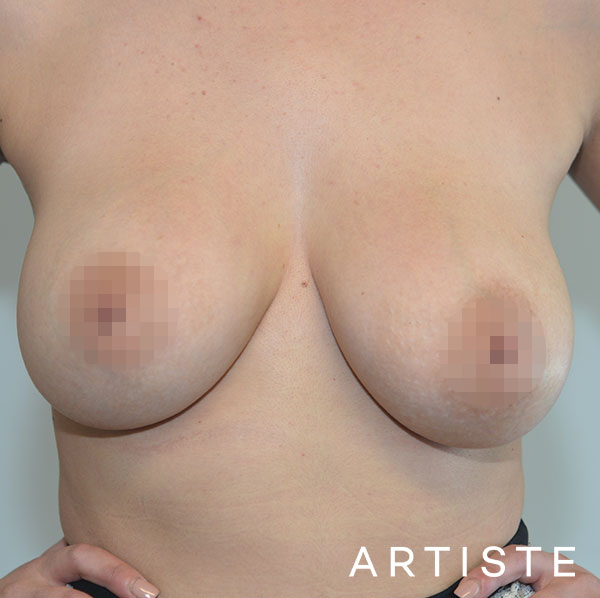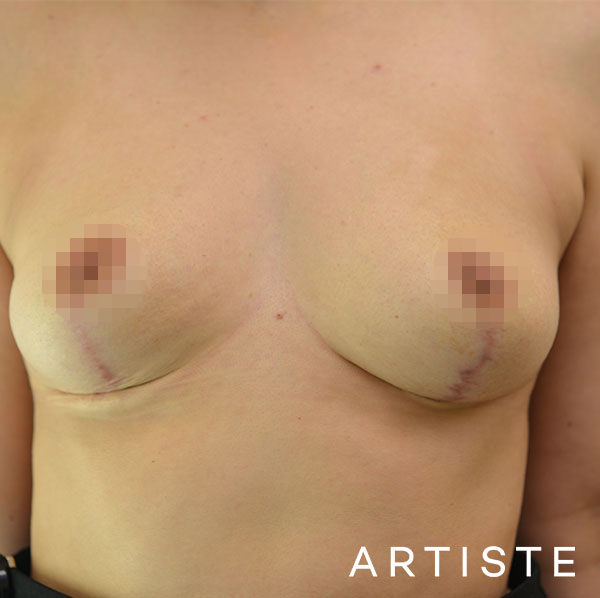 26 Year Old Removal of Implants + Lift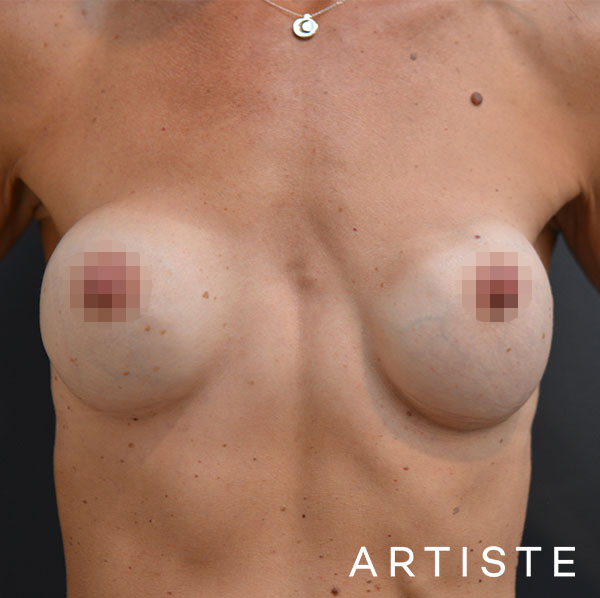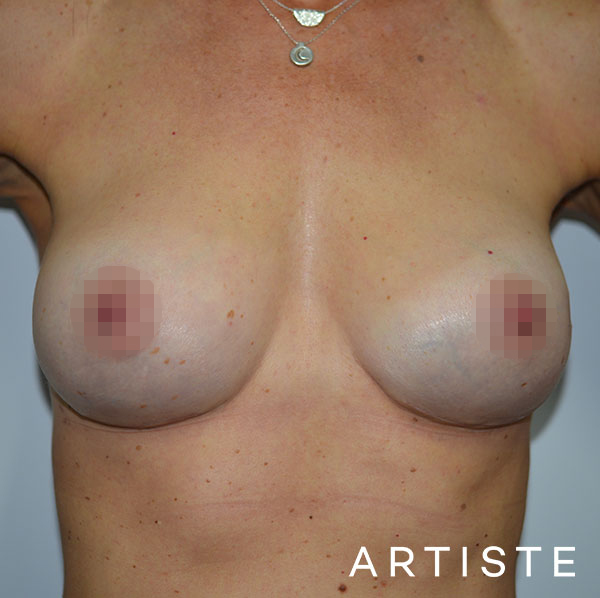 52 Year Old Breast Implant Exchange from Round to Tear Drop - 380cc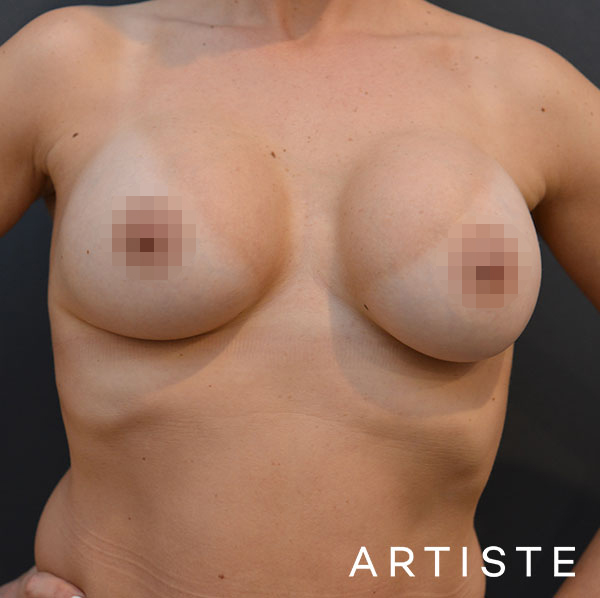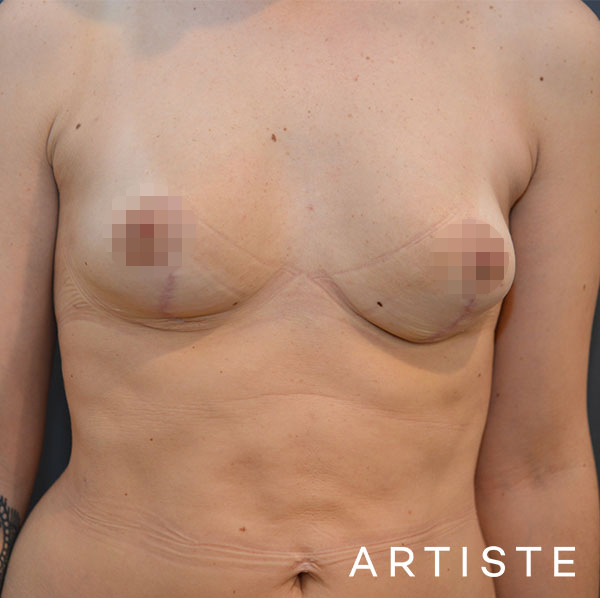 37 Year Old Removal of Implants + Lift
Breast Augmentation Revision Technique
As a highly skilled plastic surgeon, Dr Jack Zoumaras is often referred and sought out to correct and revise breast augmentation surgery. Dr Zoumaras offers the following techniques for correction and revision depending upon the examination and operative findings. Most corrections take place through an IMF incision.
Capsulectomy and Replacement of Implants
In extreme cases of capsular contracture and implant rupture, the entire capsule and implant are removed and new implants are exchanged for the damaged older ones.
Partial Capsulectomy and Capsulorraphy
Neo-Pockets
Internal Flaps and Internal Bra
Fat Grafting
The procedure will be illustrated in detail and you will be given a detailed instruction sheet on expected post-operative course and potential complications during your consultation with Dr Jack Zoumaras.
It is recommended that you are a stable weight for at least 3-6 months to obtain the best possible results.
It is advised to stop smoking at least 6 weeks before and after surgery.