Massive Weight Loss Surgery
Massive weight loss surgery involves multiple body contouring and breast surgery to transform the whole body.
Massive Weight Loss (MWL) is medically defined as the loss of at least 40% of your excess body weight. Because of the physiological effect of this weight loss a series of blood tests and consultation with a physician is required to optimise the peri-operative period and recovery.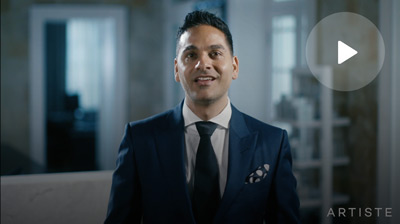 Learn about the types the common reasons for Makeover Surgery and what is included.
Common features of patients that have lost massive amounts of weight include:
Excess skin
Skin that is droopy and thin in places
Persistence of some fat deposits
Intertrigo (rash) under the abdomen and breasts
Cellulite
Excessive stretch marks
Ptosis of the breast, arms, thighs and buttock
The following techniques are available:
The procedure will be illustrated in detail and you will be given a detailed instruction sheet on expected post-operative course and potential complications during your consultation with Dr Jack Zoumaras.
It is recommended that you are a stable weight for at least 3-6 months to obtain the best possible results. It is advised to stop smoking at least 6 weeks before and after surgery.