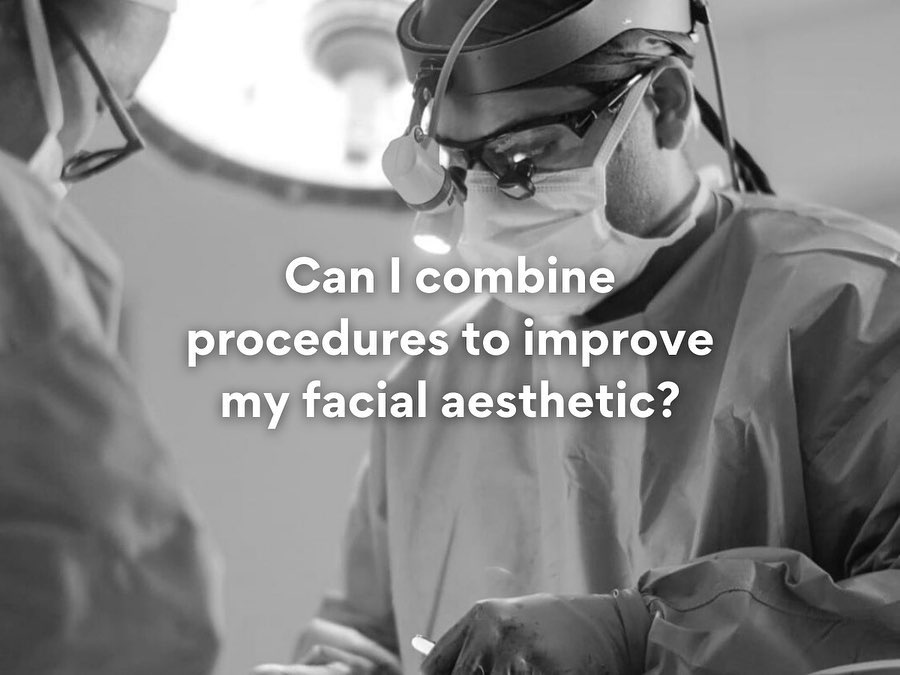 From wrinkles and fine lines to sagging skin, our skin undergoes through several changes as we age. While these changes are welcomed by some people, others would like to stay in their youth a little longer. Artiste Plastic Surgery offers cosmetic surgery facelift and other procedures in Sydney to help combat the signs of ageing. Rather than undergoing several different surgeries, however, we recommend combining them instead.
Why Combine Surgeries?
Combining surgeries greatly reduces the risks of anesthesia-related complications, since you will only be going under once. The stress on the body is also reduced and you will only have to endure one recovery period, so you can return to regular activities within a span of a few weeks. Combining procedures also help you save up on its overall cost since you won't have to pay for surgeon fees, anesthesiologist fees and operating room costs multiple times.
The idea of undergoing multiple surgeries at one time can seem daunting, especially if it's your first time. That said, combining the right procedures along with a facelift surgery can reward you with dramatic results. After you have recovered, you can expect to see significant changes in your appearance. Addressing different problem areas on your face at the same time also delivers more natural-looking results.
The Best Surgeries to Combine
The sensitive eye area is often the first to show signs of ageing, making eyelid surgery one of the most common procedures performed with a facelift. Since a facelift targets the middle and lower areas of the face, combining it with blepharoplasty surgery that gets rid of wrinkles and sagging skin in the eye area helps produce more natural looking results.
A brow lift is another common surgery done with a facelift. Unlike eyelid surgery that only focuses on the eye area, a brow lift elevates the upper facial area to reduce frown lines, wrinkles and loose skin. When combined with a facelift, it results in a more youthful and rejuvenated appearance.
Planning to combine surgeries with a facelift in Sydney? Schedule a consultation with Artiste Plastic Surgery today. Resident surgeon, Dr. Jack Zoumaras, will assess the areas you want to improve and discuss your desired results to come up with a custom surgical plan. Book an appointment today.