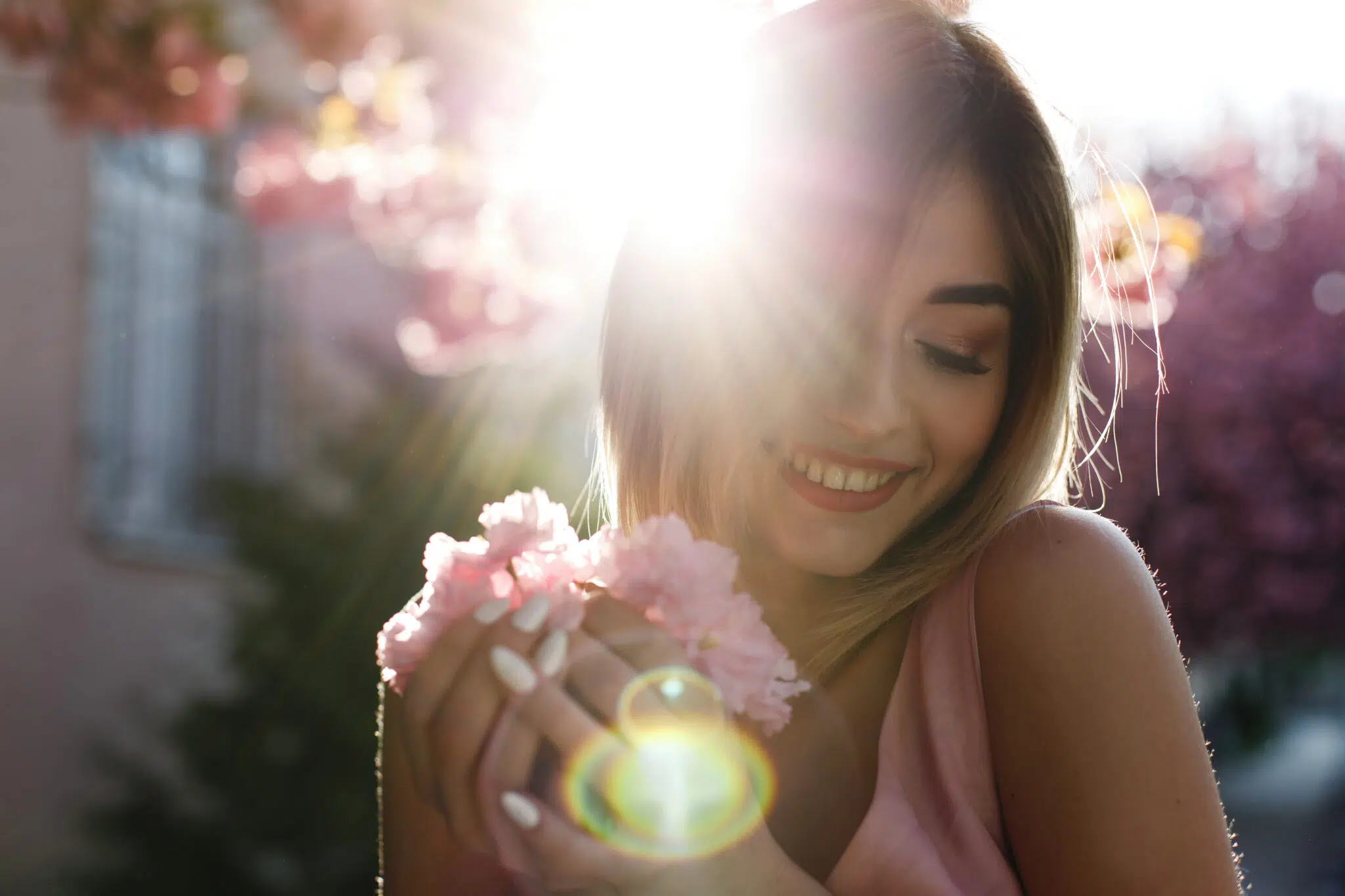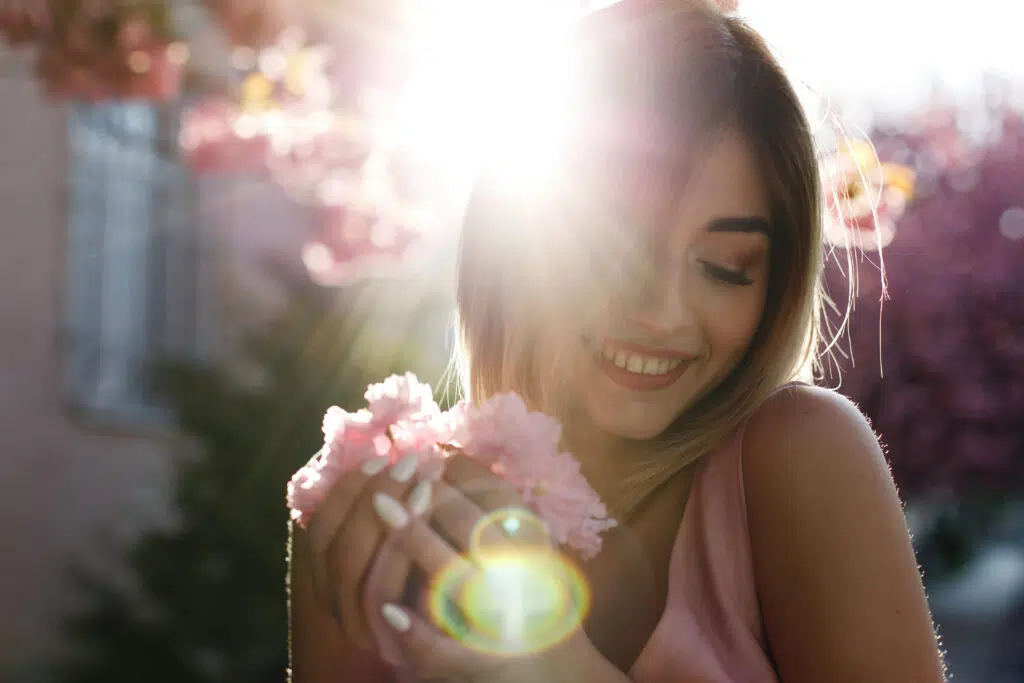 As the weather warms up and the flowers start to bloom, many people are looking to refresh their appearance for the new season. Spring is an popular time for cosmetic surgery, with the promise of a fresh start and plenty of time to recover before summer arrives.
At Artiste Plastic Surgery in Sydney, we offer a range of cosmetic procedures to help you look your best. Whether you are looking to change your features, reduce the signs of ageing, or correct a specific concern, our world-trained plastic surgeon, Dr Jack Zoumaras, can help you achieve your goals.
The Springtime Advantage
Spring brings with it a range of benefits that make it an excellent season for undergoing cosmetic surgery. Firstly, moderate temperatures and increased sunlight promote faster healing and reduce the risk of postoperative complications. The gradual transition from colder weather allows your body to adjust more comfortably, resulting in a smoother recovery process.
Additionally, spring's longer daylight hours can contribute to improved mood and mental well-being, which are essential factors during the recovery phase. With more sunlight available, individuals often experience increased levels of motivation, positivity, and a sense of renewal—all of which are conducive to successful surgery outcomes.
Top Spring Cosmetic Procedures
Some of the top cosmetic procedures to consider this spring include:
Facelifts: A facelift can help reverse the signs of ageing and restore a youthful appearance. Spring's mild weather can aid in a comfortable recovery period, ensuring you're ready to show off your refreshed look by summer.
Rhinoplasty: A popular choice for many, rhinoplasty requires careful aftercare. Spring's climate allows for a seamless recovery while keeping potential discomfort from temperature fluctuations to a minimum.
Blepharoplasty (Eyelid Surgery): Embrace brighter eyes this spring with blepharoplasty. As the weather warms, the delicate healing process is enhanced, making spring the optimal season for unveiling rejuvenated, youthful eyes that perfectly complement the season's renewal.
Non-Surgical Treatments: Procedures like dermal fillers, botox, and chemical peels can yield remarkable results with minimal downtime. Spring's gentle weather ensures a comfortable recovery and a natural-looking transformation.
At Artiste Plastic Surgery, we understand that choosing to undergo cosmetic surgery is a big decision. That's why we offer a comprehensive consultation to discuss your goals and expectations, and develop a personalised treatment plan tailored to your needs.
If you are considering cosmetic surgery this spring, contact Artiste Plastic Surgery in Sydney to schedule a consultation with our peer-reviewed plastic surgeon, Dr Jack Zoumaras. With his expertise and experience, you can feel confident that you are in safe and capable hands.
Disclaimer: At Artiste Plastic Surgery, our Plastic Surgeons led by Dr Jack Zoumaras have been trained to the highest possible degree. All surgery has risks and it is always advised to get a second opinion. Risks are very real and we cannot guarantee any result. Results are illustrated as a guide only. All risks are managed and any need for revision surgery or complications (1-5%) can be managed by our specialist plastic surgeons.
Any statements on how you will feel is based on Level V Evidence:
Level V: How you will feel after plastic surgery varies between individuals, depending on psychological and physical factors. Our internal research is based on how patients in our practice feel after surgery.
The blogs are not a substitute for a medical consultation and do not form as part of the doctor to patient relationship.