Have you ever caught yourself staring at the mirror, contemplating whether a change to your appearance would make a noticeable difference? If you're considering blepharoplasty, also known as eyelid surgery, you might be curious about the impact it will have on your overall facial appearance.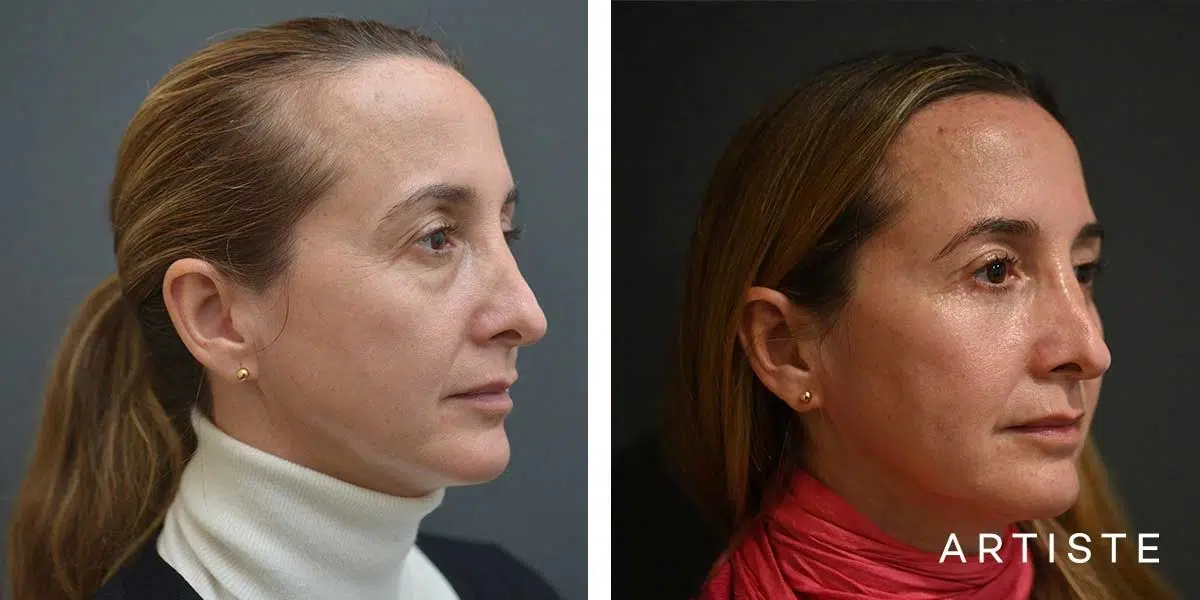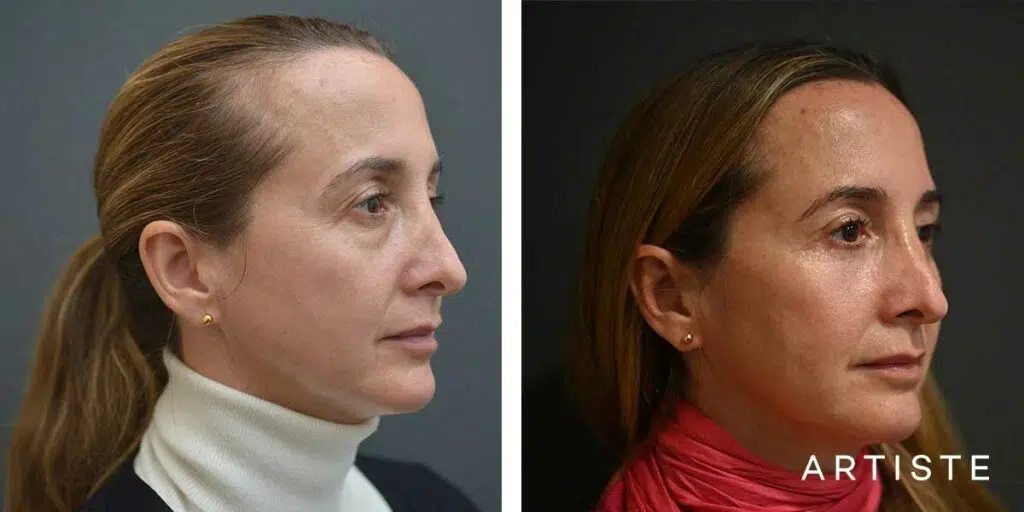 In this blog, Ariste Plastic Surgery will discuss the subtle changes that blepharoplasty can bring.
The Subtle Changes and Improvements
Open Upper Eyelids: One of the most noticeable effects of blepharoplasty is the opening of the

upper eyelids

. This procedure can remove excess skin and fat deposits, resulting in a more youthful and refreshed appearance. Removing hooded or droopy eyelids can also improve the visibility of the eyes.
Elimination of Under-Eye Bags: Blepharoplasty can effectively address under-eye bags, which can create a tired or aged appearance. By removing or repositioning the excess fat and tightening the underlying muscles, this procedure can smooth out the area and diminish the appearance of bags, leading to a more rested look.
Improved Eye Contour and Definition: Eyelid surgery can refine the contours of the eyes, creating a more defined and balanced appearance. It can help correct asymmetry, improve the shape of the eyelids, and restore natural creases.
Improved Facial Harmony: While blepharoplasty focuses on the eyes, its impact on the overall facial appearance should not be underestimated. By addressing concerns such as sagging skin and puffiness around the eyes, the procedure can create a more harmonious balance between the eyes, forehead, and cheeks. This can result in a improved appearance.
Achieve Natural-Looking Results
The fear of looking "overdone" and some potential risks and complications are common concerns when it comes to cosmetic procedures. If you're interested in blepharoplasty surgery in Sydney, trust only certified plastic surgeons like Dr Jack Zoumaras, so you can rest assured that your results will be natural-looking and in harmony with your unique facial profile. He will also answer all your concerns, including the risks involved in the procedure. Book a consultation with us today.
Disclaimer: At Artiste Plastic Surgery, our Plastic Surgeons led by Dr Jack Zoumaras have been trained to the highest possible degree. All surgery has risks and it is always advised to get a second opinion. Risks are very real and we cannot guarantee any result. Results are illustrated as a guide only. All risks are managed and any need for revision surgery or complications (1-5%) can be managed by our specialist plastic surgeons.
Any statements on how you will feel is based on Level V Evidence:
Level V: How you will feel after plastic surgery varies between individuals, depending on psychological and physical factors. Our internal research is based on how patients in our practice feel after surgery.
The blogs are not a substitute for a medical consultation and do not form as part of the doctor to patient relationship.