Dr Jack Zoumaras is an authority and expert on Facelift surgery, Rhinoplasty and Eyelid surgery. This is proven by his training, experience and peer reviews. He has been invited to speak on Facelifts at National and International conferences for Plastic Surgeons, Plastic Surgery Trainees and Other Aesthetic Doctors and is an invited reviewer on Facial Aesthetics by a pre eminent Plastic Surgery Journal.
Esteemed colleagues have said that "Dr Jack Zoumaras is Australia's up and coming go to Facelift Plastic Surgeon". In fact, Dr Zoumaras has performed Facelift procedures on patients traveling from Melbourne, Perth, Brisbane, Singapore, Jakarta and Los Angeles.
Dr Jack Zoumaras is a Specialist Plastic Surgeon that is peer reviewed and sought after for his expertise in Facial Plastic Surgery, having worked as a Consultant Plastic Surgeon at Royal North Shore Hospital for 3 years he is now exclusivley in private practice in Sydneys East. Dr Zoumaras specialises in Facelift, Eyelid and Rhinoplasty surgery and his practice is 90% Facial Plastic Surgery.
As a visiting Consultant Plastic Surgeon at  Royal North Shore Hospital in Sydney's North Hospital he provided services in Plastic, Reconstructive, Burns and Maxillofacial Surgery for the public as well as supervising trainee Registrars for the Royal Australasian College of Surgeons and supervising Medical students for the University of Sydney. Today Dr Jack Zoumaras despite being in an established private practice still finds the time to teach Plastic Surgery Registrars and is a Senior Lecturer with the Univeristy of Sydney and Wollongong.
Dr Jack Zoumaras is the current Chairman of the Australian Society of Plastic Surgeons, NSW Chapter and current Vogue Face expert.
Education
Bachelor of Health Sciences (Honours): University of Adelaide
Bachelor of Medicine, Bachelor of Surgery: Flinders University of South Australia
Fellow of the Royal Australasian College of Surgeons (Plastic and Reconstructive Surgery)
Experience
Professional Memberships
Dr Jack Zoumaras has trained for over 14 years in Plastic Surgery in Adelaide, Sydney, New York City and Paris. Apart from his private consulting rooms, Artiste Plastic Surgery, Dr Jack Zoumaras also works at the Sydney Microtia Clinic and holds a public appointment at Royal North Shore Hospital.
Dr Jack Zoumaras was born and raised in Adelaide, South Australia, to very proud, Greek-Cyprian parents. He was the last born of five children, assisting in the care of his intellectually disabled older sister. Dr Jack Zoumaras was inspired to become a health care professional from a very young age due to his family circumstances, and he realized his childhood dream of becoming a doctor after completing medicine at Flinders University of South Australia.
Dr Jack Zoumaras met his wife, Maria, (who now works along side him as a managing director at Artiste Plastic Surgery), during his first year of medicine. They met at their local gym, where Maria was working as a fitness instructor, whilst completing her double degree in Science and Marketing. They were married in 2004, and moved to Sydney, where they both focused on their careers. They are now the proudest parents of their beautiful son, Nikolas, who was born in 2015.
Once Dr Jack Zoumaras completed Basic Surgical Training in Sydney, he made a brief return to Adelaide where he spent the year training as a Plastic Surgery registrar. He then moved back to Sydney to do his SET training in Vascular and General surgery.
In 2009, Dr Jack Zoumaras formally started Plastic and Reconstructive Surgery training in Sydney, under the auspices of RACS and ASPS. He completed this training in January 2013 having performed over 5000 procedures.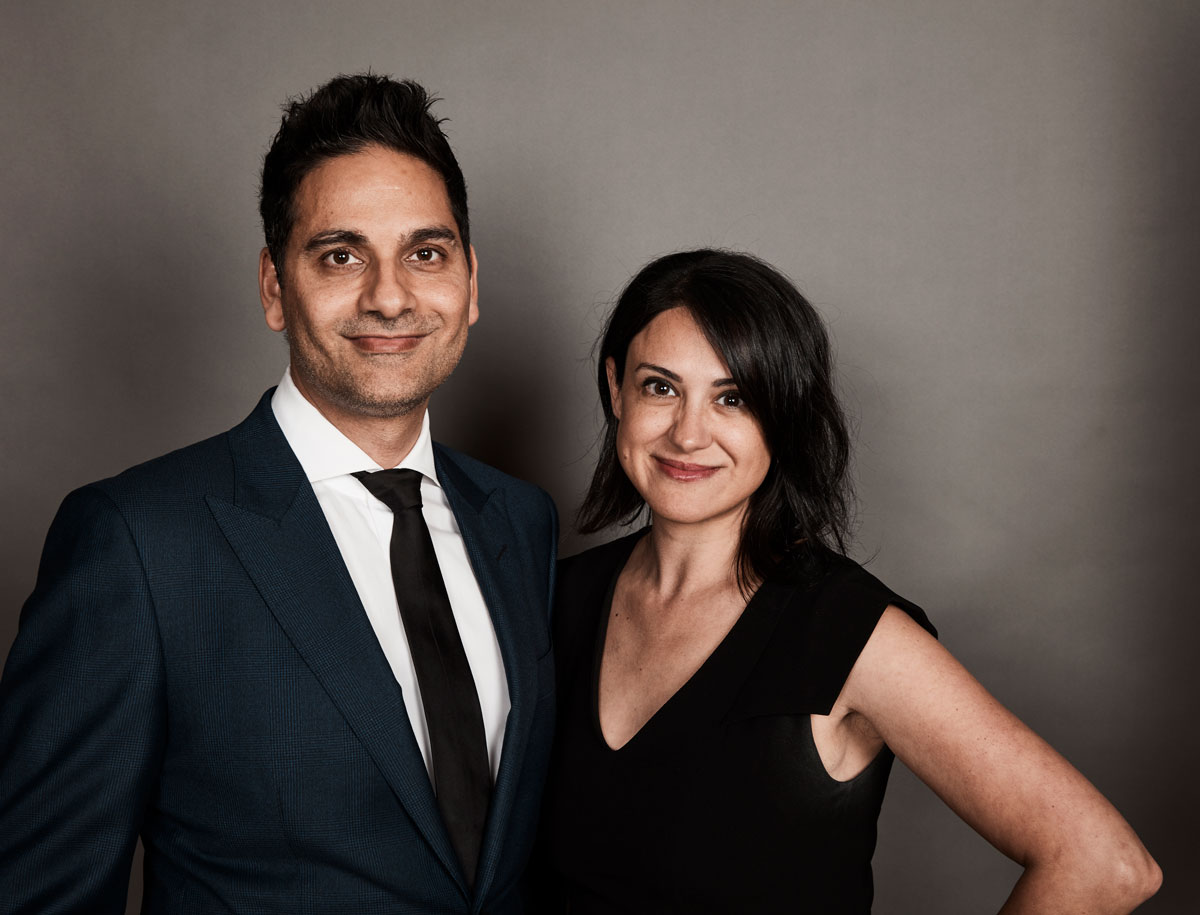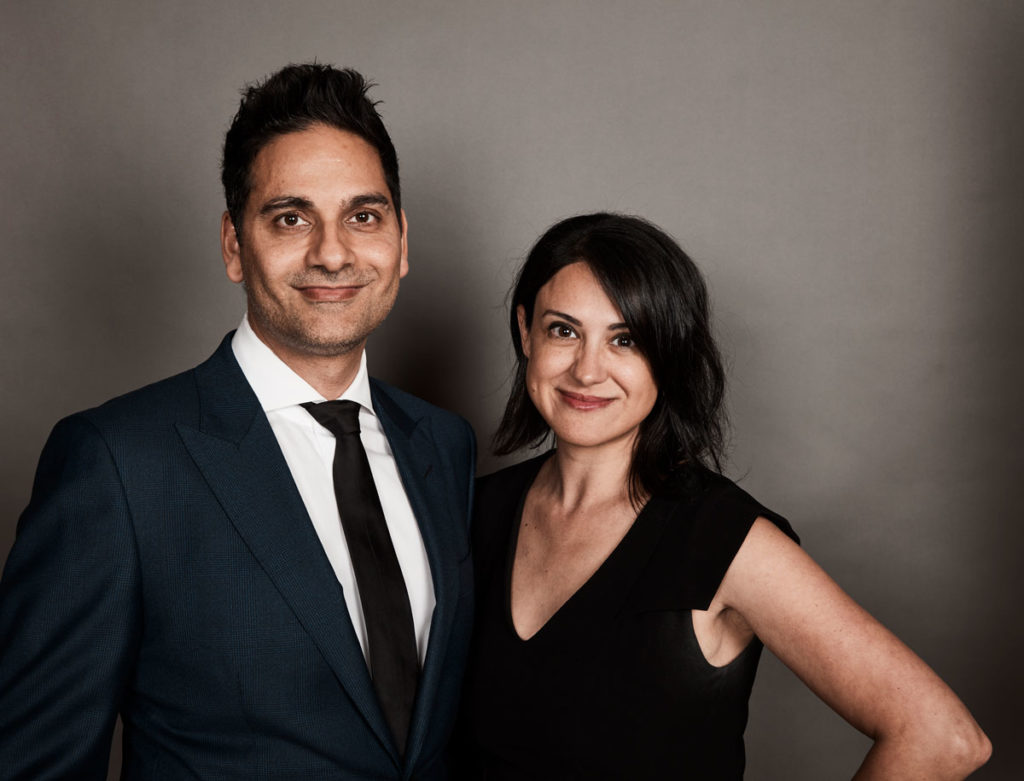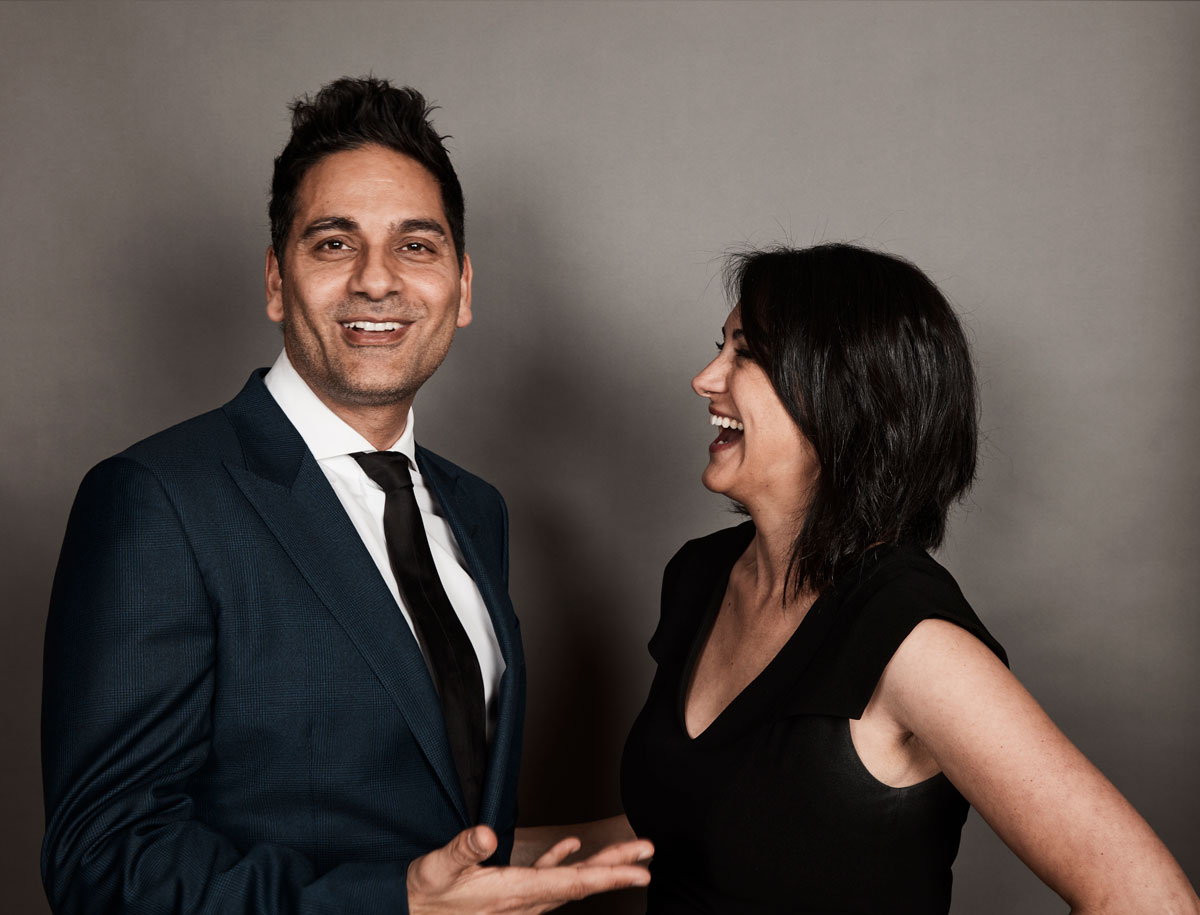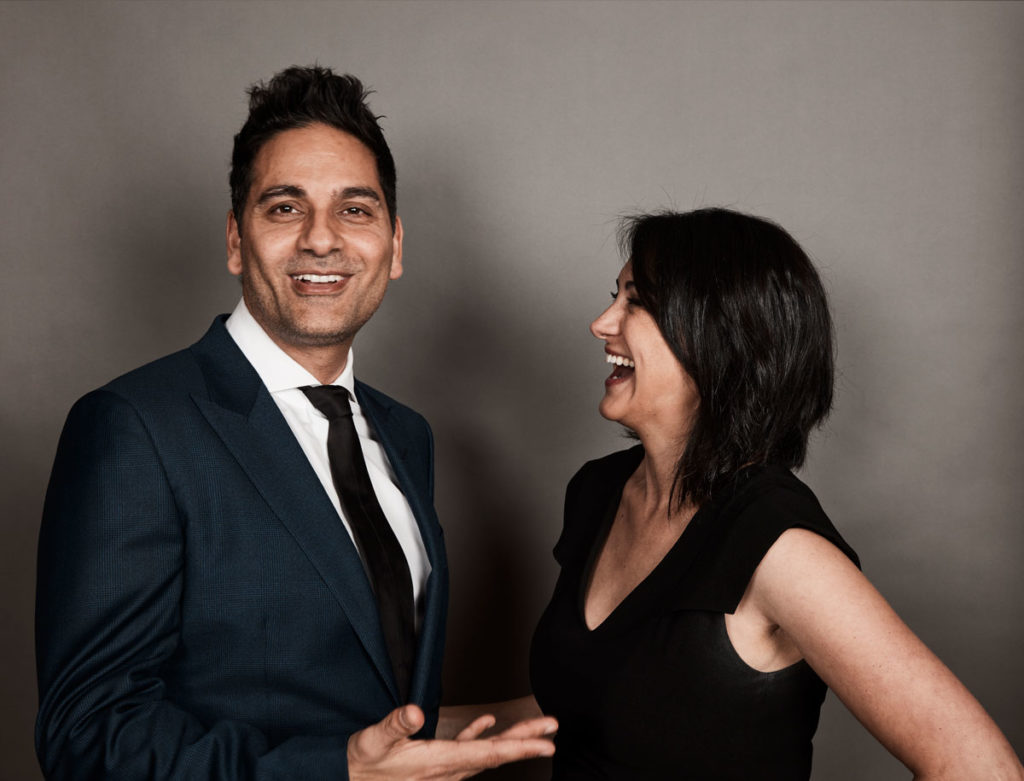 Further to this training, Dr Jack Zoumaras undertook a 6-month formal Aesthetic fellowship in New York City at New York Presbyterian under Director and Chief of Plastic Surgery Dr Grant. This fellowship was specialized in Aesthetic Plastic Surgery of the face. Dr Jack Zoumaras also spent time with Dr's Donald Wood-Smith, Daniel Baker, Sherrel Aston, Tim Marten and James Stuzin who are world-renowned face-lift surgeons.
Upon completing his time in New York Dr Jack Zoumaras spent further time in Italy visiting at the European Institute of Breast Oncology and then completed a formal Aesthetic and Ear Reconstruction fellowship at Clinic Bizet in Paris, France with world-renowned surgeon Francoise Firmin.
CHOOSING A PLASTIC SURGEON
The RACS is the only body that is recognised to train surgeons and a FRACS in Plastic and Reconstructive surgery is the only formal qualification in cosmetic surgery. Beware of many claiming they are plastic surgeons or cosmetic surgeons as only a formal FRACS (Plast) ensures your surgeon is a highly trained and skilled Plastic Surgeon.
Plastic Surgeons come from a rich history of reconstruction and were the first and only surgeons trained in cosmetic surgery over the last 60 years. Many surgeons come and go and claim to be cosmetic surgeons but only trained Plastic Surgeons (through RACS) can call themselves Plastic Surgeons.
Plastic Surgery is about principles and techniques. Plastic Surgeons are able apply their skills to restore tissues, improve tissues and reverse age related changes in a way that no other surgeon is trained. Dr Jack Zoumaras Plastic Surgeon has been passionate and dedicated enough to be trained as a Plastic Surgeon and offers this specialist training to his patients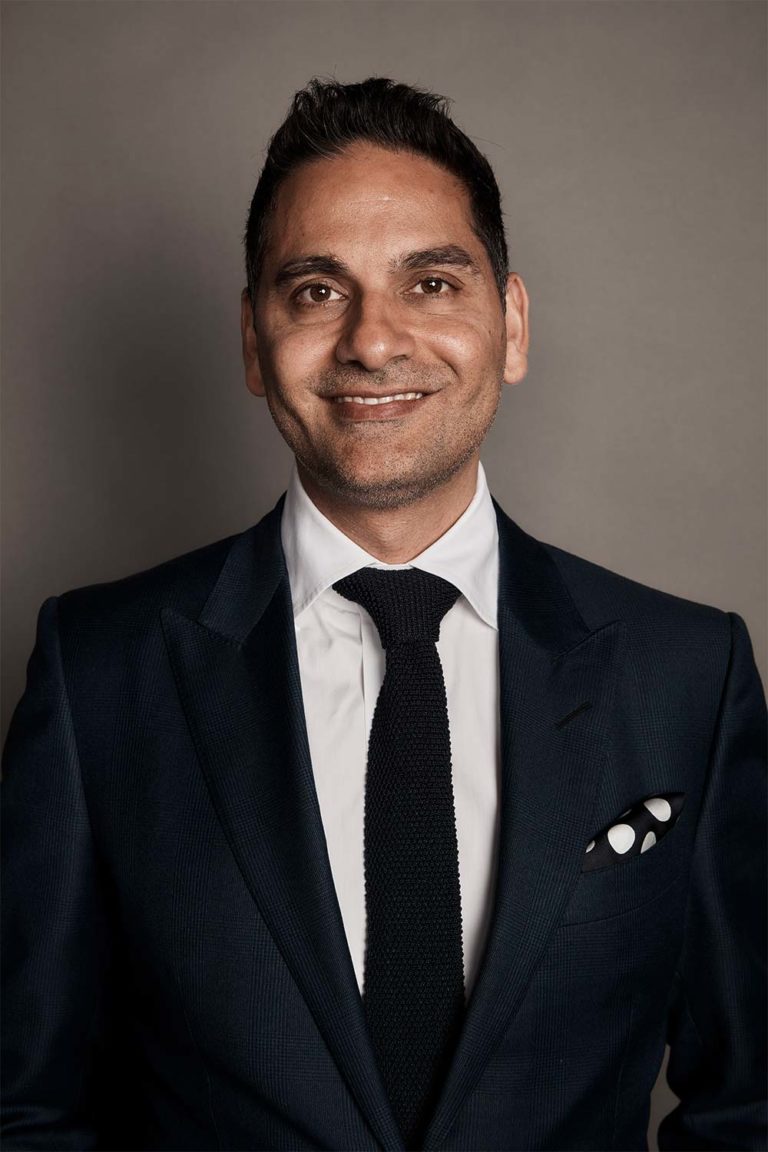 Subspecialty Fellowship Training
Dr Jack Zoumaras has completed two Subspecialty Fellowships after completing Plastic Surgery Training in Sydney. These fellowships have specialized in Face Lift Surgery (including General Aesthetic Surgery) and Ear Reconstruction.
The fellowships were undertaken in New York City, Paris, Milan, Rome, Miami and San Francisco at the following prestigious institutions:
New York Presbyterian (Columbia and Cornell)
Manhattan Eye, Ear and Throat Hospital
New York Eye and Ear Infirmary
Lennox Hill Hospital (Manhattan)
European Institute of Oncology (Milan)
Clinic Bizet (Paris)
Dr Jack Zoumaras has had specific training in Aesthetic Plastic Surgery by the following world leaders in Plastic Surgery:
Dr Robert Grant (New York)
Dr Sherrell Aston (New York)
Dr Daniel Baker (New York)
Prof Donald-Wood Smith (New York)
Dr Timothy Marten (San Francisco)
Dr James Stuzin (Miami)
Dr Jeffrey Ascherman (New York)
Dr Francoise Firmin (Paris)
Dr Mario Rietjens (Milan)
Dr Jack Zoumaras specialty is Plastic Surgery. He is highly trained, qualified and skilled in the following:
Plastic Surgery
Cosmetic Surgery
Reconstructive Surgery
Skin Cancer Surgery
Hand Surgery
Microsurgery
Ear Reconstruction