Artiste Plastic Surgery is an Award Winning Specialist Plastic Surgery practice led by internationally trained Dr. Jack Zoumaras, Plastic Surgeon, Face Expert, Key Note Speaker and #facesculptor. 
Artiste offers the latest Cosmetic Surgical Procedures of the Face, Breast and Body, inspired from leading centres around the world (including New York and Paris). Artiste Plastic Surgery also offers non-surgical Facial Rejuvenation with the use of; Vivace RadioFrequency Fractional MicroNeedling, (the newest technology in microneedling), Omnilux LED light therapy, Chemical Peels, Anti-Wrinkle Injections and Fillers, and Lasers (coming soon).
Pictured above is Dr Jack Zoumaras with his team at Artiste Plastic Surgery. Dr Jack Zoumaras is the founder and leader at Artiste, and coming from a working class background, he is very grounded, and this combined with the way his hard working parents raised him, is the reason Dr Jack Zoumaras is different. He is kind, humble, appreciative and empathetic. A patient at Artiste will feel this warmth, as you will be treated just like a family member, as you embark on your own personal, exciting and positive journey of plastic surgery. Our values are the foundation of our culture at Artiste, where patient experience, and journey, combined with world class plastic surgery and anti ageing strategies in our practice, make us cutting edge, and we are certainly going places.
Artiste Plastic Surgery was founded in 2013 by Jack Zoumaras and has since expanded to provide the world's best plastic surgery, non surgical services, non surgical technology, skin care and spa treatments under the banner of "Artiste". Our patients love us, and we love our patients, and we will never leave a stone unturned in our quest to meet and exceed your desires and expectations.
Dr Jack Zoumaras is an industry leader in Facelift surgery recognised by his peers by being invited to speak on the National and International stage on Facelifts and teaching plastic surgeons in training on facelifts. He is also the current Vogue 2019 Face expert for Vogue Australia. As the newly appointed Chairman of the Australian Society of Plastic Surgeons NSW Chapter, and Senior Lecture at the University of Wollongong and Sydney he is peer reviewed, an educator, innovator, international speaker and a recognized authority on the Face.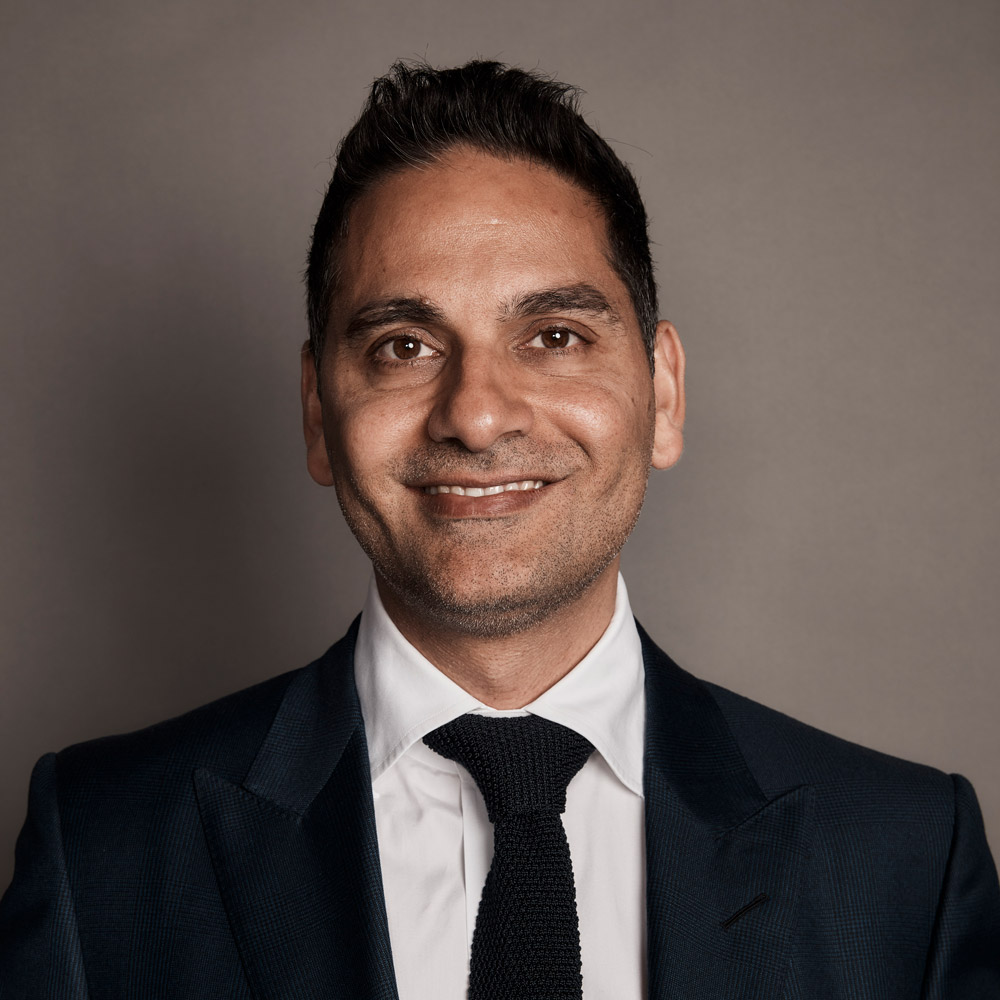 Surgeon: B.H.Sc (Honours) B.M.B.S FRACS (Plast) Dr Jack Zoumaras is a Plastic Surgeon in private practice and a Visiting Consultant Plastic Surgeon at Royal North Shore Hospital in Sydney's North. At Royal North Shore Hospital he provides services in Plastic, Reconstructive, Burns and Maxillofacial Surgery for the public as well as supervising trainee Registrars for the Royal Australasian College of Surgeons and supervising Medical students for the University of Sydney.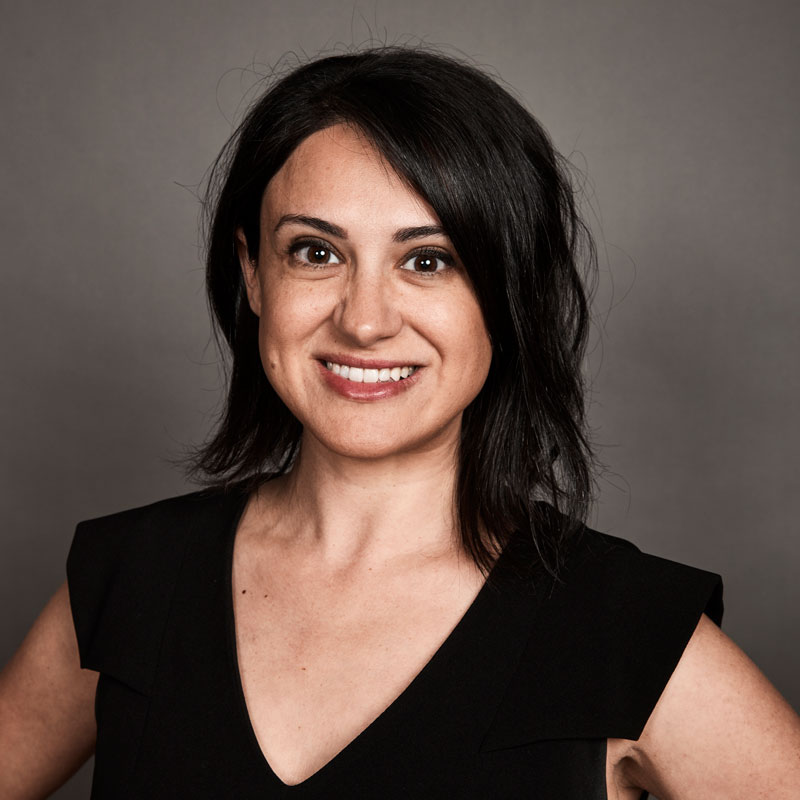 General Manager and Chief of Operations

Maria Zoumaras BSc.(mol). Bmgt.(mktg)
Maria is the General Manager at Artiste Plastic Surgery. She has two bachelors including Science (Molecular Biology) and Management (Marketing). Maria has been married to Dr Jack Zoumaras for 14 years, and works part time, whilst caring for their toddler son.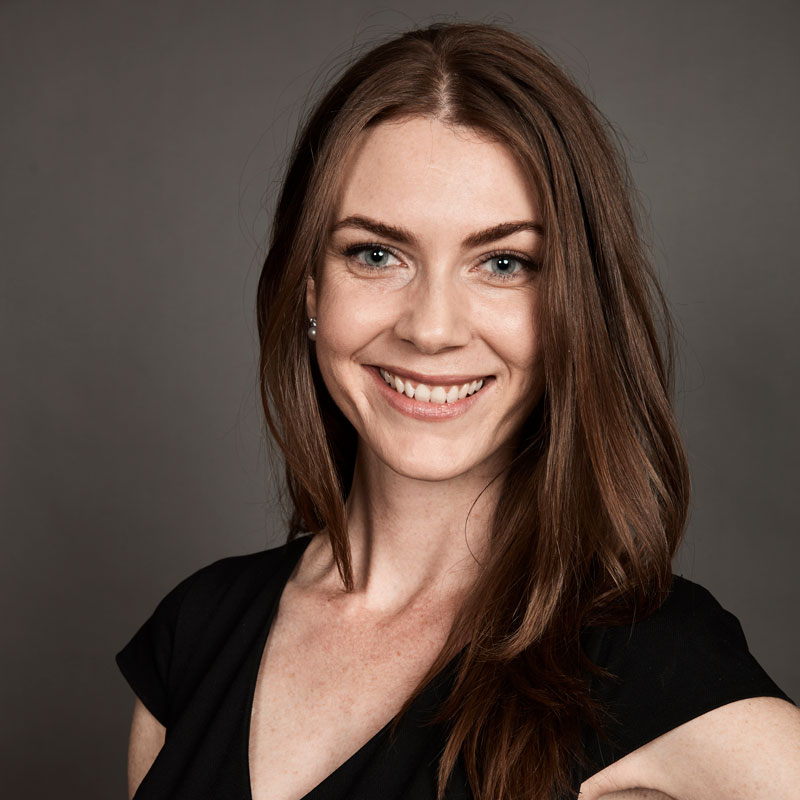 Reception and Executive Assistant
Carmen Hurley is Dr Jack Zoumaras's executive assistant and will be in the rooms to greet you and assist with your journey at Artiste.