Lip Augmentation Treatment
Lip augmentation involves the injection of natural or synthetic products to accentuate the cosmetic beauty of the lips.
Synthetic fillers or fat transfer can be used to produce a desirable perky pout.
At Artiste Plastic Surgery Lip Augmentation is performed for the following reasons:
To augment the upper and lower lips in those with recessive lips
To enhance the upper and lower lips
To correct any asymmetry in lip size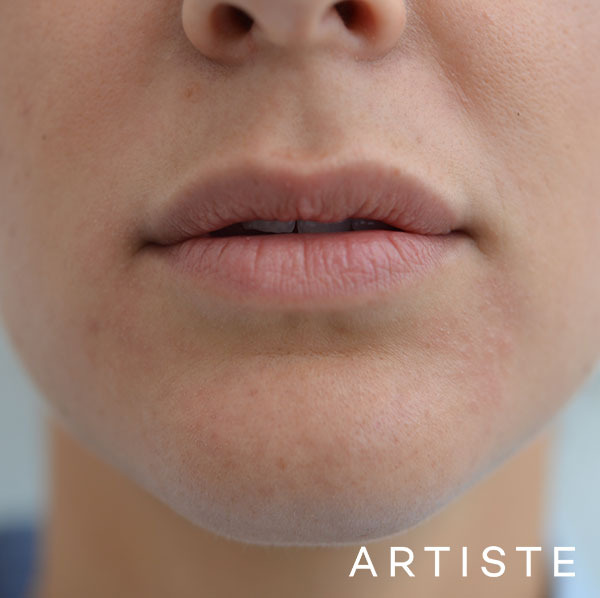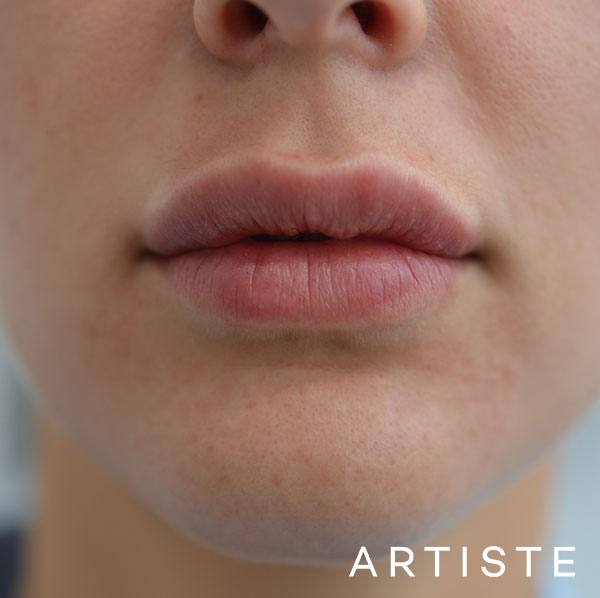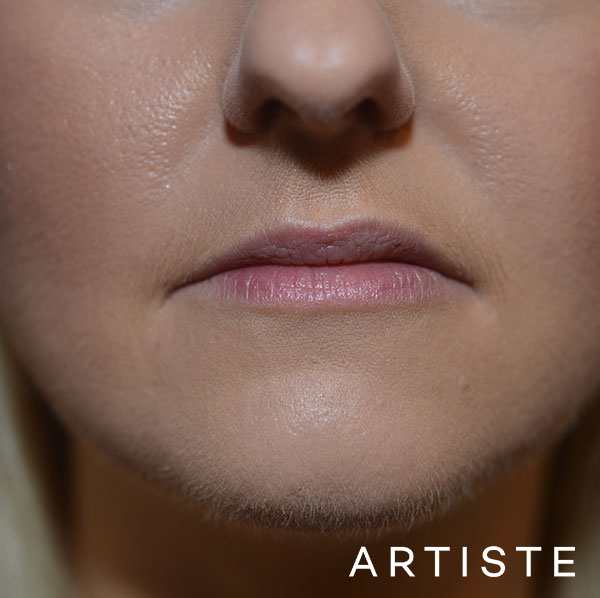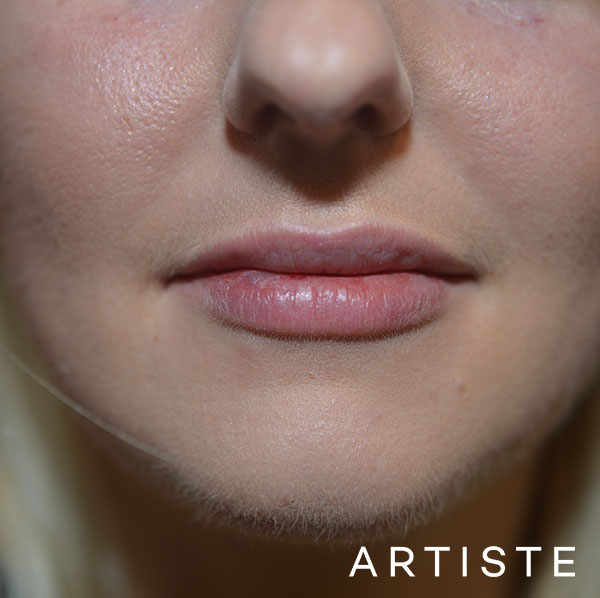 42 Year Old 1ml Lip Filler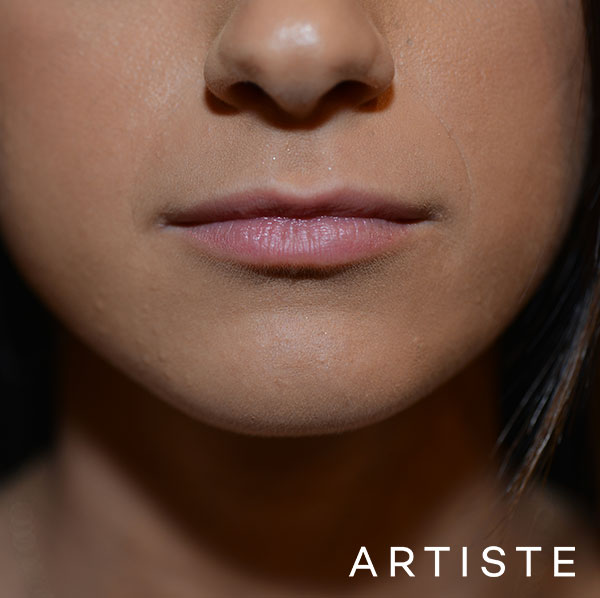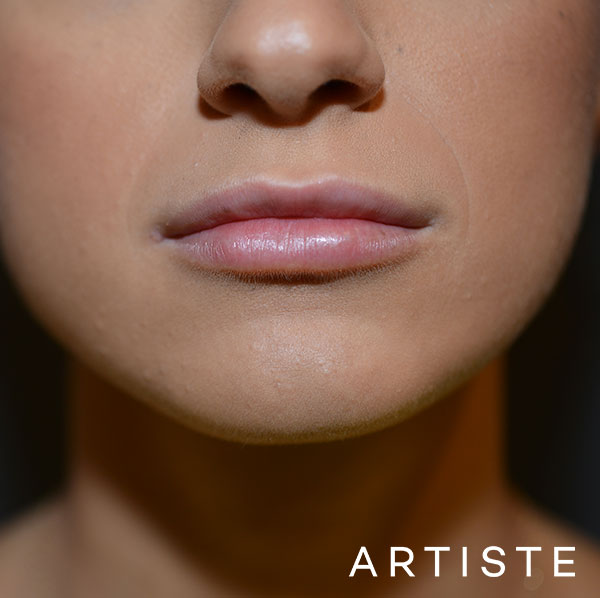 25 Year Old 1 ml of Lip Filler
Filler injections last from between 6 to 9 months and fat transfer is permanent.
Dental blocks are used to numb both upper and lower lips to ensure painless injecting.
Lip augmentation with filler is a lunchtime procedure.