The elegance of a neck contour in a Female and  strong jaw line in a Male cannot be underestimated. For centuries sculpters and painters have depicted beauty with these features. The first signs of ageing in some people distort this contour. A Neck Lift is the solution for a "turkey neck" or neck with loose skin, wrinkles and platysma bands that cause the neck to lose shape. At Artiste Plastic Surgery patients have sought a Neck Lift to restore the elegant transition from Face to Neck. This results in a sharp neck line with better contour and will give you confidence from every angle.
Technically A Neck Lift is a plastic surgery procedure that may be performed alone but is often part of a Facelift procedure with an additional small incision under the chin. The neck muscles, glands and fat are repositioned through this access incision to produce a harmonious pleasing neck contour.
At Artiste Plastic Surgery a neck lift is performed for the following reasons:
As part of a facelift procedure
To rejuvenate the neck
To form a youthful cervico-mental angle (Chin and Neck relationship)
To address active Platysma bands
To create a more pleasing aesthetic appearance of the neck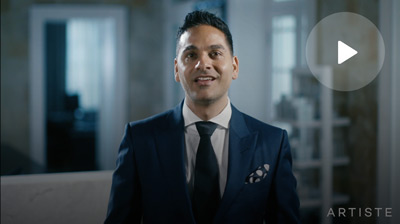 Learn about the types of facelift procedures Dr Jack Zoumaras offers and why patients commonly consider a neck lift.
NECK LIFT SURGERY PROCEDURES:​
In few cases a patient may seek only a neck lift to address:
Cervical skin laxity
Fat deposits in the neck region
This can be achieved with liposuction alone with the addition of a sub-mental and/or short post-auricular incision to address excess cervical laxity.
Neck Lift as Part of a Facelift
A sub-mental incision (in addition to the facelift incision) is used to access the neck structures. The following can be performed depending on anatomy and age changes:
Removal of fat (Supra-platysma, Sub-platysma)
Trimming of Digastric muscles
Trimming of Submandibular gland
Platsymaplasty (suturing of muscle together)
Platsyma-myotomy (incising of the muscle to rid of active bands)
Removal of excess skin through the facelift incision
Look great from every angle with your sharpened profile. Look refreshed and confident.


Neck Lift and Mini Lift Packages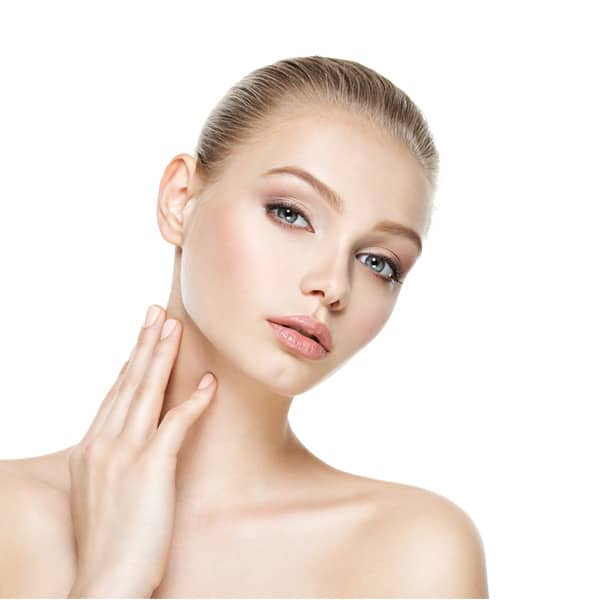 Artiste Ultimate Neck Lift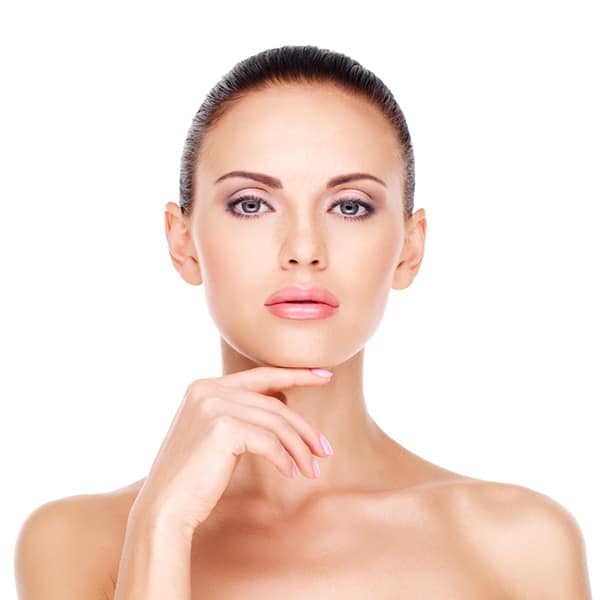 Artiste Signature Neck Lift​
The procedure will be illustrated in detail and you will be given a detailed instruction sheet on expected post-operative course and potential complications during your consultation with Dr Jack Zoumaras.
It is recommended that you are a stable weight for at least 3-6 months to obtain the best possible results.
It is advised to stop smoking at least 6 weeks before and after surgery.
Results vary and are illustrated as a guide only. Any surgical or invasive procedure carries risks. These risks will be discussed with you in detail. A second opinion is beneficial and advised.