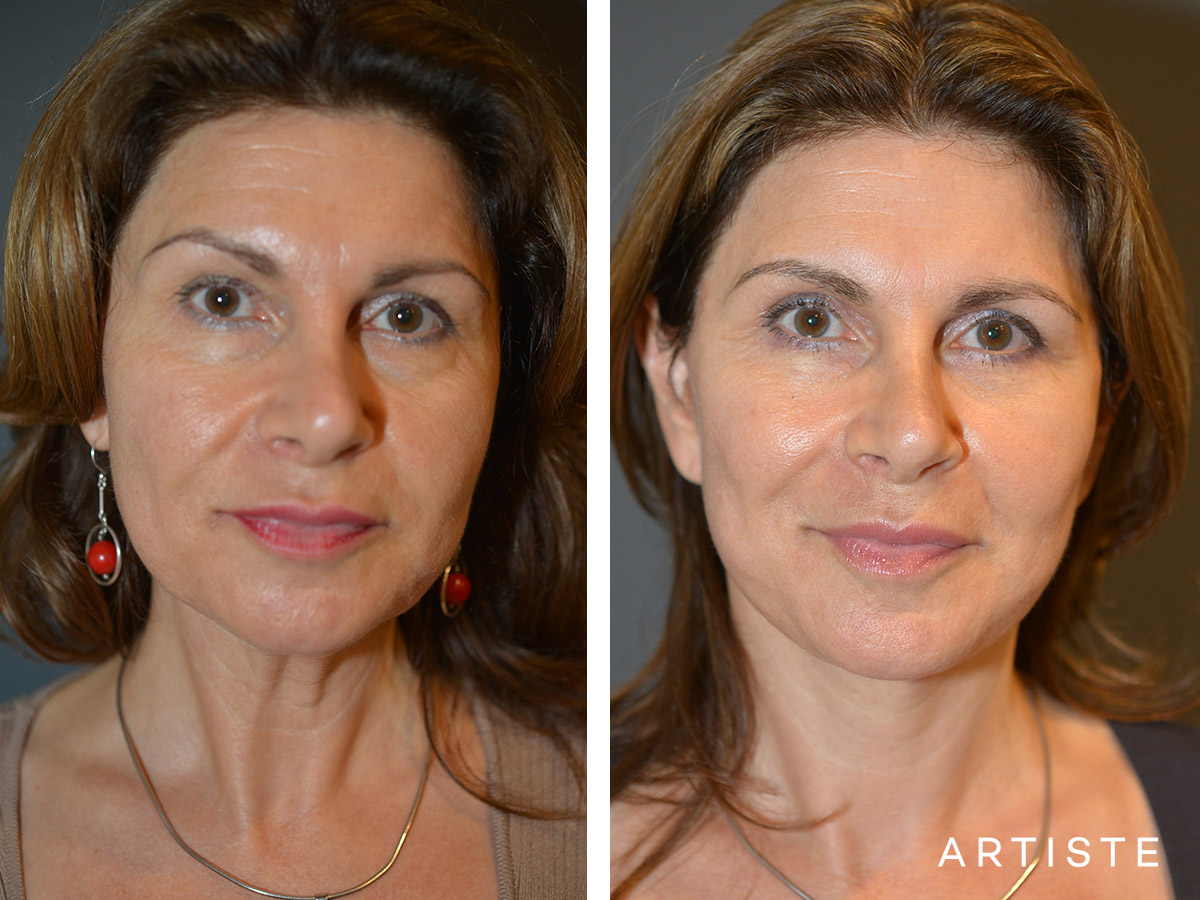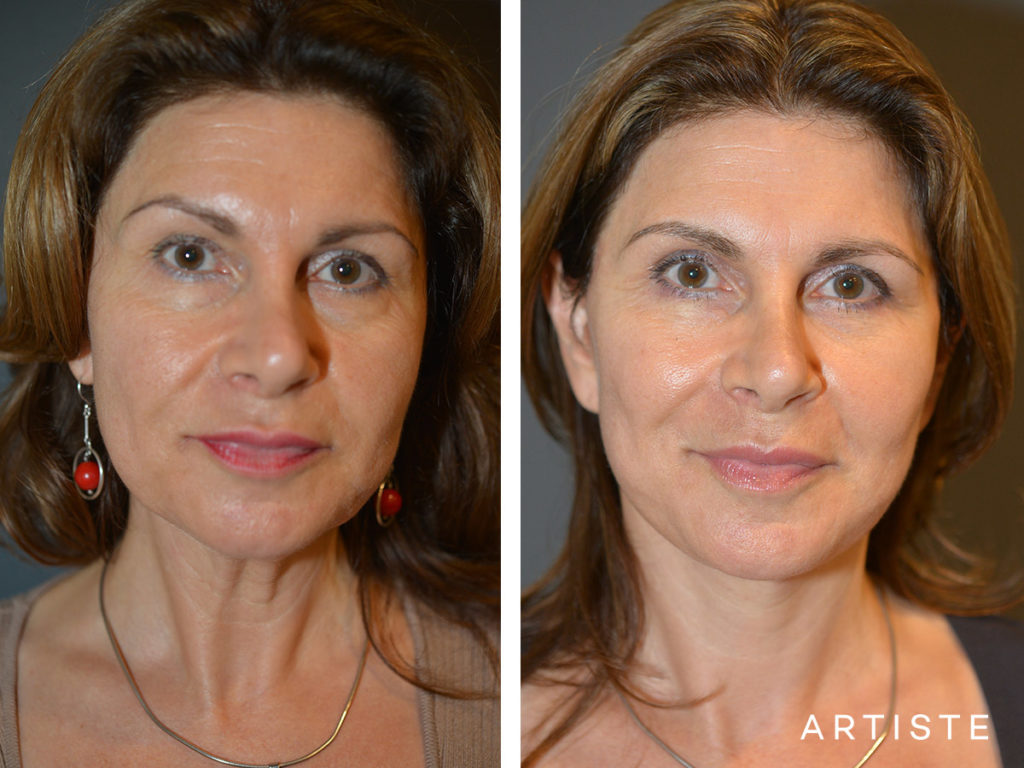 People who want to fight the visible signs of skin ageing choose to undergo a facelift surgery. One of the most popular facelift techniques is the deep plane facelift—a procedure that gives patients a more youthful look in just one flap of skin layers and muscles.
When considering undergoing this facelift procedure, it's only natural for patients to wonder how long the results will last. Artiste Plastic Surgery answers this important question and shares more details about deep plane facelift:
How does a Deep Plane Facelift work?
A deep plane facelift is an advanced surgical procedure that lifts the muscle and skin layers in one flap, resulting in faster recovery. The natural skin ageing process makes the ligaments and muscles in our face change, including the development of jowls, lower eyelid hollowing, fine lines and wrinkles. 

These changes can be addressed by a deep plane facelift, as it targets the muscle and ligament changes directly. It lifts the muscle and repositions the nasolabial folds, jowls and cheeks to a youthful position.
What results can you expect from a Deep Plane Facelift?
This advanced facelift procedure will lift the mid-face, smooth the lower eyelid hollowing, deep facial lines and jowls, giving you firmer facial skin, lifted jowls, and a rejuvenated neck for an overall refreshed look.
At Artiste Plastic Surgery, our deep plane facelift patients feel great and more confident with their rejuvenated, natural-looking results. 
How long does a Deep Plane Facelift last?
A deep plane facelift is suitable for good candidates of any age group, especially those under 55. The procedure is recommended for relatively younger patients who would like to prevent signs of ageing.
Most deep plane facelift patients are satisfied with the long-lasting results that can last for 10 to 15 years. However, results may vary from each patient based on the age when they undergo a facelift, smoking, weight loss and other lifestyle factors.
Few surgeons offer a deep plane facelift in Sydney, including Artiste Plastic Surgery's Specialist Plastic Surgeon Dr Jack Zoumaras. His thorough knowledge of the anatomy of ageing, international training and experience will give you long-lasting and natural-looking deep plane facelift results.
Get in touch with our team if you wish to schedule a consultation or for any enquiries regarding the Deep Plane Facelift procedure.