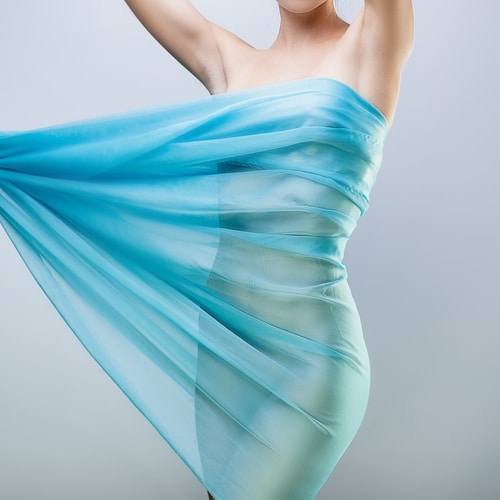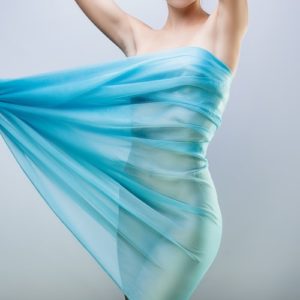 Body lift surgery
is one of the most transformational procedures. Patients who have lost a massive amount of weight are typically left with excess skin on their arms, legs, and midsection. During one procedure, these areas can be addressed with the removal of excess skin and fat. Recovery from this procedure has the potential to be long and uncomfortable, but there are many things you can do to speed up the process and maintain the best possible results.
1. Maintain Your Nutrition
If you previously lost weight from gastric bypass or another type of bariatric surgery, maintaining your nutrition can be difficult, but it is especially important for healing. With a smaller stomach, every bite of food after surgery should be filled with healthy nutrients. Protein, which is the nutrient essential for creating collagen, is very important and should be consumed at every meal.
2. Take Light Walks, but Avoid Strenuous Exercise
Dr Zoumaras will likely tell you to avoid strenuous exercise for about six weeks. Bending over and lifting heavy objects will be difficult after recovery and should be avoided until you are cleared. Walking may be recommended toward the beginning of your recovery to encourage circulation and healing.
3. Do Not Smoke
Smoking is one of the worst things you can do to stifle the healing process and worsen your final results. Smoking limits your body's ability to heal, which can lead to poor incision closing. Your incisions can separate and make your final scar more noticeable than it would have been if you did not smoke.
4. Wear Compression Garments
Many patients find that compression garments provide relief and comfort after surgery. They help your body conform to its new shape and reduce swelling to improve both your recovery process and results. Garments that have a zipper are preferred by many patients so that they are easier to remove when needed.
5. Have Realistic Expectations
Patients who experience the best results have realistic expectations of what the procedure can achieve. While a body lift can completely transform your appearance, improve your contours, eliminate excess skin and fat, and boost your confidence significantly, your body will not look exactly the same as it did in your youth. As you communicate your desires and expectations with Dr Zoumaras, you can both arrive at the surgical plan that will give you the absolute best version of your desired results.
If you are interested in body lift surgery, you can schedule your consultation by calling 02 9327 1700 or by filling out our
online contact form
today.