People often worry about their appearance and do everything, from makeup to surgery to enhance their looks. In fact, one of the most common concerns of plastic surgery patients is their facial symmetry, and as we grow older the asymmetry only becomes more apparent. Usually, the less dominant side of the face or the one with a weaker bone structure will see tissues sagging more and the naso-labial fold deepening further compared with the dominant one.
There are several surgeries you can undergo to help improve your facial symmetry, and rhinoplasty cosmetic surgery is one of them.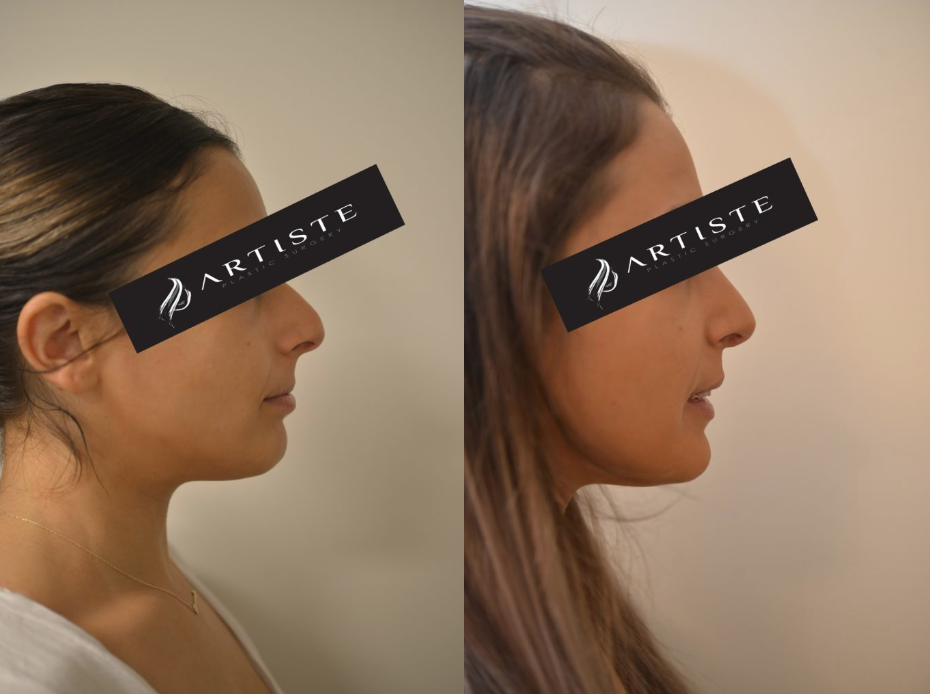 Why Rhinoplasty?
Your nose is located in the center of your face. It gives your face a sense of balance, so if your nose is too large, too small or misaligned, it can drastically affect your appearance. Plastic surgery rhinoplasty can reshape and redefine your nose and enhance your appearance. Aside from improving the size and shape of your nose, it can also put it in proper proportion with the rest of your face. Dr Jack Zoumaras, our skilled cosmetic surgeon, can guide you through our rhinoplasty surgery properly, leaving you with a natural-looking nose.
How Can Rhinoplasty Help?
The answer will vary from patient to patient and will depend on the level of facial asymmetry you have. Rhinoplasty restructures the bone, cartilage and skin in your nose to address any issues. Our cosmetic surgeon can help straighten out a crooked nose or create a smaller on to improve your facial symmetry. Rhinoplasty can also reduce nostril size when needed.
Nose surgery can also be beneficial for individuals with a misaligned nose that's due to a failed rhinoplasty. A revision surgery can be done to enhance the appearance of the nose after the initial surgery.
Interested in a nose job in Sydney? Schedule a consultation with Artiste Plastic Surgery today! We can address your concerns and provide you with desirable results. Contact us today.