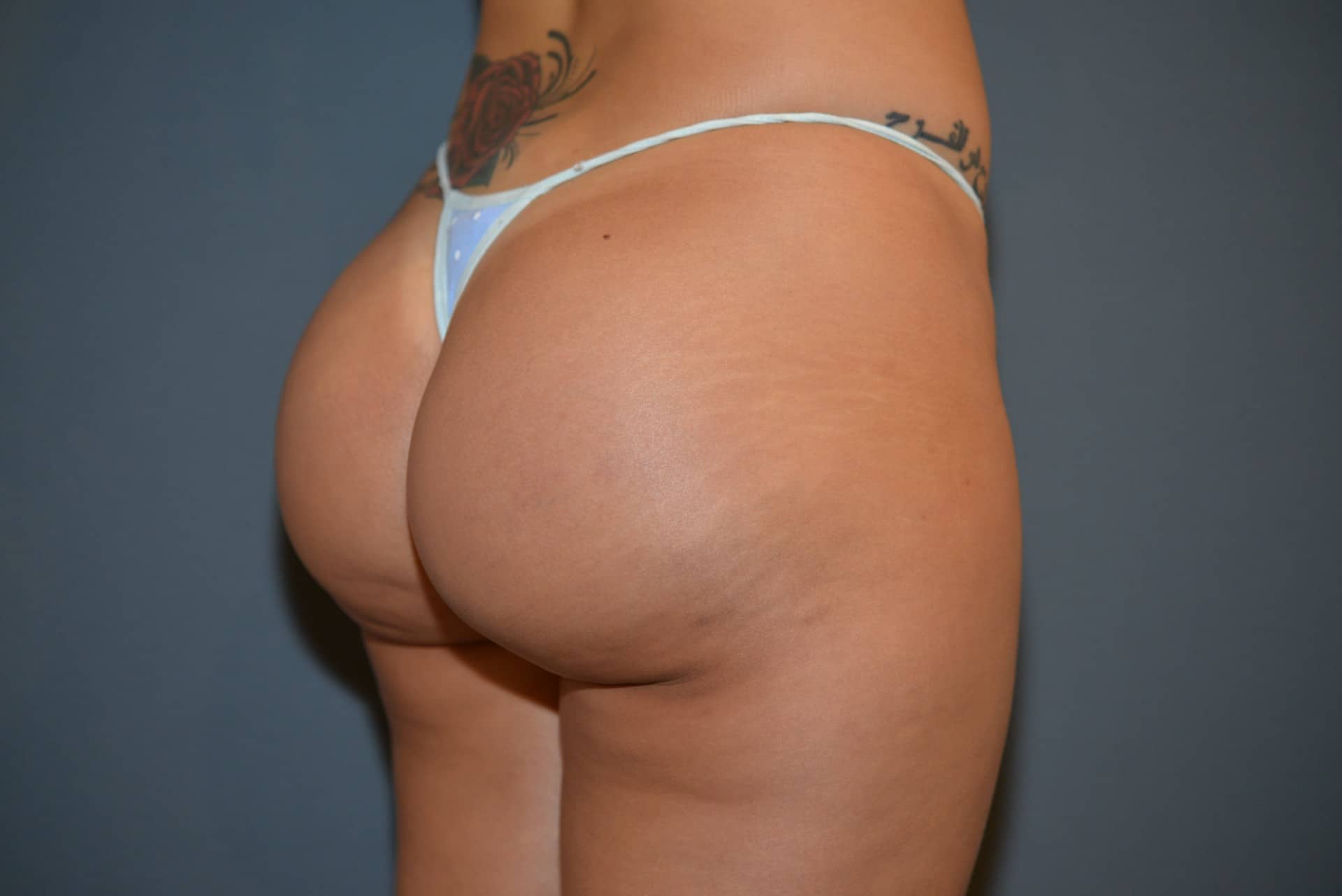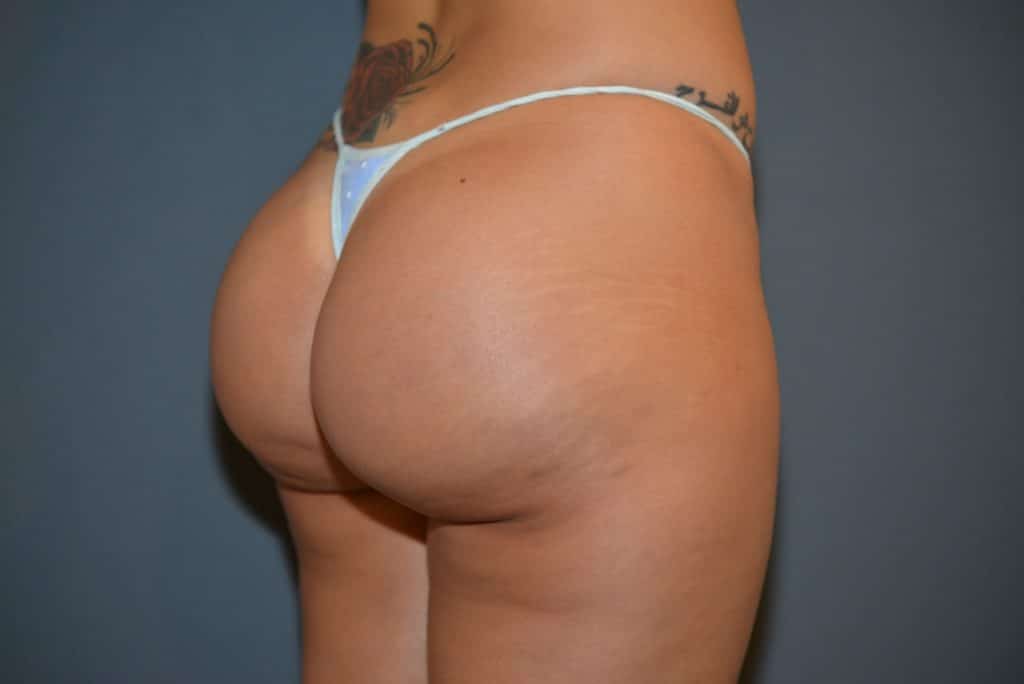 A Brazilian Buttock Lift (BBL) is cosmetic plastic surgery aimed at enhancing the shape of the buttock or gluteal area.
Why is BBL so popular in North America and trending in Australia?
In today's society we are more connected than every, we can dial food at the click of a button and get transported to where we need to get via ride sharing apps like Uber. The ubiquitous nature of social media also has influenced our aspirations and Celebrities like Kim Kardashian and Jennifer Lopez have popularised a enhanced derrier.
Does Dr Jack Zoumaras perform Brazilian Buttock Lift in Sydney?
Yes!. Dr Jack Zoumaras has trained in buttock lifts, augmentation and brazilian buttock lift in Manhattan and Miami beach (birth place of BBL).
Who is suitable for a BBL?
If you are in good health and desire an augmented buttock then a BBL is right for you.
A BBL is also suitable for those who have a deflated buttock after weight loss or pregnancy and also those who want a subtle augmentation to the buttock.
The surgery will augment the buttock area and show off a desired waist, hip and thigh ratio that can be shown off in casual and elegant clothing. The surgery can also be tailored to the exact size you want to go. Simple filling as with a mini-BBL will restore volume whereas a formal BBL will augment the shape.
How do you perform a BBL?
A BBL is performed by a three step process. First liposuction is performed around the waist, thighs and lower back. This helps to sculpt the waist, hip and thigh area creating an S shape and enhanced buttock. The second step involves processing the fat obtained by using a centrifuge or other methods to injectable ready fat. The third stage involves injecting the fat into the lateral part of the buttock and central buttock area to augment the buttock.
The three steps combined result in distinct S curve (hourglass) shape and larger buttock.
What about buttock implants?
Buttock implants are another way to augment the buttocks for a BBL. When patients do not have enough fat deposits for liposuction or want a very large buttock the use of specific silicone gluteal implants can be used to augment the buttocks much like breast implants.
What is the recovery of BBL?
BBL is day or overnight surgery and it is expected to have some discomfort and pain for up to two weeks. This is managed with oral analgesics. You will be fitted with a compression garment and asked to refrain from sitting on your buttock area for the first two weeks. After two weeks you can gradually sit on the area and pain should be minimal. It is expected to still have some swelling for up to 6 weeks. After two weeks you will
How much fat is injected into the buttock?
On average approximately 400-500 g of fat is injected into each buttock to augment the area. This requires approximately 1.5 litres of liposuction as some volume is lost after purifying the fat.
How much does a BBL cost in Sydney?
A BBL is not covered by any health fund and as such all fees, anaesthetic, hospital, garment and surgical are applicable.
The costs are up to $20K depending on extent of liposuction, use of implants and other factors.