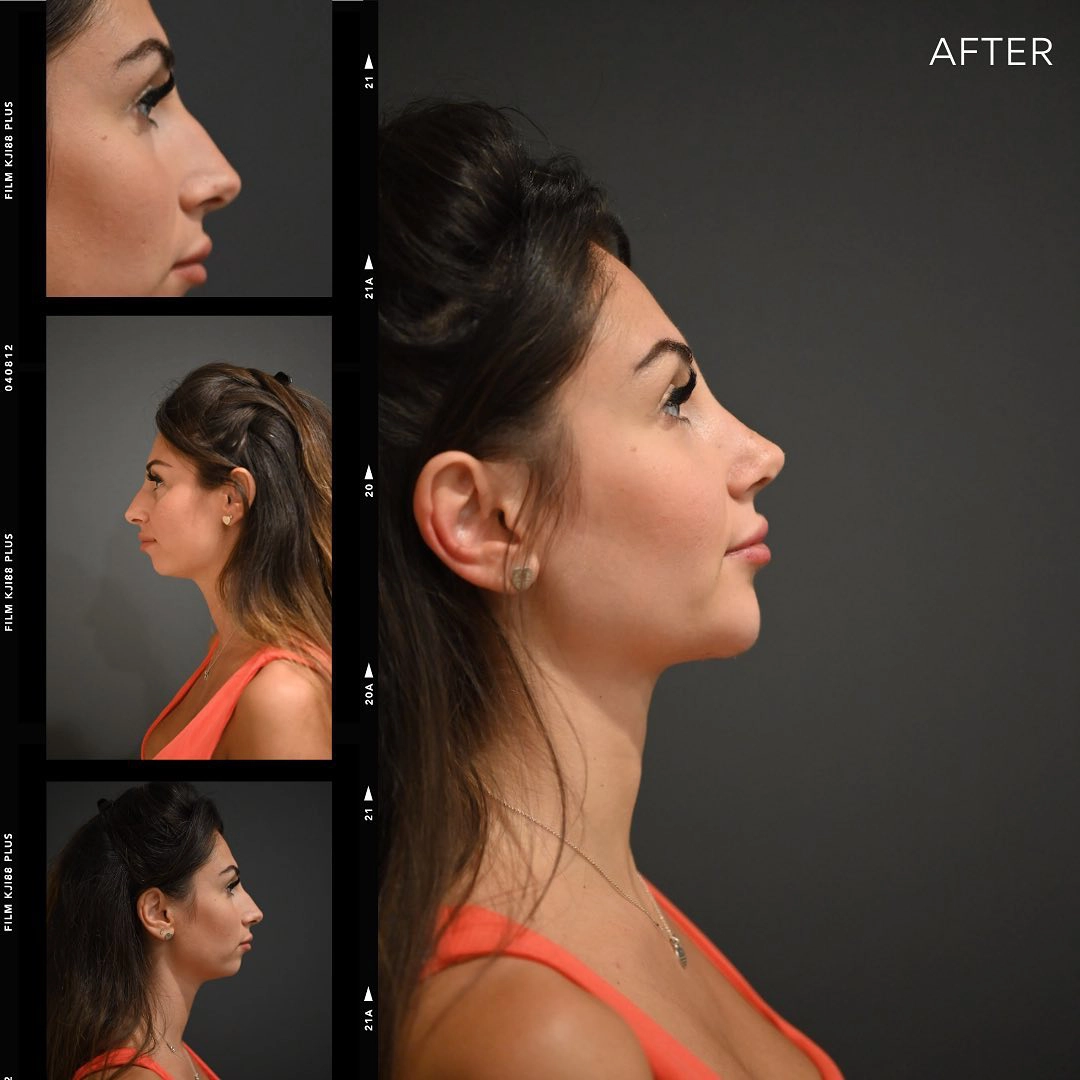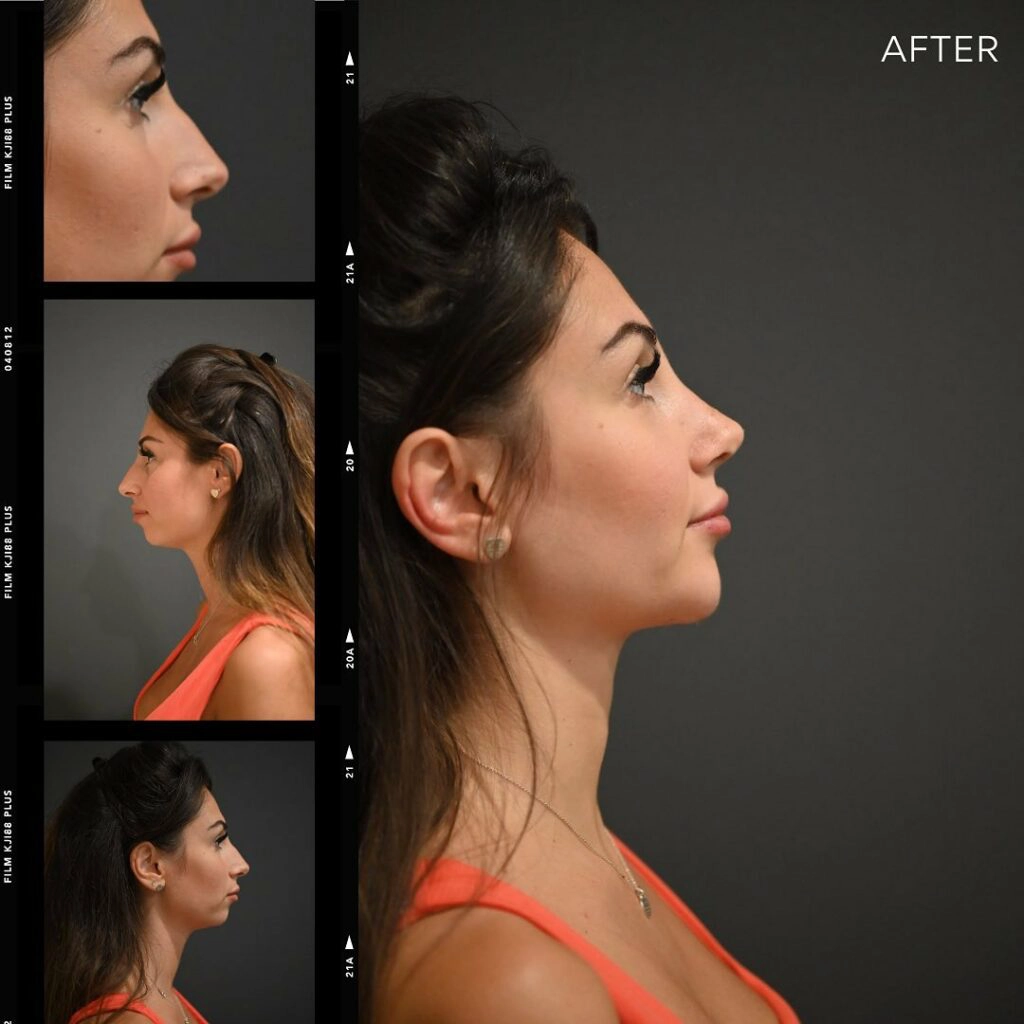 As the focal point of the face, the nose influences the entire facial appearance and how others look at our face. Some people who are unsatisfied with the appearance of their nose may consider getting a nose job surgery to reshape their nasal structure. Artiste Plastic Surgery discusses the common nose shape concerns that Rhinoplasty can help resolve:
1. Enlarged Nose Tip
One of the most common nose job concerns in Sydney is the nose tip. If your nose tip looks enlarged compared to the rest of the face, our Profile Nose Tip Rhinoplasty surgery can refine it, making the nose look more symmetrical with the rest of the face structure.
2. Pronounced Dorsal Hump
Having a prominent dorsal hump can make the nose appear bigger, which can draw unwanted attention. Removing this hump can be done through our Shape Rhinoplasty procedure. This procedure reduces the size of the side of your nose that gives you a better side profile.
3. Crooked Nose
A crooked or misshapen nose can result from physical trauma or injury. It can also stem from hereditary factors. Our plastic surgery Rhinoplasty can improve your nasal contours by reshaping and resizing the nose to create a smoother, more defined nasal structure.
4. Too Wide or Too Flat Nose
A wide, broad or flat nose bridge is common in many Asian facial features. This common shape concern is when your nasal bridge is out of proportion to the rest of the face. Our Asian Rhinoplasty procedure can generally make your nose look larger to achieve an aesthetic balance with the rest of the facial features.
Getting rhinoplasty surgery is a big decision to make. It can make a big difference in the overall facial appearance and in boosting your confidence. That's why it is important to choose a reliable clinic to perform this procedure. It's better to choose a cosmetic surgery clinic with different nose job techniques for various nose shape concerns.
If you're interested in undergoing rhinoplasty surgery in Sydney and have more questions or concerns about the procedure, schedule an appointment with Artiste Plastic Surgery today.
Disclaimer: At Artiste Plastic Surgery, our Plastic Surgeons led by Dr Jack Zoumaras have been trained to the highest possible degree. All surgery has risks and it is always advised to get a second opinion. Risks are very real and we cannot guarantee any result. Results are illustrated as a guide only. All risks are managed and any need for revision surgery or complications (1-5%) can be managed by our specialist plastic surgeons.
Any statements on how you will feel is based on Level V Evidence:
Level V: How you will feel after plastic surgery varies between individuals, depending on psychological and physical factors. Our internal research is based on how patients in our practice feel after surgery.
The blogs are not a substitute for a medical consultation and do not form as part of the doctor to patient relationship.