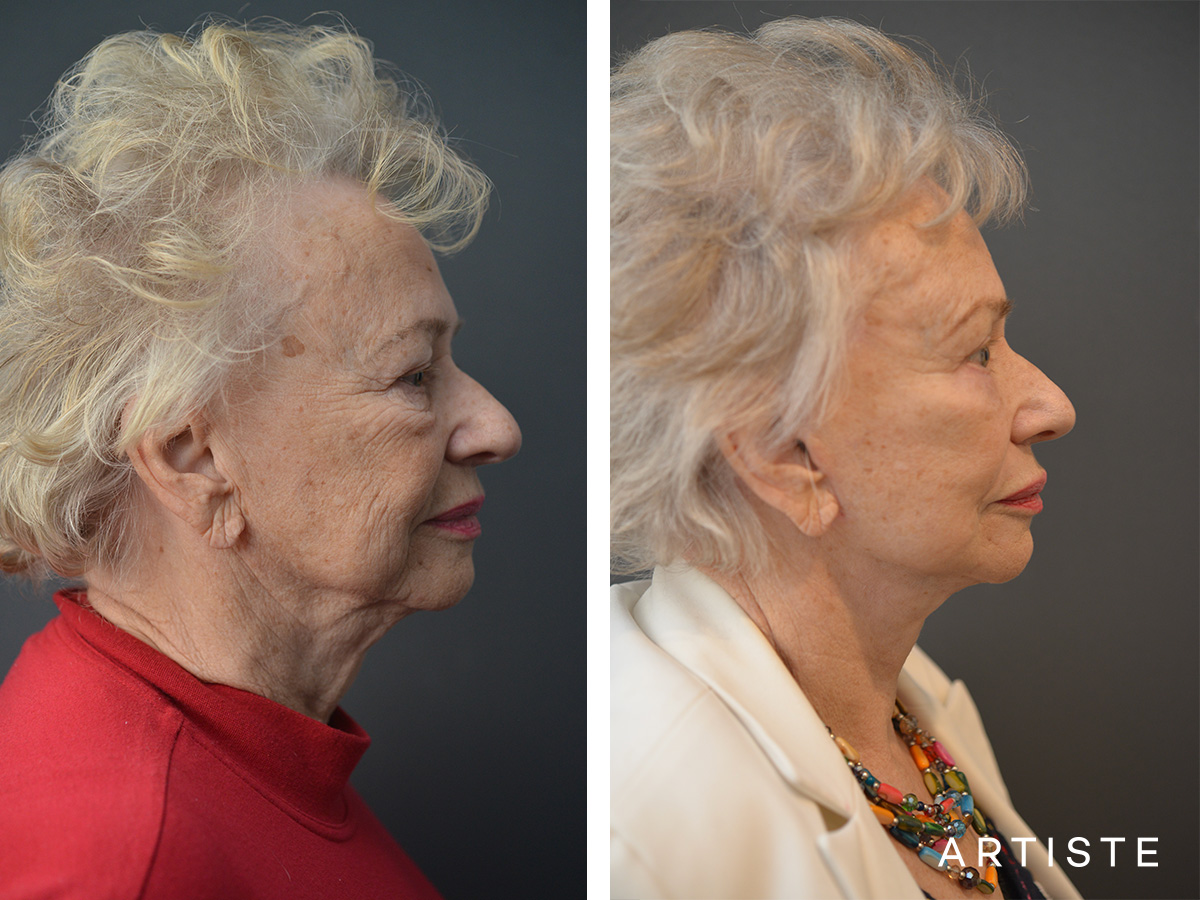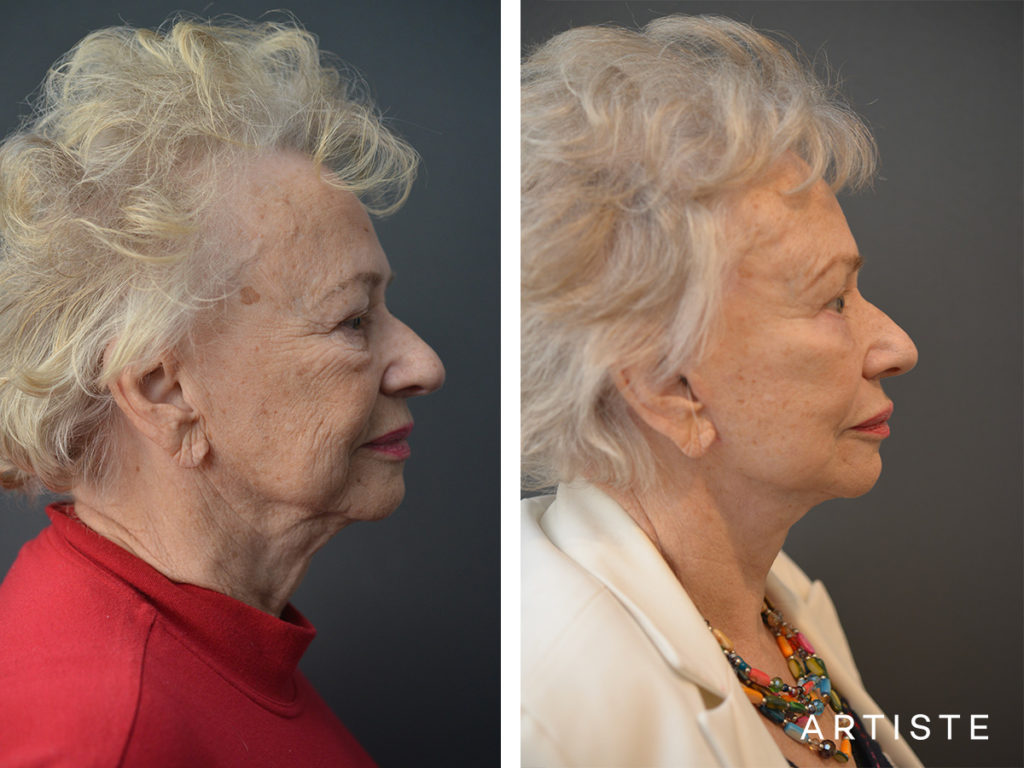 The neck is one of the first parts of the body to show visible signs of ageing. Most people tend to forget to take preventive maintenance or care for the neck, resulting in sagging skin, fine lines, wrinkles, and a double chin or 'turkey' neck. When this happens, patients seek a neck lift cosmetic surgery.
Here are the benefits of neck lift surgery to fight visible signs of ageing:
1. Firmer Skin
A neck lift is performed by an incision around the ear, hairline and chin. The incision allows access to trim glands, tighten muscles and remove excess fats, turkey neck, restoring a youthful, firm neck contour.
2. Removes the appearance of jowls
As we age, collagen production slows down, resulting in losing skin elasticity. This causes the skin to sag and develops excess fats below your chin and jawline or jowls. A neck lift surgery can help eliminate the appearance of jowls by removing excess skin and fat around the neck and jawline areas.
3. Sharp Neckline
A sharp neckline gives a better contour and transition from the face to the neck, giving a pleasant youthful appearance. A neck lift can be performed alone. However, combining it with a facelift surgery, you can achieve an ultimate youthful look with a sharper contoured neckline and a lifted face.
4. Long-lasting result

Results from a neck lift surgery will last ten years. After ten years, you may experience changes due to ageing, but your neck will still look better than before you had your procedure.
If you want to fight the signs of ageing with a neck lift surgery, reach out to Artiste Plastic Surgery in Sydney. Our face and neck lift expert, Dr Jack Zoumaras, will reverse the changes due to ageing and ensure you have a natural-looking, sharpened neck profile. Schedule a consultation today to learn more about our neck lift options for you.