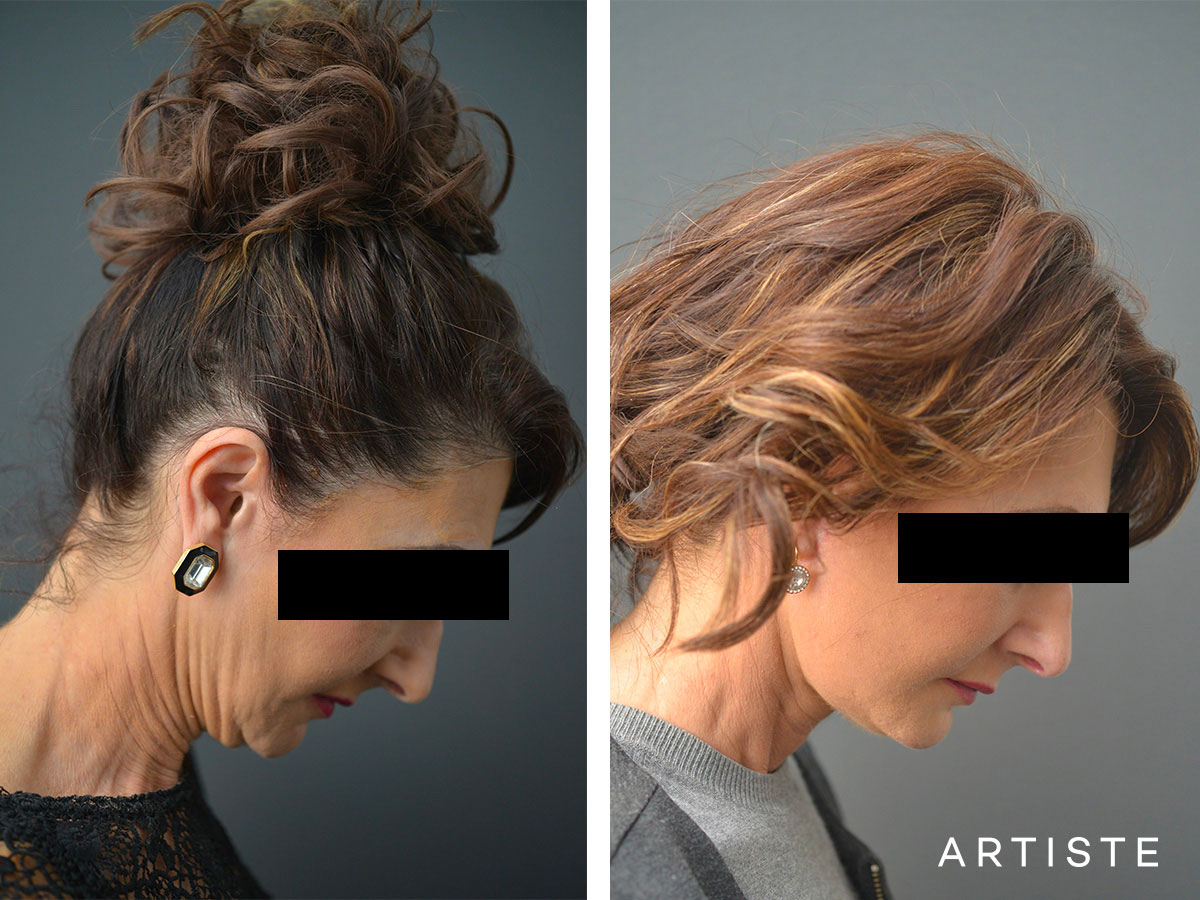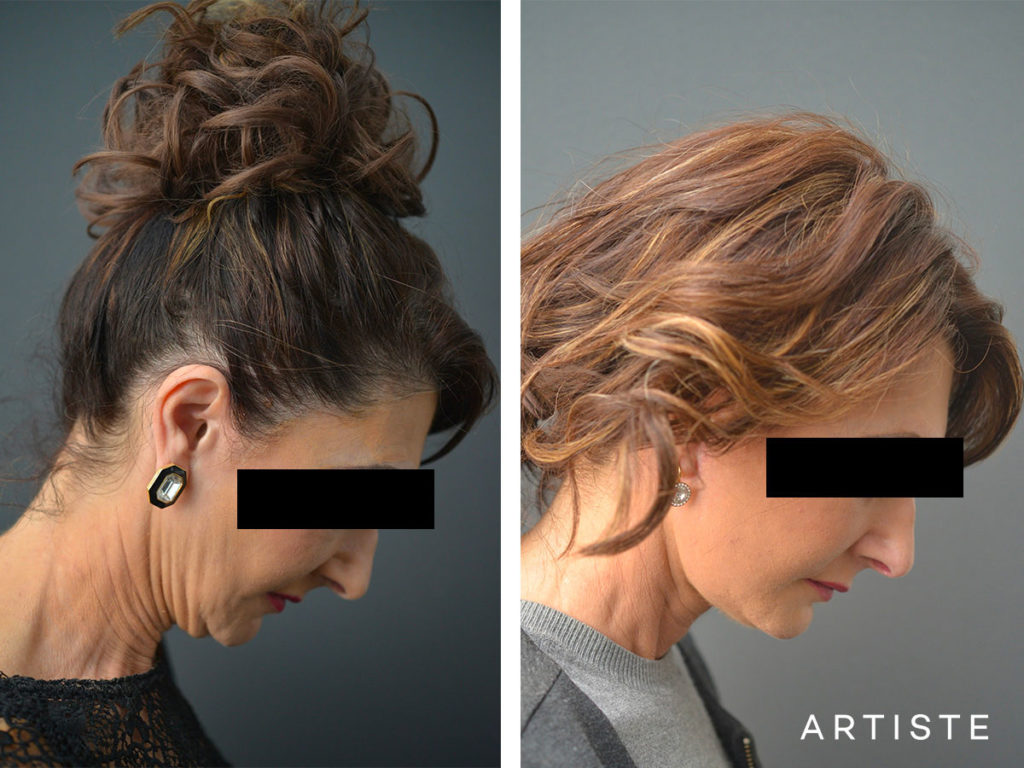 "Turkey neck" is a term used for sagging skin on the neck. As the neck muscles weaken and lose their elasticity and ability to stay tight, they take on a sagging and wrinkled appearance that resembles that of a turkey's neck. Artiste Plastic Surgery offers neck lift surgery in Sydney that can help get rid of your turkey neck and restore a more youthful appearance. We discuss its top causes today:
Your Lifestyle
How you live, what kind of life you lead, your dieting habits, and your stress levels all affect your skin. In fact, exposure to UV light is the leading cause of wrinkles. Staying out in the sun for long hours each day without proper protection will contribute to sagging skin and wrinkles later on. Avoid getting wrinkles early by applying sunscreen that blocks UVA and UVB light on your face and neck before going out. 
Another factor that contributes to sagging skin is smoking. Frequent smoking can cause your blood vessels to narrow. Since blood vessels carry oxygen, nutrients and vitamins to your skin, if they become too narrow, your skin would suffer from the lack of proper nutrients and start to sag and show wrinkles. You'll be needing cosmetic surgery neck lift sooner rather than later if you don't make changes to your lifestyle.
Ageing
The body slows down its production of collagen, hyaluronic acid and elastin as we age. Because of this, the skin loses its structure and youthful fullness, resulting in wrinkles, sagging skin and changes in texture. While the degradation of these compounds occur naturally over time, it can be accelerated by air pollution, smoking and other environmental factors. 
While there are things you can do to avoid getting turkey neck early on, having sagging skin and wrinkles is part of the ageing process. Artiste Plastic Surgery offers plastic surgery neck lift as an effective solution for turkey neck. Our cosmetic process repositions the fat and muscles in your neck to give it a more sculpted and youthful look. Schedule a consultation today.