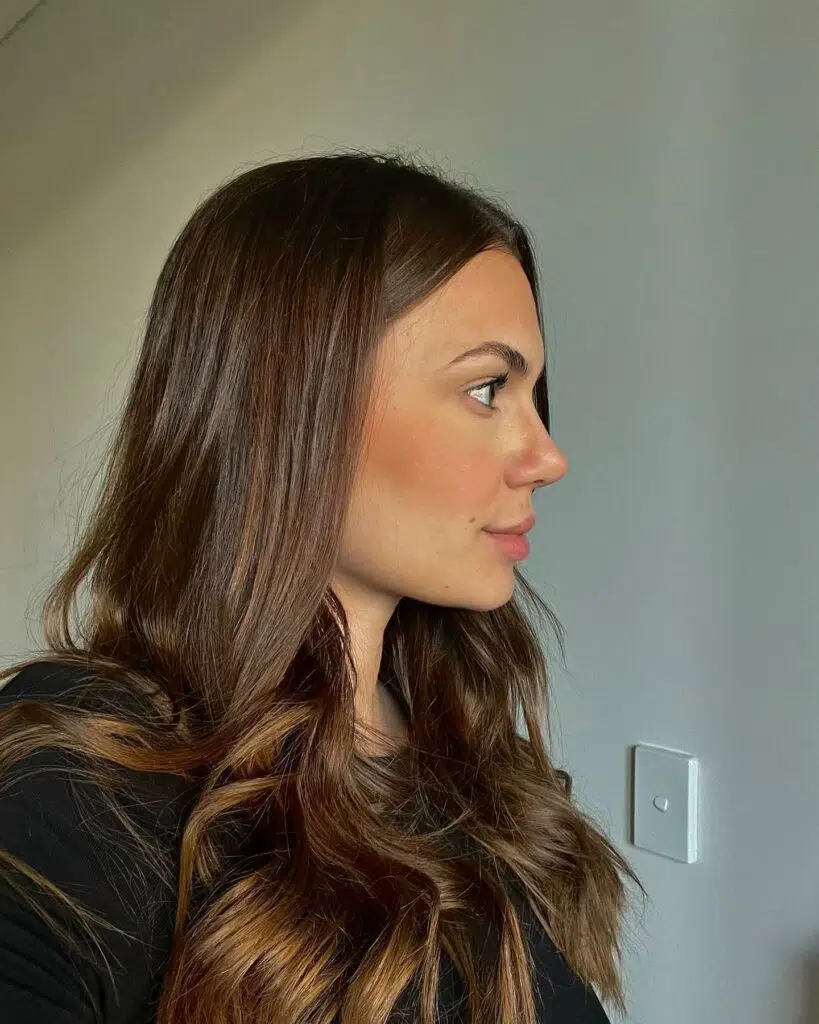 Each patient has unique reasons for choosing the cosmetic surgery rhinoplasty. Some want to undergo this procedure to treat a breathing problem, correct the damage caused by an accident, or it can be to enhance their nose shape aesthetically.
While a nose job surgery has many benefits, some people still have second thoughts about this procedure due to the changes it can make to their overall look. To help you determine if rhinoplasty is for you, Artiste Plastic Surgery shares the advantages of the procedure:
Improve breathing by correcting a deviated septum
For patients with difficulty breathing, a septoplasty can be performed as part of the Rhinoplasty to correct a deviated septum for better airflow. Depending on your overall goal, our Specialist Plastic Surgeon Dr Jack Zoumaras can do a subtle tip rhinoplasty if you only want a small change so your nose will not look different.
Boost your confidence by transforming your nose shape
Some people may want to improve their confidence by enhancing the appearance of their noses. Whether they're uncomfortable with having a crooked nose or want a smaller or bigger nose, rhinoplasty surgery can help achieve their desired nose profile. You can immediately notice transformation from the side, a positive difference in the second week and the final shape after 12 months.
Refresh your overall look with better facial symmetry
Once the desired nose shape is achieved, you can notice how this minor alteration refreshes your look with better facial symmetry. Since the nose is in the middle of the face, the changes you'll make are vital for the overall appearance. That's why Dr Jack Zoumaras ensures that the changes match your face and desired results.
Before deciding to undergo a nose job, you must be healthy, clearly understand the procedure and set realistic expectations. At Artiste Plastic Surgery in Sydney, our Specialist Plastic Surgeon Dr Jack Zoumaras will assess your nose, understand your goals and make recommendations to achieve the best possible results. Request for a consultation today.
Disclaimer: At Artiste Plastic Surgery, our Plastic Surgeons led by Dr Jack Zoumaras have been trained to the highest possible degree. All surgery has risks and it is always advised to get a second opinion. Risks are very real and we cannot guarantee any result. Results are illustrated as a guide only. All risks are managed and any need for revision surgery or complications (1-5%) can be managed by our specialist plastic surgeons.
Any statements on how you will feel is based on Level V Evidence:
Level V: How you will feel after plastic surgery varies between individuals, depending on psychological and physical factors. Our internal research is based on how patients in our practice feel after surgery.
The blogs are not a substitute for a medical consultation and do not form as part of the doctor to patient relationship.