Plastic and Cosmetic Surgery in Sydney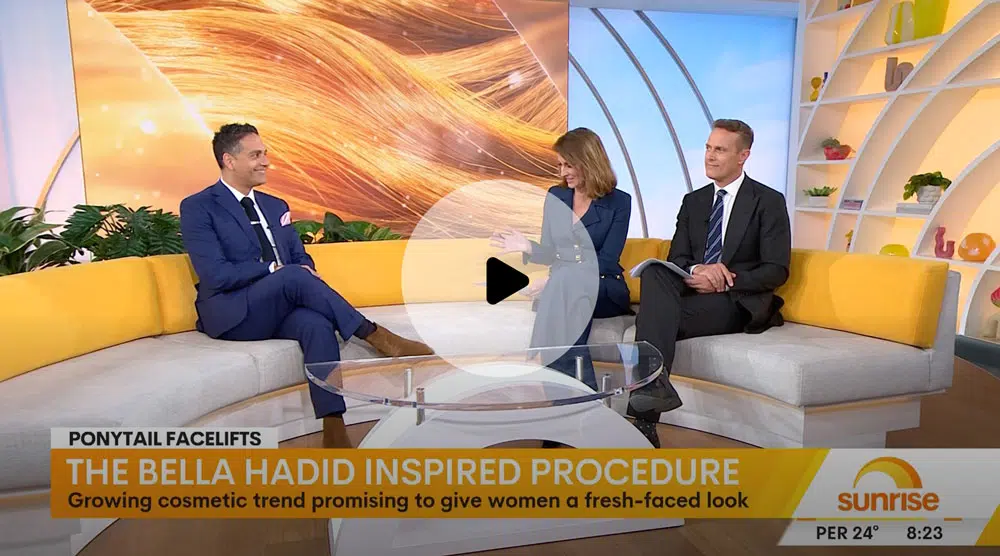 Dr Zoumaras talking about Pony Tail Facelifts on Sunrise, Channel 7, 9 Nov 2023. Plastic Surgery is invasive and has risks.
Plastic and Cosmetic Surgery in Sydney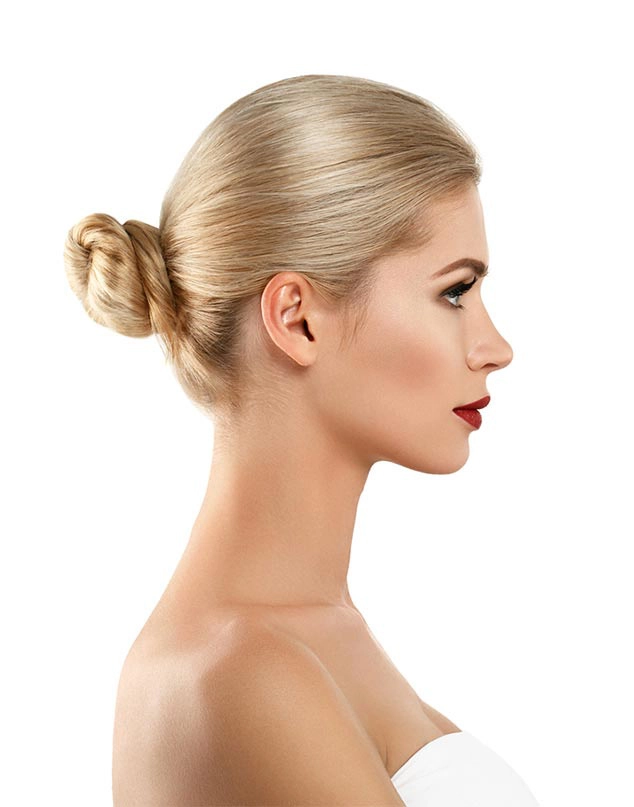 Welcome to our surgical clinic Artiste Plastic Surgery led by experienced Specialist Plastic Surgeon, Dr Jack Zoumaras. Now open for 10 years in Sydney's leafy Eastern Suburbs, we have treated mums and dads, young adults, senior patients, adolescents, and many celebrities.
Learn why we are a destination clinic for actors, politicians, singers and signaturies below.
Celebrities trust Artiste and Dr Zoumaras with their face, trusting that with Dr Zoumaras' finely tuned skills, they can rest assured that they can face the public eye following any procedures.
We offer world class plastic surgery with world class customer service and experience. We do this respectfully, by being discreet, warm and hospitable. At Artiste Plastic Surgery, you will feel like you are part of the family.
Patients have traveled from all over Australia, South East Asia, including Singapore, Hong Kong, KL, Jakarta, and as far as New York City to see Dr Jack Zoumaras. Artiste Plastic Surgery delivers on World Class Plastic Surgery and World Class experience.
Pick up the phone and call us, we will be happy to help in any way we can to make your Plastic Surgery journey a comfortable and positive experience.
Our team will ensure that all of our out-of-town patients will have their itineraries planned, and take the stress of organising it all, off of your shoulders. Our team members will always go over and above for our valued patients.
View our range of treatments designed with the latest in skin rejuvenation devices and products. Leave your skin looking and feeling plump, firm, youthful, and illuminated.
We stock a range of premium and exclusive skin care products. All are available for purchase online or in our practice.