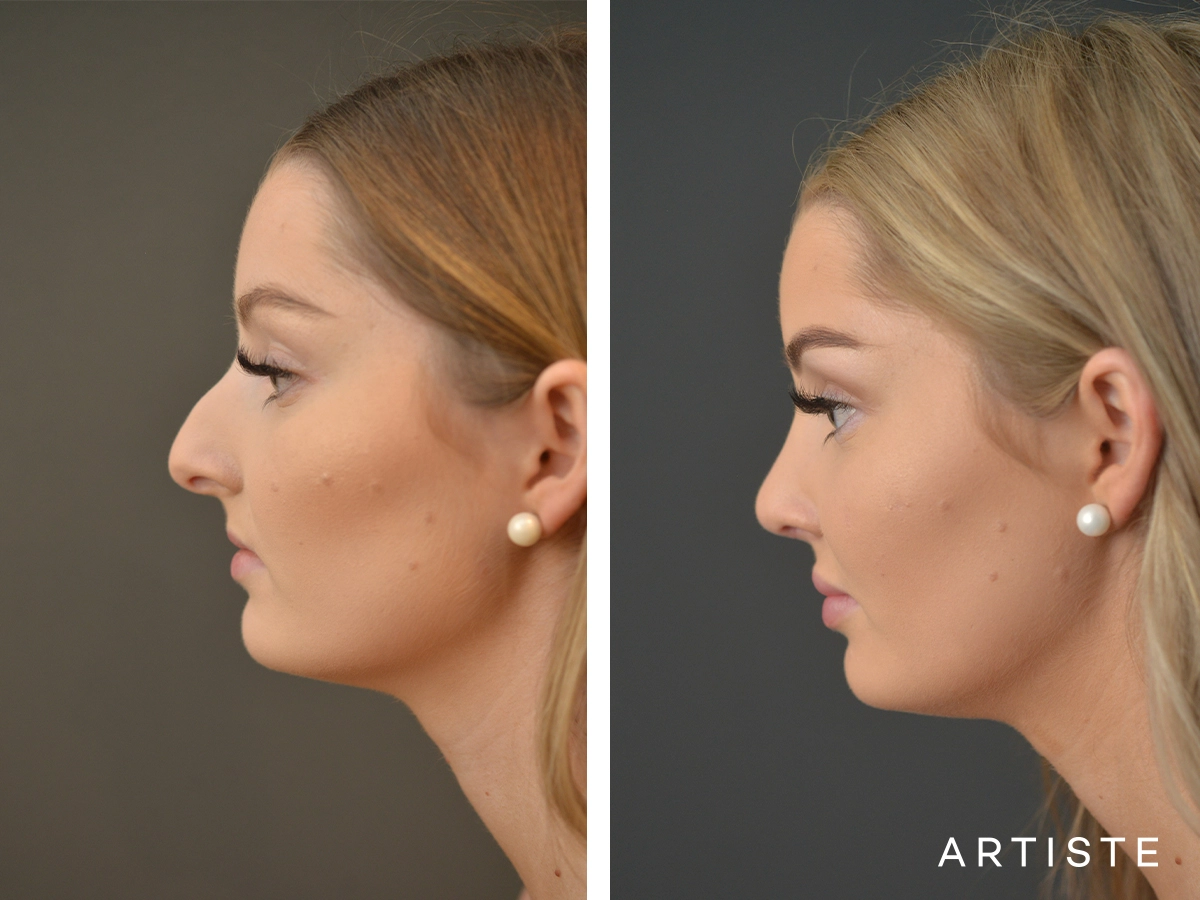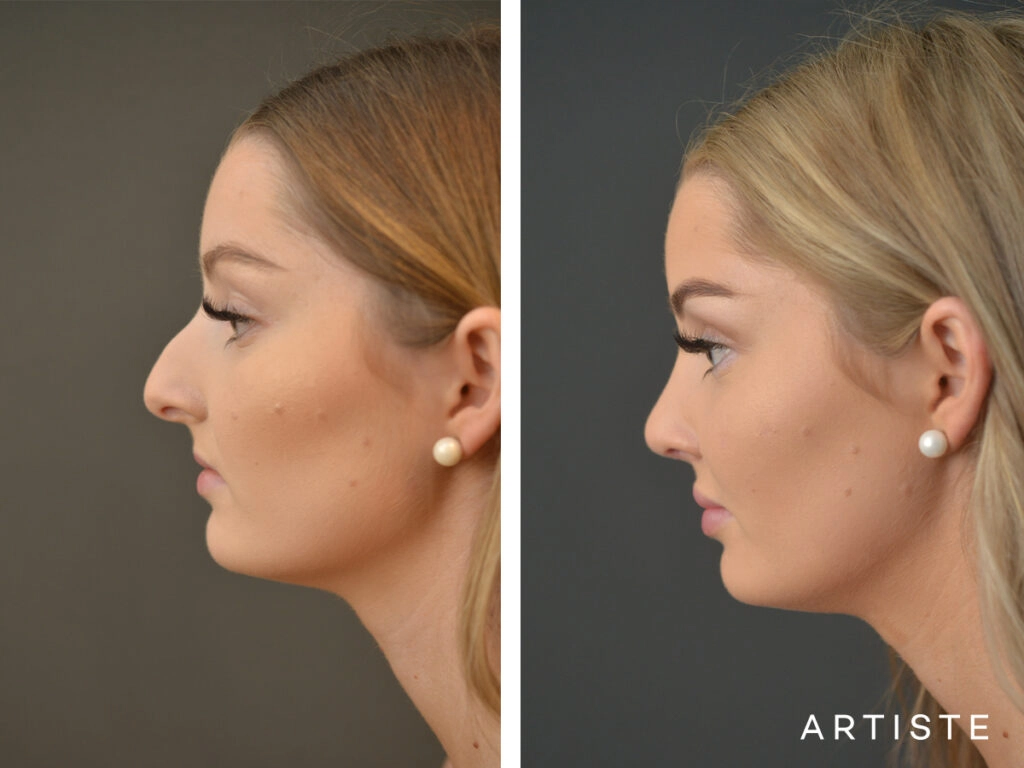 A nose job is one of the most common cosmetic procedures in Sydney. While many people undergo this procedure to refine or sculpt the nose tip, remove a nasal bump, or other personal goals, rhinoplasty can also help improve breathing.
Despite being a popular procedure, some myths about plastic surgery rhinoplasty still exist that prevent others from considering its benefits. In this article, Artiste Plastic Surgery debunks the most common misconceptions about rhinoplasty:
Rhinoplasty will make your nose look fake.
A natural-looking result from a nose job can be achieved when you choose a reliable and experienced cosmetic plastic surgeon in Sydney. The consultation period is essential because you can discuss the changes and look that you want to achieve. In this way, your surgeon can understand your concerns and set your expectations.
At Artiste, we offer rhinoplasty options to help you achieve the nose profile you always wanted.Our world-trained plastic surgeon Dr Jack Zoumaras employs a customised procedure for each patient, resulting in a natural-looking nose that gives you confidence from every angle.
Rhinoplasty is only for women and older people.
Both men and women of all ages can suffer from nasal issues, including face asymmetry, a crooked septum, difficulty in breathing or anyone who wants to improve the appearance of their nose can be ideal candidates for rhinoplasty. However, patients must be in good health and do not have severe medical conditions or illnesses.
Artiste Plastic Surgery had clients starting from 18 years old and above, men and women. You may visit our rhinoplasty gallery page to see how we have helped them reach their personal goals and achieve the nose profile they always wanted.
Rhinoplasty is a painful cosmetic surgical procedure.
Most of the surgeons prefer to have their patients placed under general anesthesia. In this way, you're asleep during the surgery. You may feel uncomfortable for the first two days of recovery and will eventually improve.
At Artiste Plastic Surgery, most of our rhinoplasty patients did not take any pain medication after seven days. The expected downtime is only 14 days after surgery.
If you're interested in getting rhinoplasty in Sydney, book a consultation with Artiste Plastic Surgery. Dr Jack Zoumaras will perform a customised rhinoplasty for you based on your personal goals and concerns. Make an appointment with us today.
Disclaimer: At Artiste Plastic Surgery, our Plastic Surgeons led by Dr Jack Zoumaras have been trained to the highest possible degree. All surgery has risks and it is always advised to get a second opinion. Risks are very real and we cannot guarantee any result. Results are illustrated as a guide only. All risks are managed and any need for revision surgery or complications (1-5%) can be managed by our specialist plastic surgeons.
Any statements on how you will feel is based on Level V Evidence:
Level V: How you will feel after plastic surgery varies between individuals, depending on psychological and physical factors. Our internal research is based on how patients in our practice feel after surgery.
The blogs are not a substitute for a medical consultation and do not form as part of the doctor to patient relationship.