Sleep apnea can cause poor sleep and fatigue on a daily basis. When left untreated, sleep apnea can cause several health problems including diabetes, stroke and high blood pressure. If you suffer from sleep apnea, you may also feel alienated from your partner, as they won't be able to sleep through the noise at night. Fortunately, there are several ways to help deal with sleep apnea including nose rhinoplasty and CPAP devices. We discuss more here: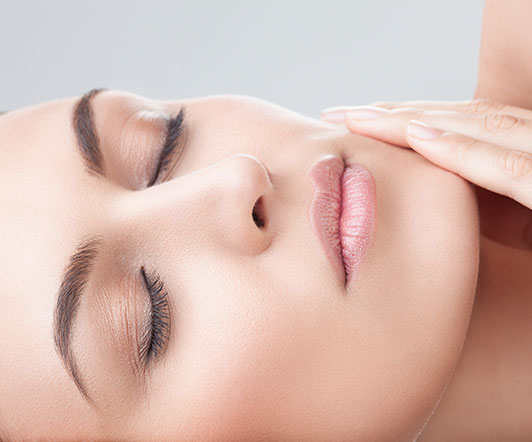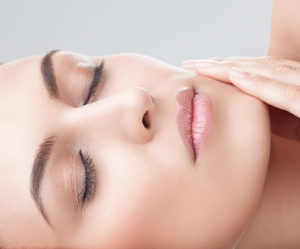 Continuous Positive Airway Pressure (CPAP)
Continuous Positive Airway Pressure or CPAP is one of the most popular solutions for sleep apnea. This often involves a partial or full-face mask that's worn over the nose and mouth, delivering a continuous flow of air when sleeping. CPAPs are very effective, and its benefits are quite significant when used properly. Not everyone, however, can adjust to wearing the mask and keep it on throughout the night, so it isn't the most ideal long-term solution.
Rhinoplasty Surgery
Functional plastic surgery rhinoplasty can help improve sleep apnea in people suffering from obstructive sleep apnea. In fact, studies have shown that the surgery improved sleep apnea in patients with a BMI of less than 30. The nasal obstruction symptom evaluation scores showed an improvement from 91.6 to 33.6 or a 63% improvement. Findings in the Plastic and Reconstructive journal in 2015 showed that functional rhinoplasty was a better treatment compared to CPAP masks and other solutions.
Lifestyle Changes
Breathing problems during sleep can also be caused by excess body weight, the wrong sleeping position or certain diets. Observe your snoring or sleeping patterns to see if there have been any developments since you have gained weight. If so, these can be eliminated by exercising and a better diet to help lose weight. Eating or drinking dairy close to bedtime can also have an effect on snoring, as they thicken the mucous in the throat. Make sure to drink lots of water and eat a healthy diet to help decrease the occurrence of sleep apnea. Learn how 
nose job surgery
 can help you with sleep apnea by 
scheduling an appointment
with
Artiste Plastic Surgery
. Get in touch with our team today.