Many people are unhappy with the size or shape of their nose and undergo rhinoplasty to improve it. Since the nose is the central feature of the face and is impossible to hide if results are unsatisfactory, most patients ask many questions before committing to the procedure. Here are the most frequently asked questions about rhinoplasty at Dr Zoumaras' practice.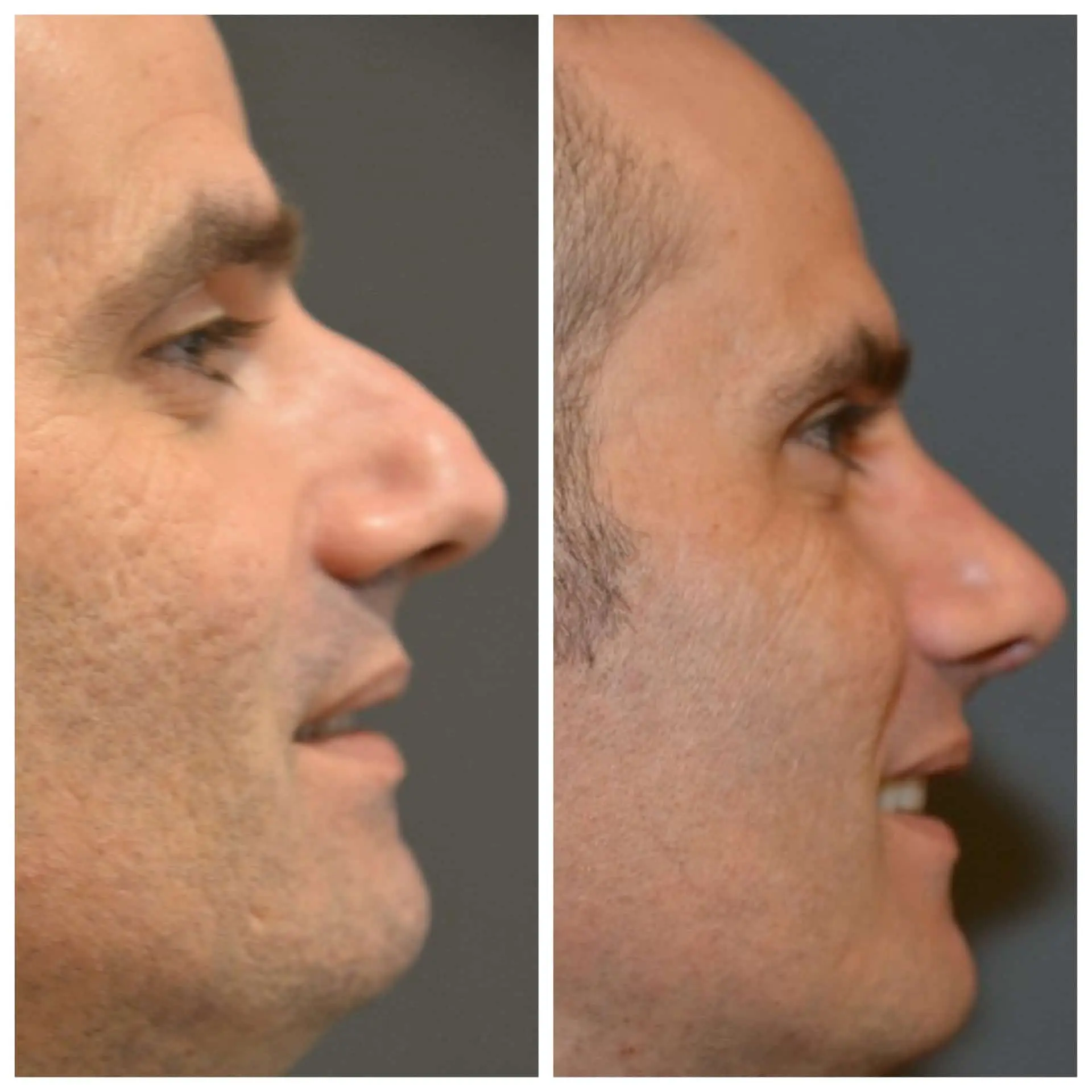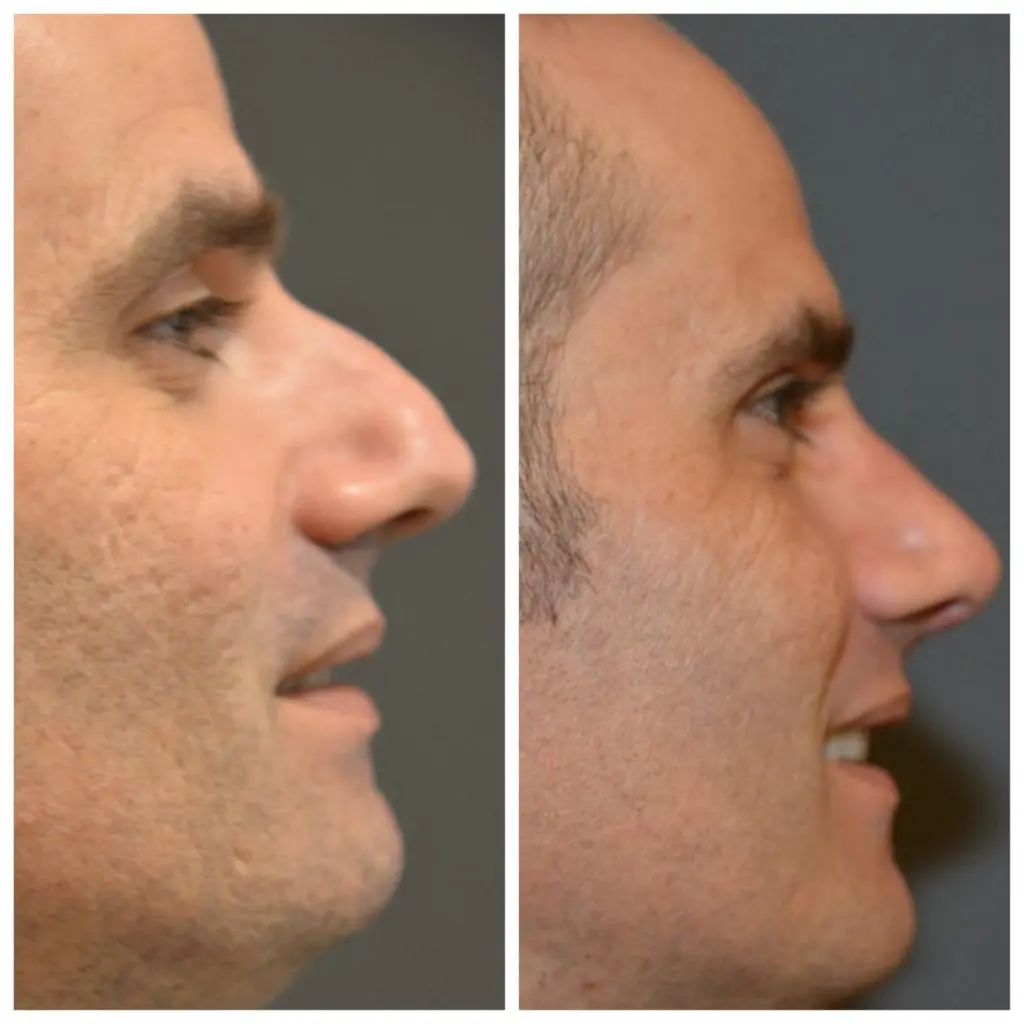 Is open rhinoplasty better than closed rhinoplasty?
Neither technique for rhinoplasty is better than the other, but one may have advantages in certain cases where much modification is needed. The open approach involves one small incision across the columella to allow Dr Zoumaras to see the inner structures of the nose during surgery and more easily perfect his work. It will take a little longer to heal than surgery with closed rhinoplasty, which is performed without any incisions through the nostrils.
Will I be able to get the rhinoplasty results I want?
We advise patients to bring pictures of their ideal nose to their consultation; however, patients should know that another person's nose cannot be exactly duplicated no matter how skilled the surgeon. Many uncontrollable factors can influence the outcome, including your skin thickness, nasal structures, and ability to heal. Dr Zoumaras can give you an idea of the results you can achieve during your consultation.
How long before I will see final results?
After surgery and bandage removal, patients will see an immediate difference in the appearance of their nose. Some degree of swelling will be present for several weeks, and in some cases, it may last for several months. Patients are advised to wait at least a year before considering revision surgery to ensure that the nose is fully healed.
Why is the rate of rhinoplasty revision surgery so high?
Revision rhinoplasty is a very commonly performed procedure. Even the most experienced surgeons cannot predict some of the intricate details of surgery until they can see the inner nasal structures. The results may also not turn out as intended if the nose does not heal as expected. Dr Zoumaras will make the best prediction possible during your consultation, but it is always advised to note the possibility of a follow-up procedure as "less is more" with "the art of enhancing beauty."
If you would like to learn more about rhinoplasty with Dr Zoumaras, please schedule a consultation today by calling (02) 9327 1700 or by filling out our online contact form.
Disclaimer: At Artiste Plastic Surgery, our Plastic Surgeons led by Dr Jack Zoumaras have been trained to the highest possible degree. All surgery has risks and it is always advised to get a second opinion. Risks are very real and we cannot guarantee any result. Results are illustrated as a guide only. All risks are managed and any need for revision surgery or complications (1-5%) can be managed by our specialist plastic surgeons.
Any statements on how you will feel is based on Level V Evidence:
Level V:  How you will feel after plastic surgery varies between individuals, depending on psychological and physical factors. Our internal research is based on how patients in our practice feel after surgery.
The blogs are not a substitute for a medical consultation and do not form as part of the doctor to patient relationship.