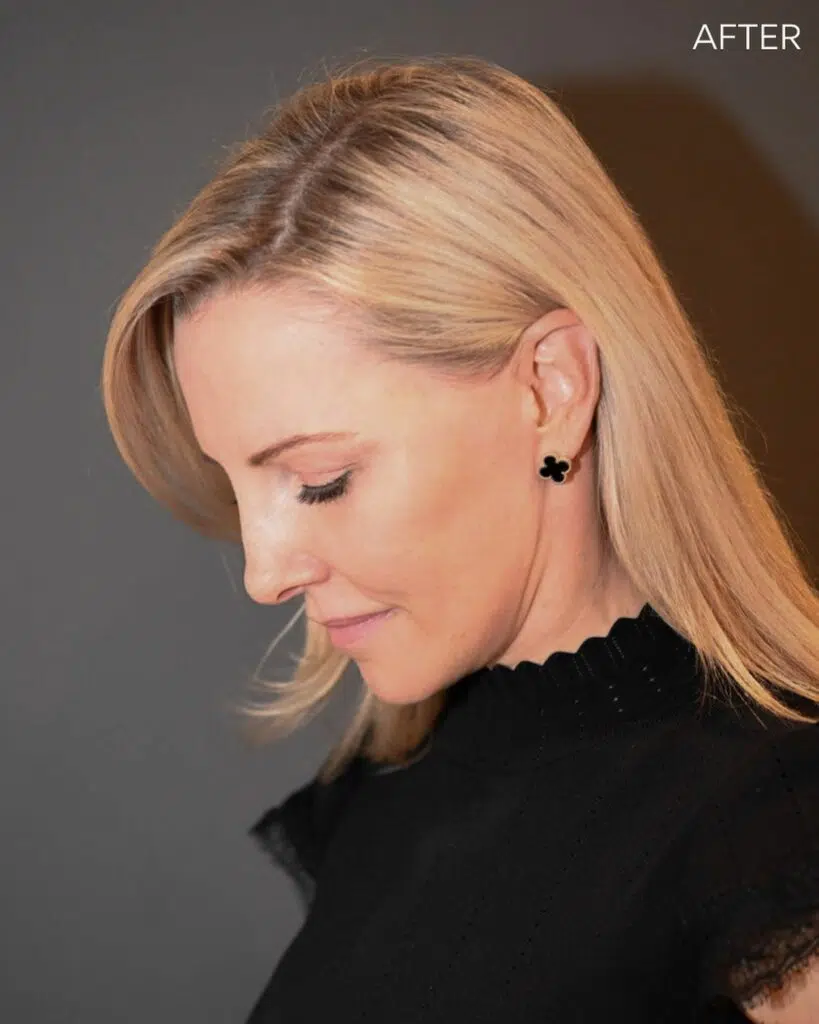 Reasons for undergoing a cosmetic facelift surgery vary depending on the patient's motivation. They may want to address the signs of ageing or improve their appearance.
While the reasons behind their decisions are unique to each person's preferences and circumstances, Artiste Plastic Surgery shares some common motivations why patients seek facelift surgery.
1. To look young as you feel
If you feel young on the inside but appear tired on the outside or look older than your actual age, a facelift can be the procedure for you. With the natural ageing process, everybody experiences changes in appearance, such as the formation of wrinkles that can be more noticeable on the face.
By trimming away the excess skin and tightening remaining tissues, a facelift smooths and improves the appearance of wrinkles and fine lines, helping you look less tired and as young as you feel.
2. To eliminate sagging skin
Sun damage, genetics and ageing are the leading causes of sagging facial skin that usually occurs below the cheeks and jowls. For a time, facial creams can moderately help with this concern. However, when collagen in our skin begins to break down, over-the-counter products may not be effective.
Patients seek a facelift to effectively lift and tighten sagging, droopy skin, restoring the tone to create a refreshed, youthful appearance.
3. To improve facial contours
Aside from ageing, significant weight loss can cause the formation of fatty jowls. Some patients want to get rid of unsightly jowls to improve their facial contours and restore the lost volume on their faces.
A facelift repositions the fat in the cheeks and along the jawline to firm and target fatty jowls, making your jawline appear youthful again.
One of the good reasons to consider undergoing a facelift is for yourself rather than to please someone else. A facelift can improve your self-image and help boost your confidence. Having realistic expectations and understanding the risks and benefits of the procedure are important factors in making your decision.
To find out if you're a good candidate for a facelift, reach out to Artiste Plastic Surgery in Sydney. Our Specialist Plastic Surgeon Dr Jack Zoumaras will carefully assess your concerns and overall goals and perform the right facelift option for you to achieve the best possible results. Request a consultation today.
Disclaimer: At Artiste Plastic Surgery, our Plastic Surgeons led by Dr Jack Zoumaras have been trained to the highest possible degree. All surgery has risks and it is always advised to get a second opinion. Risks are very real and we cannot guarantee any result. Results are illustrated as a guide only. All risks are managed and any need for revision surgery or complications (1-5%) can be managed by our specialist plastic surgeons.
Any statements on how you will feel is based on Level V Evidence:
Level V: How you will feel after plastic surgery varies between individuals, depending on psychological and physical factors. Our internal research is based on how patients in our practice feel after surgery.
The blogs are not a substitute for a medical consultation and do not form as part of the doctor to patient relationship.