The breasts are a symbol of femininity. For this reason, the size and shape of the breasts can influence how a woman defines herself. When a woman's breasts are not proportionate to the rest of her figure, she may want to change her breasts to complement her physique.
Considering many women are dissatisfied with the size and shape of their breasts, breast augmentation is among the top requested plastic surgery procedures. Breast augmentation offers women a chance to achieve the breast size and shape they have always wanted. Whether you have always had small breasts or you have lost volume due to pregnancy, breastfeeding, aging, or weight loss, Dr Zoumaras can help you achieve the breast contours you desire.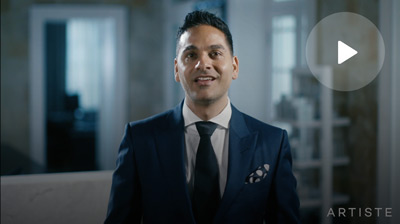 Learn about the types of breast augmentation procedures Dr Jack Zoumaras offers and why patients commonly consider augmentation.
Many women who are not satisfied with the size and shape of their breasts often find it affects how they feel about themselves and their bodies. Considering the breasts create curves that flow with the female physique, it isn't surprising that the appearance of the breasts can make a woman feel insecure about her overall look. When the breasts are enhanced by changing the size, shape, and symmetry, a woman can feel confident. She will have proportionate breasts that complement the rest of the contours of her body.
When the breasts are lacking in size and shape, they can be unflattering to the overall body. By having the breast shape and size augmented and making them look more pleasing and attractive, a woman can expect to have a more voluptuous chest. She can feel better about the look of her breasts and may even find that she can wear certain clothing styles she steered away from before.
Personally Tailored Results
With so many types of implants as well as placement and incision options, every breast surgery is designed to fit the individual's goals and body shape. A breast augmentation patient can expect a personalised surgery that will fit her body and results that will complement her overall physique. Dr Zoumaras will create a tailored surgical plan that will provide you with breasts that suit your aesthetic goals.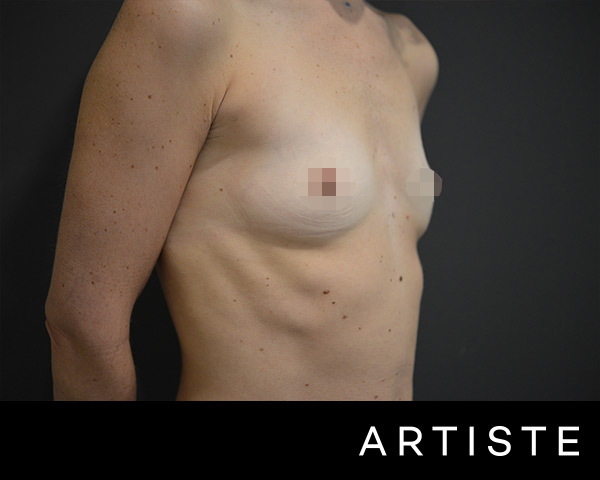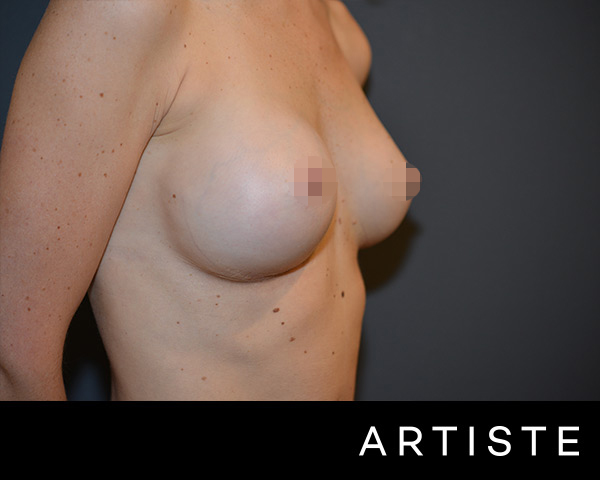 38 Year Old Breast Augmentation Tear Drop Implants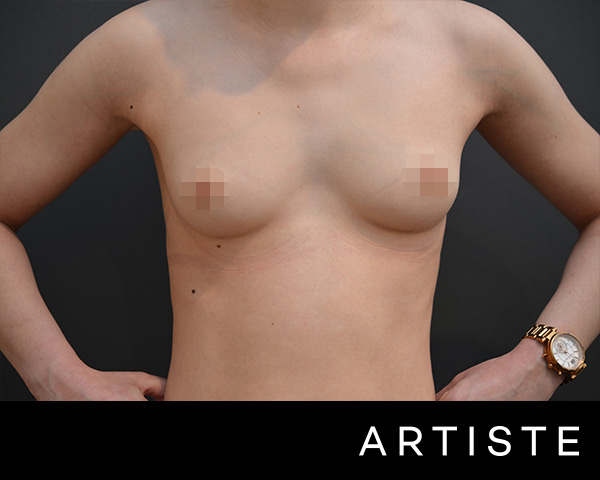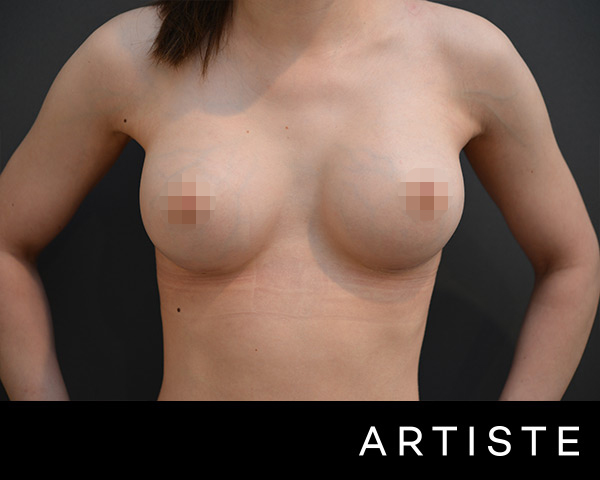 27 Year Old Breast Augmentation Round Implants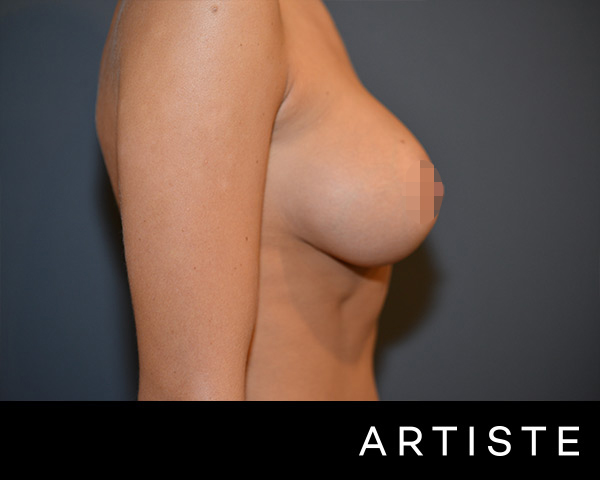 25 Year Old Breast Augmentation Tear Drop Implants
Confident in your newly shaped breasts, great in a swimsuit and evening attire.
Breast Augmentation TECHNIQUES
Through his extensive experience and training around the world by leaders in facial aesthetics, Dr Jack Zoumaras has learned that when it comes to the eyelid region, a conservative approach of "less is more" is most appropriate.
Implant Fill
Saline
Filled with sterile saltwater
Physiological product
Not as natural looking as silicone breast implants
Risk of rippling
Silicone
The preferred implant filler
Filled with silicone gel
Feels like natural breast tissue
Gel is form stable
Gel can be soft or firm
Implant Type
Implant Projection
Incision Placement
Implant Pocket