Stubborn, excess fat located in problem areas of the body often are unresponsive to diet and exercise. Many look into liposuction to get rid of pesky fat that doesn't go away with traditional weight-loss methods.
Liposuction not only removes unwanted, excess fat but also sculpts and contours the body into a more pleasing shape. Dr Zoumaras employs the latest liposuction techniques to offer every patient a personalised surgery plan.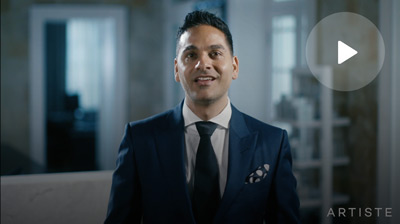 Learn about Liposuction and how it aims to sculpt the body into your desired shape.
Many people have areas of stubborn fat that can cause them to feel insecure wearing certain clothing or showing off skin during the warmer months. By getting rid of this fat via liposuction, patients can achieve a more aesthetically flattering silhouette and boost their confidence and self-image. Liposuction patients are often ready to show off the areas of the body they were too shy to before.
A Complement to Exercise and Diet
When a person starts dieting and exercising regularly, their goal is generally to lose weight and tone the body. Often, even with the most rigorous exercise and diet plans, an active individual still struggles to achieve the desired results. Liposuction can help to complement or enhance the hard work of a healthy person by helping them get rid of those last few inches while toning the body.
In addition to minimising the amount of fat in targeted areas, liposuction is performed to sculpt and design the body to meet the patient's desired shape. Dr Zoumaras can create results that reduce the amount of fat and also transform the physique.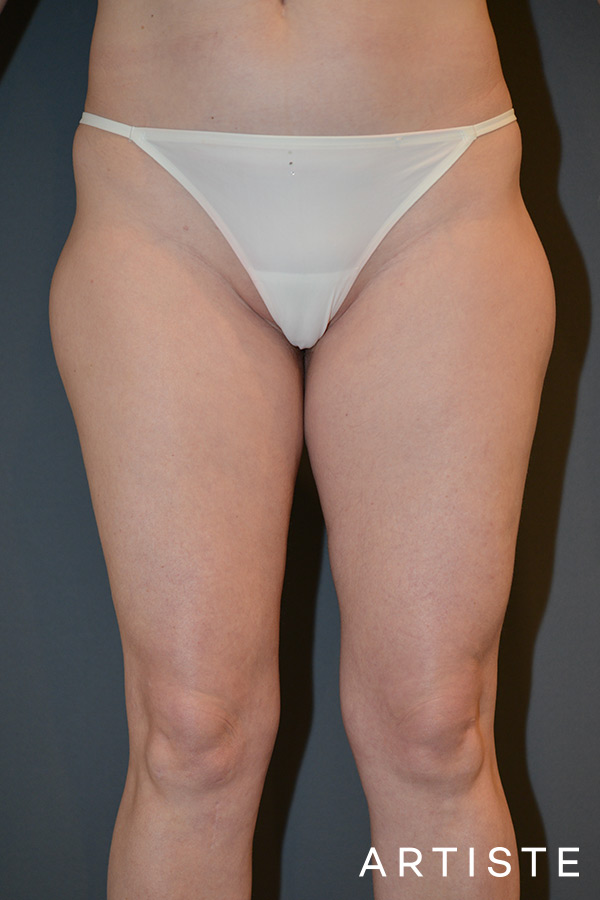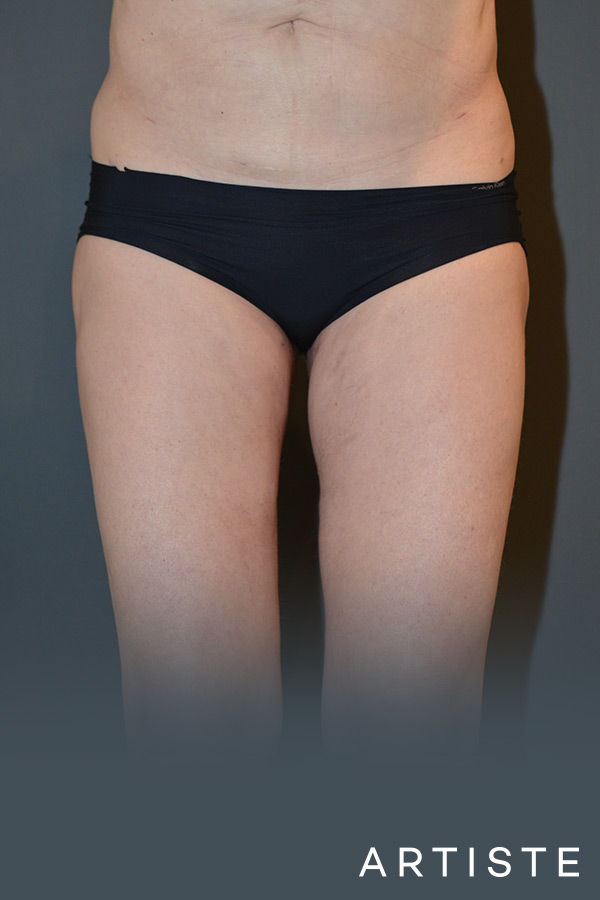 41 Year Old Female Liposuction Legs and Abdomen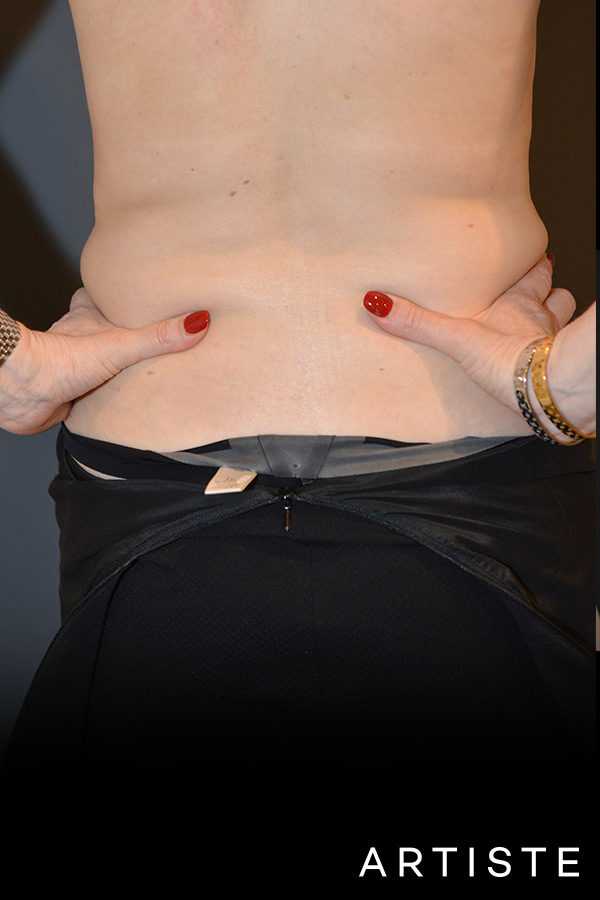 48 Year Old Female Liposuction Back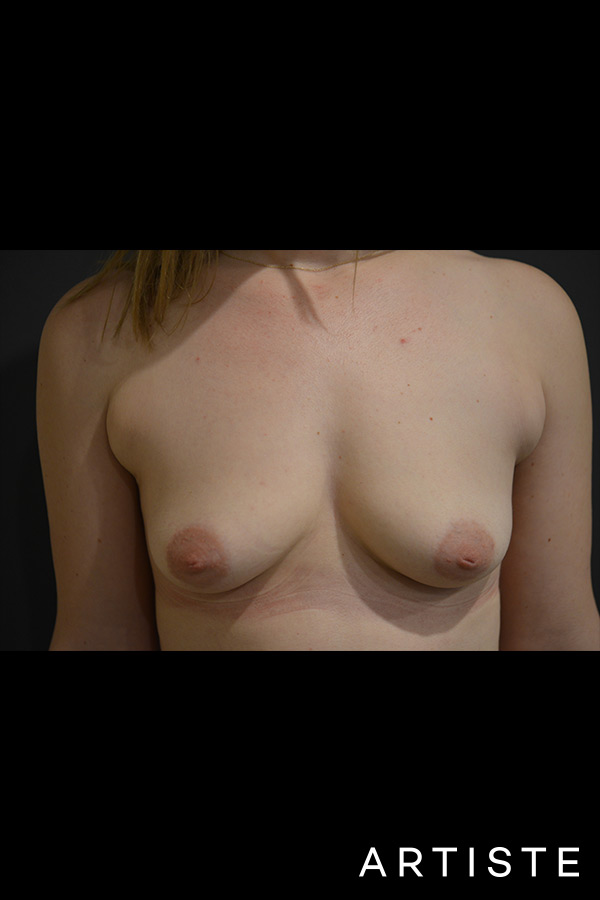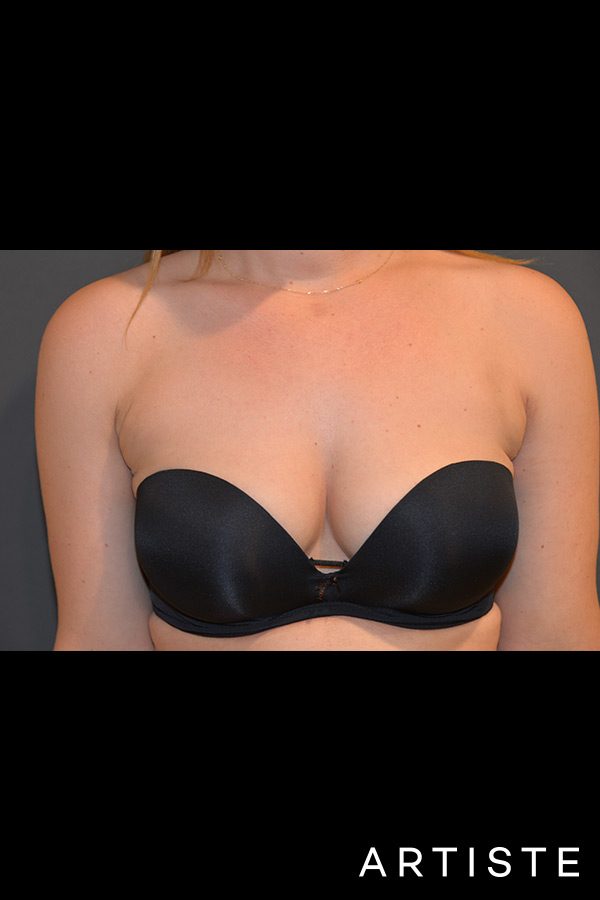 25 Year Old Female Liposuction Arm Pits
Confident and wear the clothes that you want and deserve.
Stage 1
Tumescent wetting solution (made up of lignocaine and adrenaline) is injected into the areas of treatment.
Once the solution infiltrates the tissues, it reduces the risk of surgical bleeding.
Stage 2
A small, thin tube (cannula) is used to break apart the fat cells. Ultrasound technology (VASERLipo®) may also be used.
The fat is efficiently reduced to smaller fragments to aid in quicker and safer fat removal.
Stage 3
A surgical vacuum device is used to suction out the broken up fat cells through the liposuction cannula.
While the fat is being removed, the area can be shaped and sculpted. Dr Zoumaras does a back and forth motion using the cannula at deep and superficial levels to ensure ultimate body contouring.