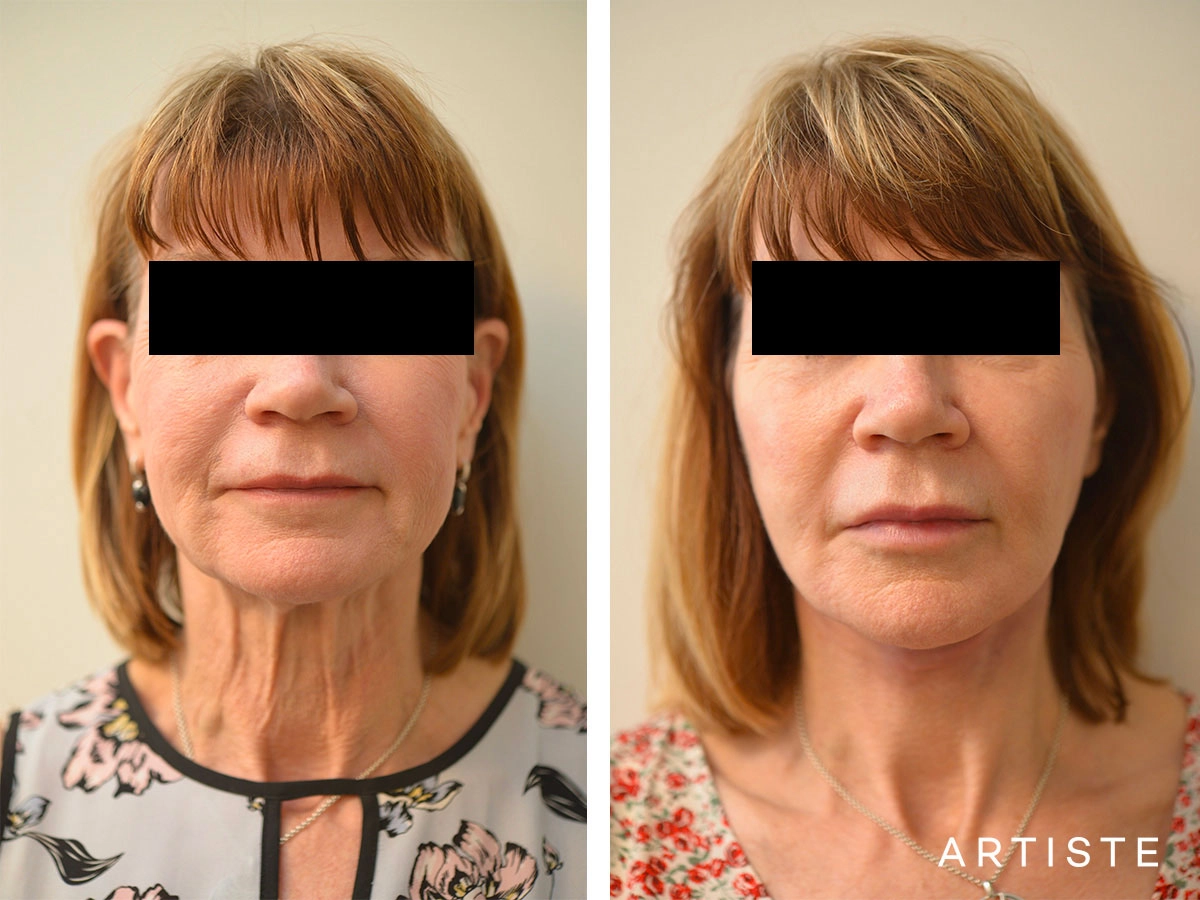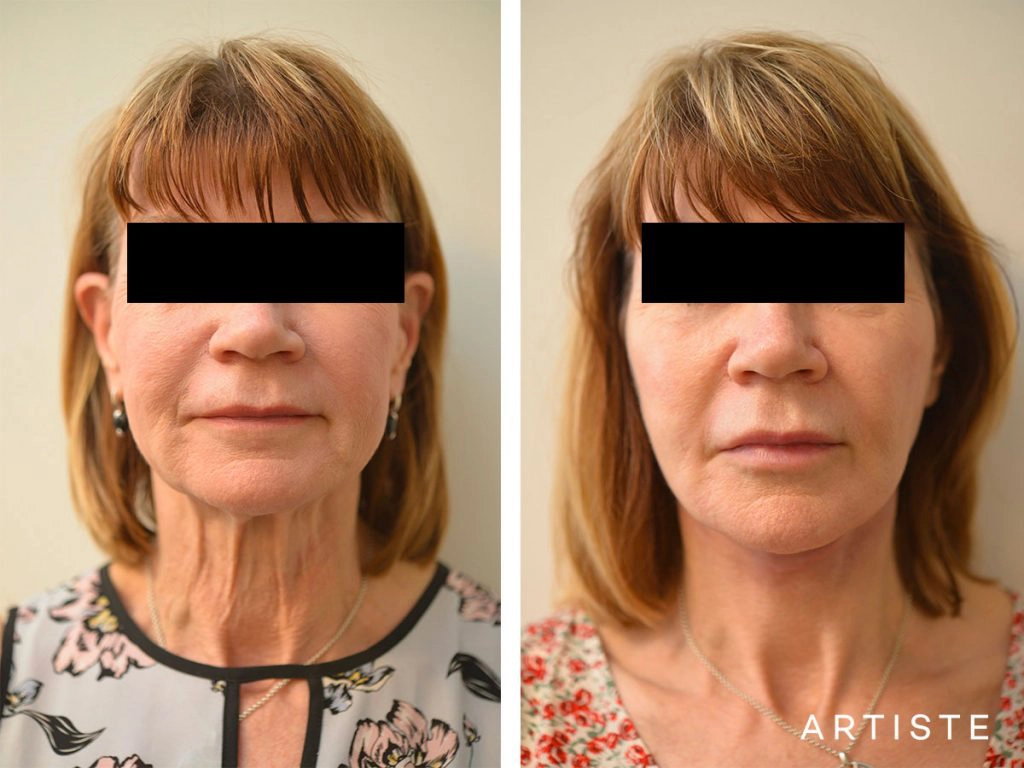 Are you noticing your neck appearing as if there are strings when you are talking? Or does your double chin bother you? These concerns are a normal part of the skin ageing process. As the neck ages, it undergoes changes, including loose muscles, causing wrinkles and excess fat.
A neck lift surgery can help patients fight these visible signs of ageing. If you're wondering if a neck lift is for you, Artiste Plastic Surgery shares signs you might consider the procedure:
1. You want to get rid of turkey neck.
Over time, the skin around the neck loses elasticity, and muscles weaken, resulting in a double chin or commonly known as turkey neck. A neck lift surgery can address this by removing excess skin and tightening the underlying muscle.
2. You want to lift sagging skin on the lower part of the face.
When the skin loses structure, the skin on the lower part of your face may sag, resulting in jowls, and the facial skin further pushes the neck skin down. Some patients also undergo banding, or the neck appears to have strings when talking.
A neck lift surgery can be performed alone, but it can also be part of facelift surgery that can help you achieve your overall aesthetic goals. Combining these procedures removes excess fat, active bands, and sagging skin through incisions around the ear, hairline and chin. 
3. Non-invasive treatments are not enough for achieving a contoured neckline.
There are non-surgical options that can contour your neck and chin. However, depending on your skin, neck lift surgery is the best way to address excess skin laxity. The neck lift procedure can help you achieve firmer skin and a sharp neckline with a better contour on your face and neck.
If you have further questions about neck lift surgery in Sydney, reach out to Artiste Plastic Surgery. Our Specialist Plastic Surgeon Dr Jack Zoumaras has a thorough understanding of the ageing anatomy and has a unique neck lift technique, resulting in a sharpened neck profile that looks natural. Schedule a consultation with our friendly team today.
Disclaimer: At Artiste Plastic Surgery, our Plastic Surgeons led by Dr Jack Zoumaras have been trained to the highest possible degree. All surgery has risks and it is always advised to get a second opinion. Risks are very real and we cannot guarantee any result. Results are illustrated as a guide only. All risks are managed and any need for revision surgery or complications (1-5%) can be managed by our specialist plastic surgeons.
Any statements on how you will feel is based on Level V Evidence:
Level V: How you will feel after plastic surgery varies between individuals, depending on psychological and physical factors. Our internal research is based on how patients in our practice feel after surgery.
The blogs are not a substitute for a medical consultation and do not form as part of the doctor to patient relationship.