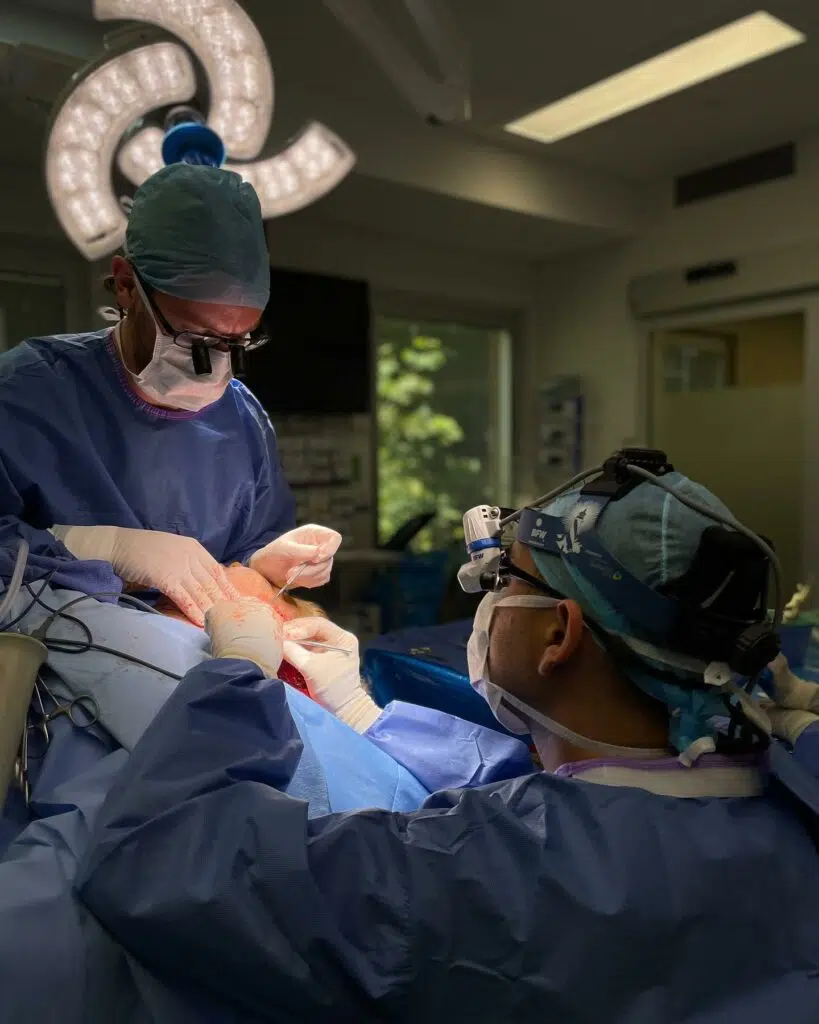 If you're considering cosmetic surgery, such as the facelift procedure, you must know that a good candidate for the procedure must be in a healthy condition and should quit smoking before and after the surgery.
In this blog, Artiste Plastic Surgery will discuss the important reasons why quitting smoking is crucial for a successful facelift outcome.
Why You Need to Quit Smoking Before and After Facelift Surgery
Smoking slows down the healing process
Smoking is known to have harmful effects on your body, and your skin is no exception. The nicotine in cigarette smoke reduces the amount of oxygen or blood flow your skin cells receive, making it harder for your skin to heal and regenerate. This reduced oxygen flow can also cause your skin to look dull and increases the risk of scarring.
Smoking increases the risk of infection
When you smoke, the chemicals in cigarettes can damage your immune system, making it harder for your body to fight infections. This can increase your risk of developing complications after your facelift surgery, including infections at the surgical site.
Smoking increases the risks associated with anesthesia
Anesthesia is a crucial part of any surgical procedure, including a facelift. However, if you're a smoker, you may be at increased risk of developing complications during anesthesia. This is because smoking can damage your lungs and respiratory system, making it harder for your body to tolerate anesthesia.
Smoking can negatively impact facelift results
When you smoke, the chemicals in cigarettes can damage your skin's elasticity and strength, making it harder for your skin to retain its youthful appearance over time. Your skin may also sag faster than it would if you didn't smoke.
We understand that quitting smoking can be challenging. There are several ways to help you quit, including speaking with a healthcare professional and making lifestyle changes. By quitting smoking, you can reduce the damage that smoking has caused to your skin, leading to better long-term facelift results.
Get Professional Advice with Facelifts from Dr Jack Zoumaras
If you want to know more about facelift surgery, reach out to Artiste Plastic Surgery. Our Specialist Plastic Surgeon, Dr Jack Zoumaras, can discuss with you the pre and post-operative preparations needed for you to enjoy a more youthful and refreshed appearance for many years to come. You can also read his new book Art of a Facelift to learn more about the procedure. Book a consultation with us today. 
Disclaimer: At Artiste Plastic Surgery, our Plastic Surgeons led by Dr Jack Zoumaras have been trained to the highest possible degree. All surgery has risks and it is always advised to get a second opinion. Risks are very real and we cannot guarantee any result. Results are illustrated as a guide only. All risks are managed and any need for revision surgery or complications (1-5%) can be managed by our specialist plastic surgeons.
Any statements on how you will feel is based on Level V Evidence:
Level V: How you will feel after plastic surgery varies between individuals, depending on psychological and physical factors. Our internal research is based on how patients in our practice feel after surgery.
The blogs are not a substitute for a medical consultation and do not form as part of the doctor to patient relationship.