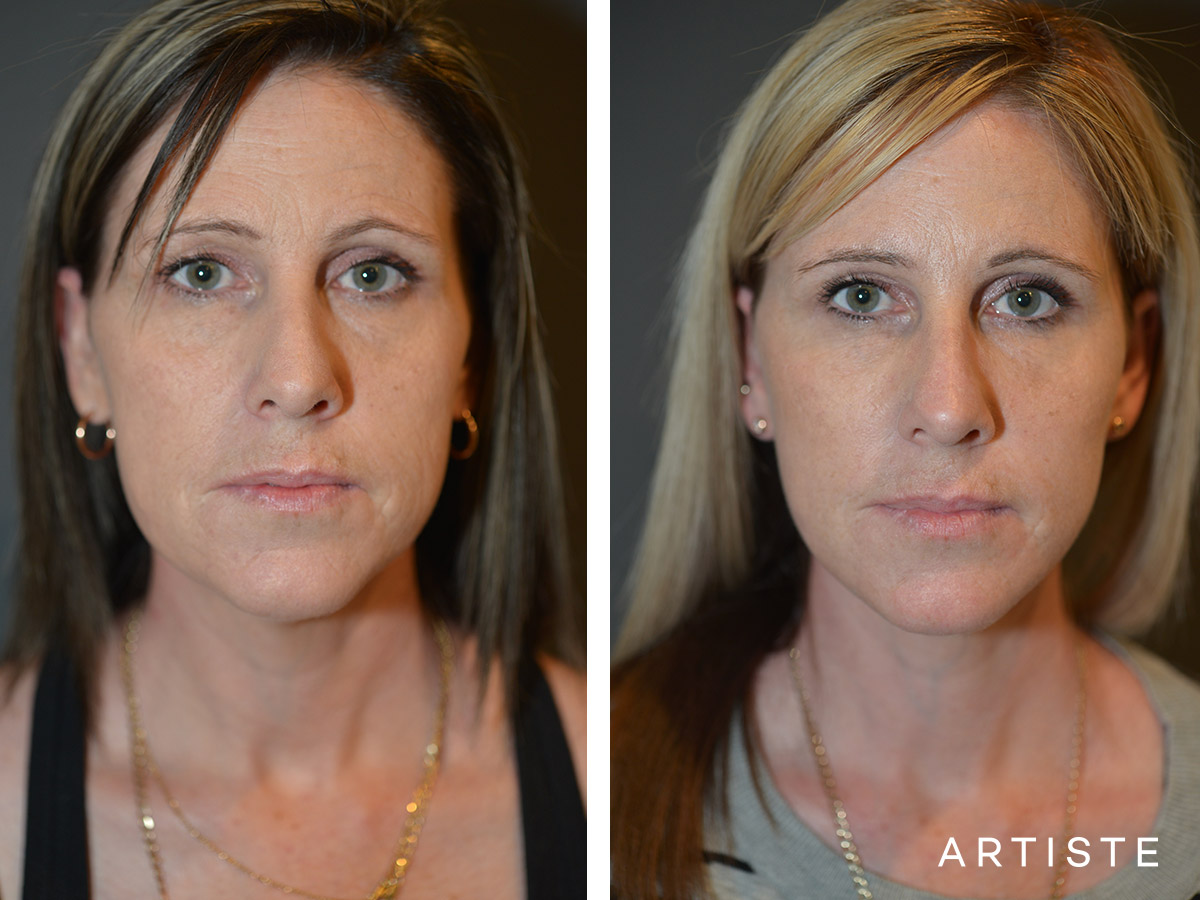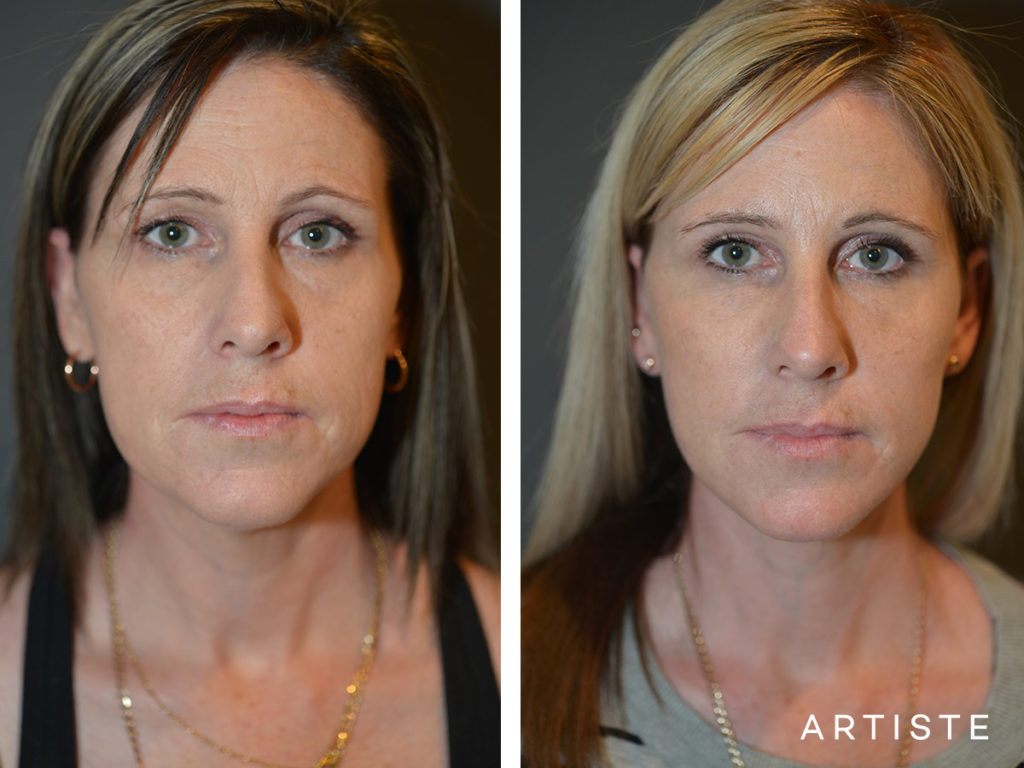 Skin loses its elasticity with the natural ageing process, resulting in sagging skin, wrinkles and fine lines. These changes are more noticeable on the face and can make you look tired or older than your age. A cosmetic surgery called facelift can be the best solution for people who want to address these concerns.
With the advancement in cosmetic surgery, there are lots of facelift techniques available to suit your overall goals. One of the most advanced facelift techniques is the deep plane facelift. Artiste Plastic Surgery shares more information about the procedure and the qualities of a good candidate for a deep plane facelift:
What is a deep plane facelift?
This facelift technique addresses the muscle and ligament changes directly by lifting the muscle and skin layers in one flap, resulting in quicker recovery. The repositioning of deep facial tissues makes the results longer-lasting and more natural-looking.
A deep plane facelift addresses the concern of looking tired and common signs of ageing, including lower eyelid hollowing, deep nasolabial folds, jowls, marionette lines and ptosis of the face.
Check out our blog "What are Deep Plane Facelifts?" for more information about the procedure.
Who is a good candidate for a deep plane facelift?
This superior facelift technique is suitable for both men and women who want to achieve a natural-looking, youthful appearance. Here are the qualities to be considered an ideal candidate for the procedure:
Any age group, especially those under 55 with good overall physical health
Most common patients who seek this procedure are around 50 to 60 years old. However, this is also effective for 40 to 60 years old with very few or without any health issues.
Non-smokers
Nicotine can produce more blood clots, affecting your body's healing process. It can also affect the good blood flow that is needed during the facelift procedure. If you're a smoker, your surgeon will advise you to stop smoking at least four to six weeks before the surgery.
Have realistic expectations
A deep plane facelift gives subtle results rather than extreme alterations in your appearance. It can refresh your look by lifting the jowls and cheeks and smoothing marionette lines. To better understand the procedure, you should discuss your concerns with a reliable deep plane facelift surgeon.
If you want to be sure that you're a good candidate for a deep plane facelift, reach out to Sydney's Artiste Plastic Surgery. Our Specialist Plastic Surgeon Dr Jack Zoumaras is one of the few surgeons offering this facelift technique. He will conduct an overall assessment and discuss more details about the procedure.
To learn more on how you can schedule an appointment with us, please feel free to check out our Consultation page, or call us at (02) 9327 1700. Our friendly team is available during the weekdays, at 9AM to 5PM.