Spring and summer are seasons of socialising. Routines begin to change as school comes to an end, and plans are made for weddings, vacations, pool parties, and relaxation. You can look your best in pictures and in person at all of these activities with some of the fast, non-surgical procedures Dr Zoumaras offers.
Reduce Wrinkles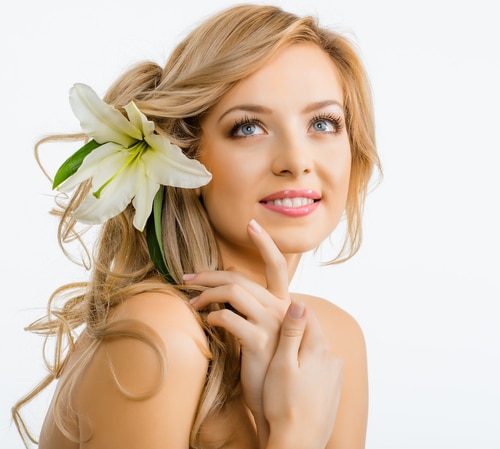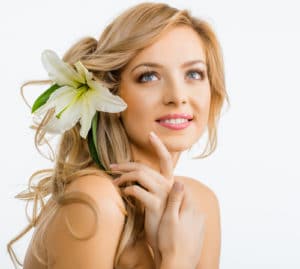 Several treatments can reduce fine lines and wrinkles from virtually anywhere on your face. Patients can erase "crow's feet," improve the appearance of nasolabial folds, and fill hollows in the cheeks and eyes. Subtle improvements to these areas with dermal fillers will fill the sunken and wrinkle-prone areas with youthful volume to provide a photo-ready result. Anti-wrinkle injections in the deep creases between the eyes and on the forehead can also drastically improve your entire demeanor with a refreshed look.
Improve Skin Texture and Tone
Skin resurfacing treatments include laser, chemical peel, and dermabrasion. Each of these options ablates the damaged layers of skin in different ways to reveal the healthier skin beneath. Fine lines, wrinkles, blemishes, scars, age spots, and uneven skin tone can be corrected or significantly improved with these "lunch-hour" procedures. The final result of smooth, blemish-free skin is apparent just a few days after treatment.
Enhance Lips
During a quick, "lunch-hour" treatment, patients can enhance their lips with specific dermal fillers that work best to augment in this area. Larger lips can add balance to the facial appearance and give you the confidence you need to look your best at every occasion. Dr Zoumaras can also customise your anti-aging treatments with a pre-wedding/event glamorization package. Patients can receive any combination of fillers, anti-wrinkle injections, or skin resurfacing treatments for an overall beautiful look on their special day.
If you are interested in any of the non-surgical procedures Dr Zoumaras offers, please schedule your consultation today. Call (02) 9327 1700 or fill out our online contact form for more information.