Surgeons have long favoured the deep plane facelift because of its ability to reduce wrinkles, contour the face, and give a more youthful appearance. They choose the deep plane facelift over other types of facelifts when treating moderate to severe facial wrinkles.
If you're unfamiliar with the gold standard of facelift techniques, this article will bring some insights into deep plane facelift surgery and why it's preferred amongst doctors.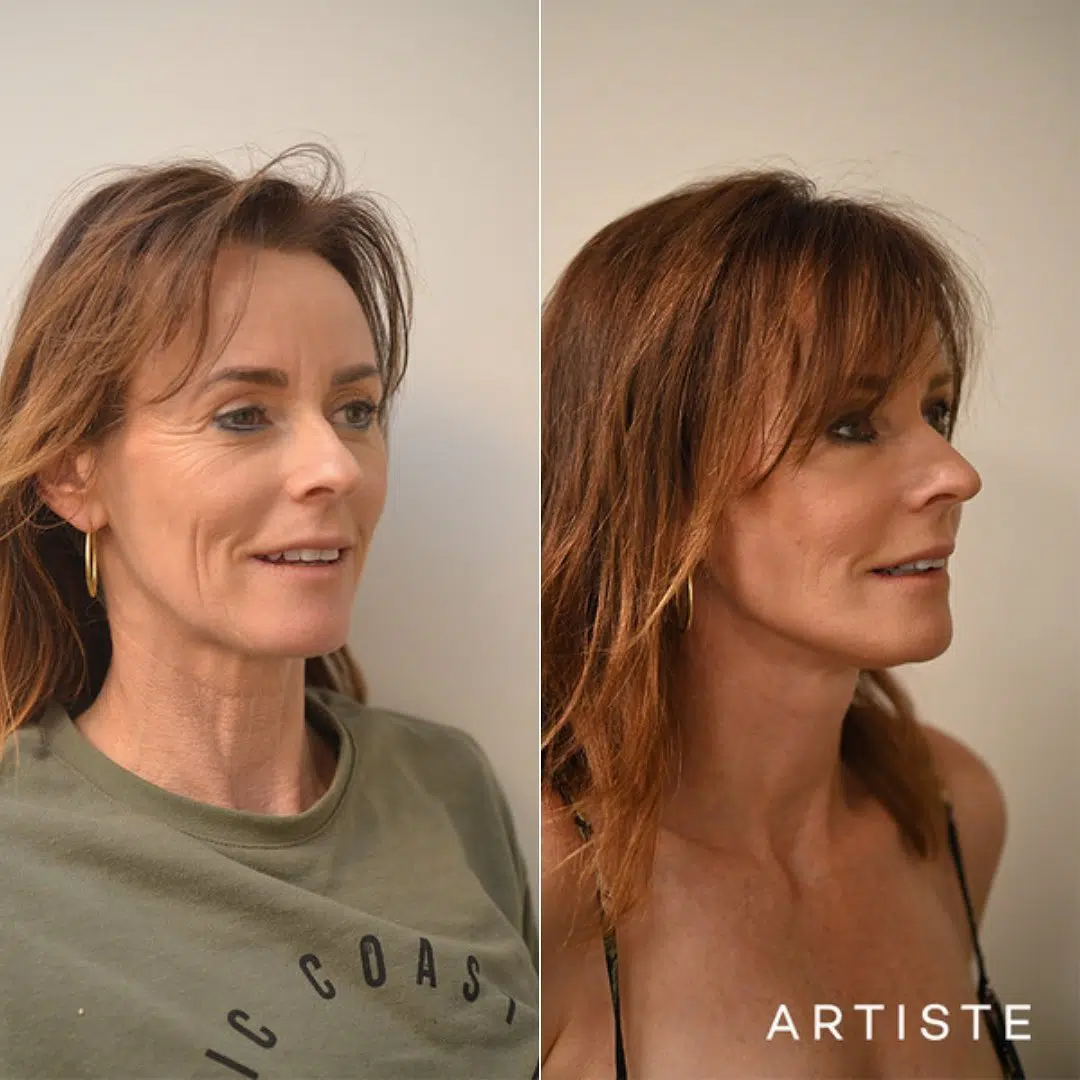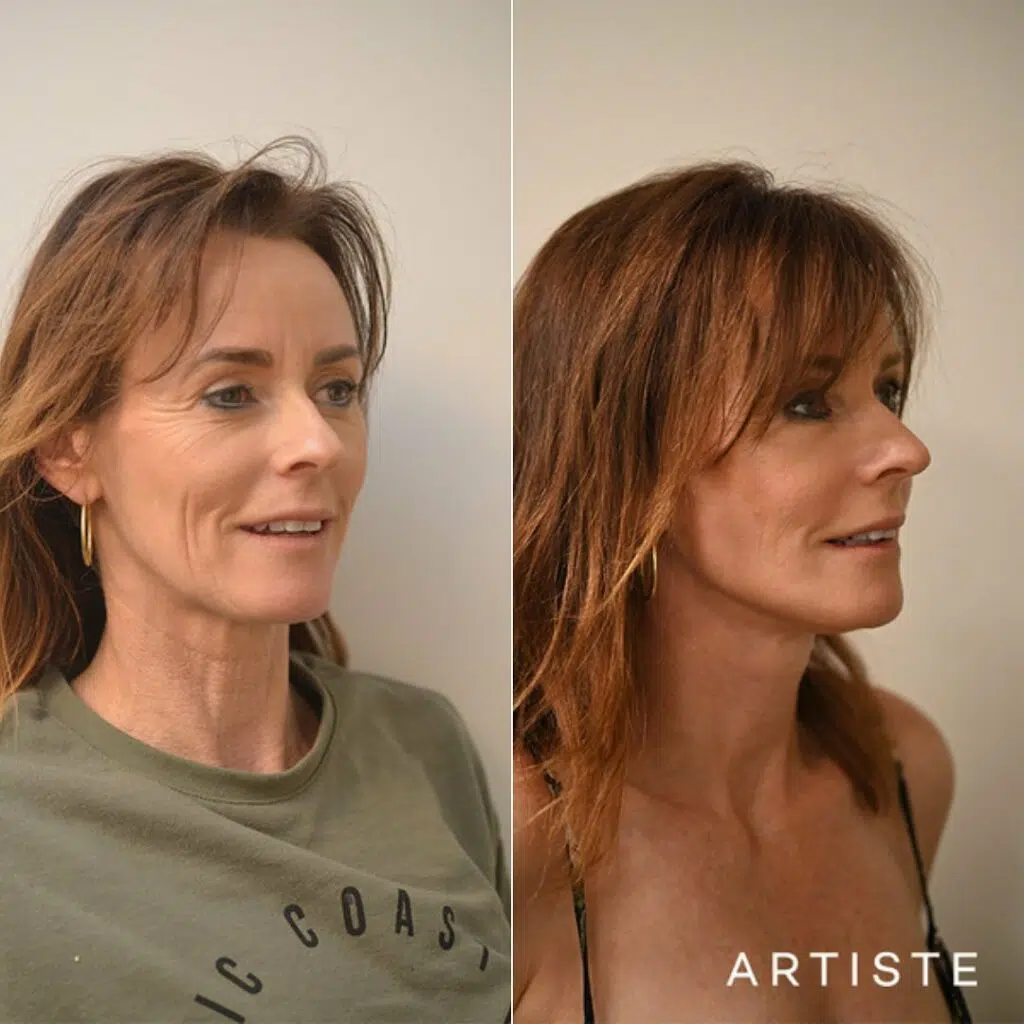 About the Deep Plane Facelift Procedure
A deep plane facelift is a popular cosmetic surgery facelift that can help restore balance to the face. This procedure removes excess skin and muscle from the lower face, giving the patient a slimmer, more youthful appearance. The deep plane facelift is particularly effective at reducing the appearance of tiredness and distress around the eyes, mouth, and jowls. In addition, deep plane facelifts can improve confidence and help patients look their best.
Why Is It Preferred Amongst Surgeons?
A deep plane facelift is believed to offer the best overall results with minimal scarring and downtime. Here are a few reasons surgeons prefer this type of facelift:
It has a lesser chance of irregularities. In lifting the skin and muscles together, patients are more likely to achieve better results without any irregularities and almost no risk of serious hematoma.
It has natural-looking results as compared to a traditional facelift. This facelift technique addresses where the tissues are sagging or drooping. By directly addressing these areas, the surgeons can perform a much better lift and reposition skin layers into a youthful position.
The scars are easy to hide and heal quickly. The incisions are meticulously made behind the tragus of the ear and along the hairline, which is very well hidden. Other people will not notice unless they know where to look. The tension is made on the underlying muscular tissue, making scars heal faster.
It has a shorter recovery time. This advanced facelift technique lifts the muscle and skin layers in one flap, resulting in quicker recovery. This is important, especially for patients who need to return to work or get back to their regular activities.
Patients have high satisfaction with the results. With proper care, a deep plane facelift will last for many years. Many patients were happy to achieve a more youthful appearance without their skin looking too tight or fake. They look fresh, confident and less tired.
If you're considering a deep plane facelift in Sydney, reach out to Artiste Plastic Surgery. Our Specialist Plastic Surgeon Dr Jack Zoumaras is one of the few surgeons who offer this facelift technique. His experience in performing this procedure, attention to detail and careful incision placement allows his patients to achieve a natural-looking, youthful appearance. Book a consultation today.
Disclaimer: At Artiste Plastic Surgery, our Plastic Surgeons led by Dr Jack Zoumaras have been trained to the highest possible degree. All surgery has risks and it is always advised to get a second opinion. Risks are very real and we cannot guarantee any result. Results are illustrated as a guide only. All risks are managed and any need for revision surgery or complications (1-5%) can be managed by our specialist plastic surgeons.
Any statements on how you will feel is based on Level V Evidence:
Level V: How you will feel after plastic surgery varies between individuals, depending on psychological and physical factors. Our internal research is based on how patients in our practice feel after surgery.
The blogs are not a substitute for a medical consultation and do not form as part of the doctor to patient relationship.