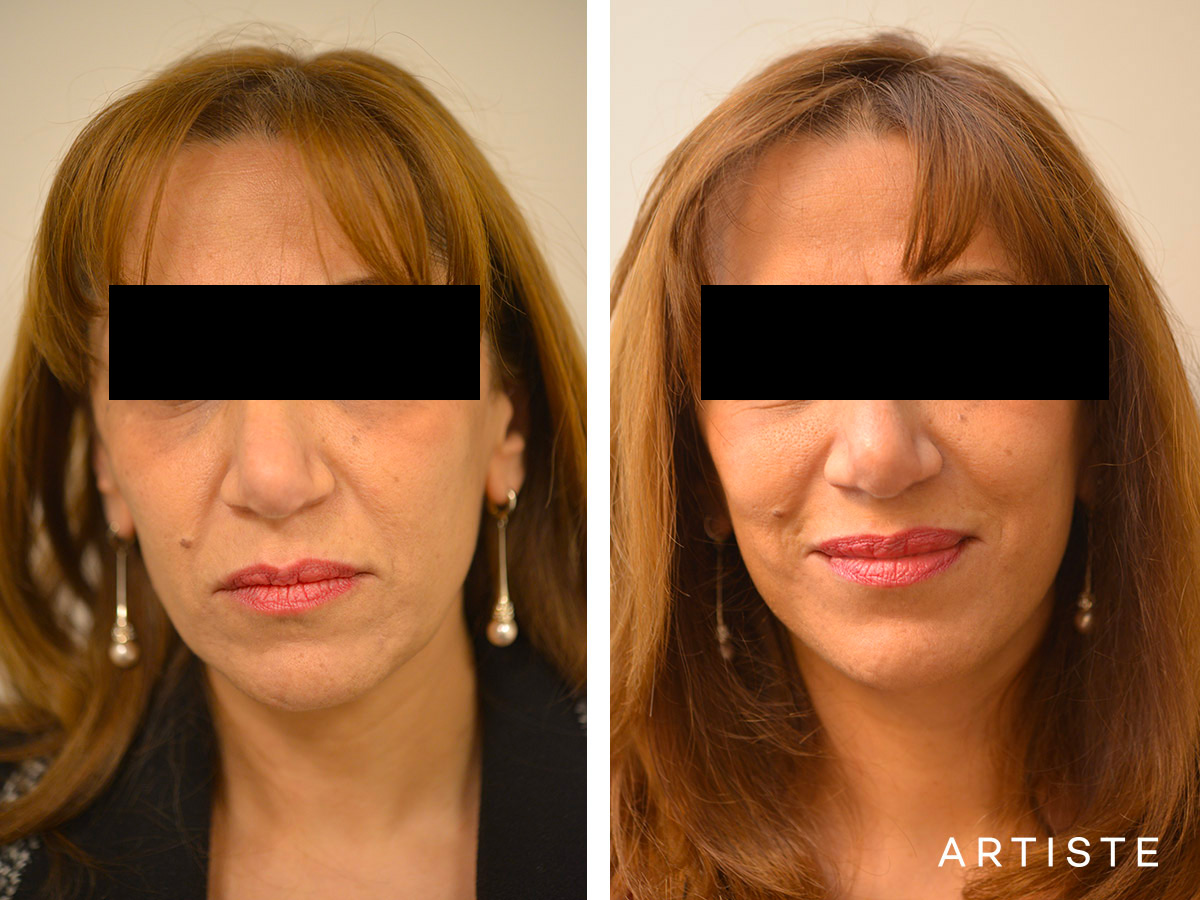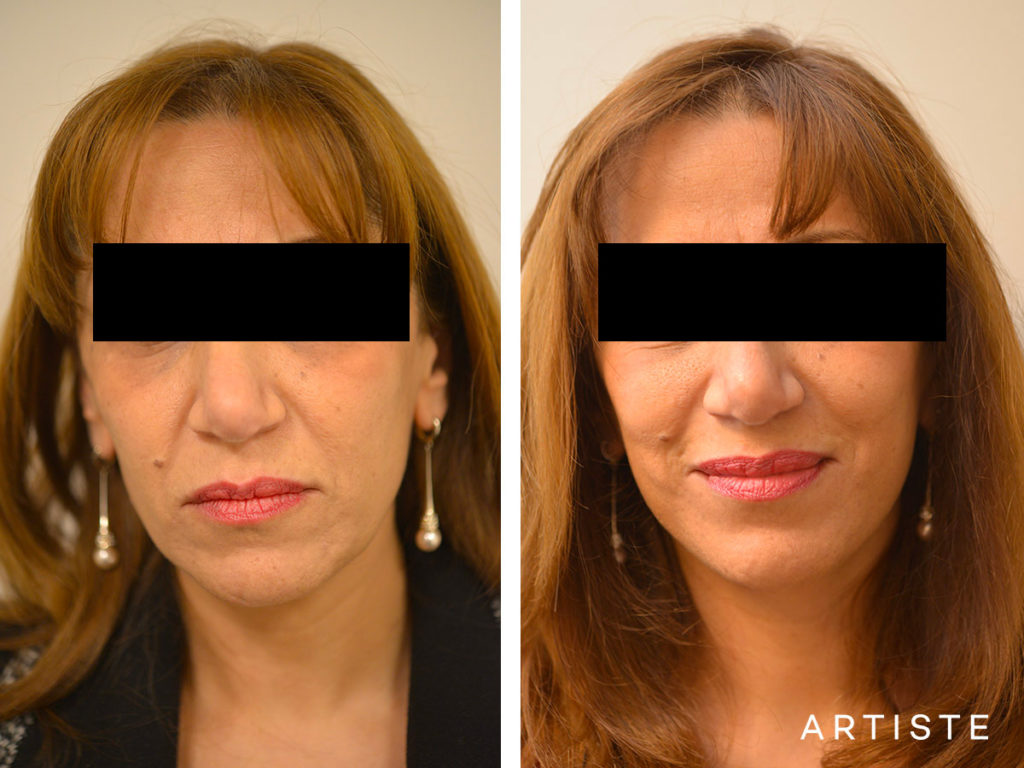 Deep Plane Facelift is one of the most popular cosmetic surgery facelift techniques due to its more subtle and natural-looking results. It addresses various skin ageing concerns, including hollowing of the lower eyelid, deep nasolabial folds, jowls, marionette line and ptosis of facial layers.
Aside from the many benefits of a deep plane facelift, this procedure is also known for its faster recovery by lifting the skin and muscle layer in one composite flap. To help you understand the recovery process of deep plane surgery, Artiste Plastic Surgery shares essential details on post-surgery recovery:
Downtime:
Like other facelift techniques, the immediate downtime for a deep plane facelift surgery is ten days. Depending on what you do, most patients can return to work or their normal activities after two weeks of the surgery. However, each individual varies – that's why you should follow your surgeon's instructions for quicker recovery time.
Bruising and Swelling:
Deep plane facelift ensures minimal bruising and swelling compared to the High SMAS facelift. You can expect some bruising in some areas of the face and skin for the first week after the surgery. The swelling will significantly improve over the next ten days, decreasing in size at around six weeks. 
Facelift Scars:
The deep plane facelift leaves the most hidden scars out of all the facelift procedures. The tissues are lifted in a deep layer with little to no tension on the skin, allowing the skin to close with almost no visible scarring. 
Post-surgery instructions:
Typically, deep plane facelift patients feel little to no pain following the surgery. A compression garment, drain and neck support must be worn for the first two weeks. Head elevation and cold compresses can help reduce swelling. Patients are also advised to refrain from strenuous activities, but you may be allowed to go out for a walk after seven days and lightly jog after two weeks.
If you're interested in a deep plane facelift, reach out to Artiste Plastic Surgery in Sydney. Our Specialist Plastic Surgeon Dr Jack Zoumaras has a unique facelift technique that minimises the bruising. He will also give you detailed instructions for preparing before and after the procedure. Schedule a consultation today.