In recent years, buccal fat removal has emerged as a highly-discussed and sought-after cosmetic procedure, capturing significant attention in facial aesthetics. With the ability to provide a more sculpted and contoured facial appearance, it has become a popular choice for individuals looking to enhance their overall facial aesthetics.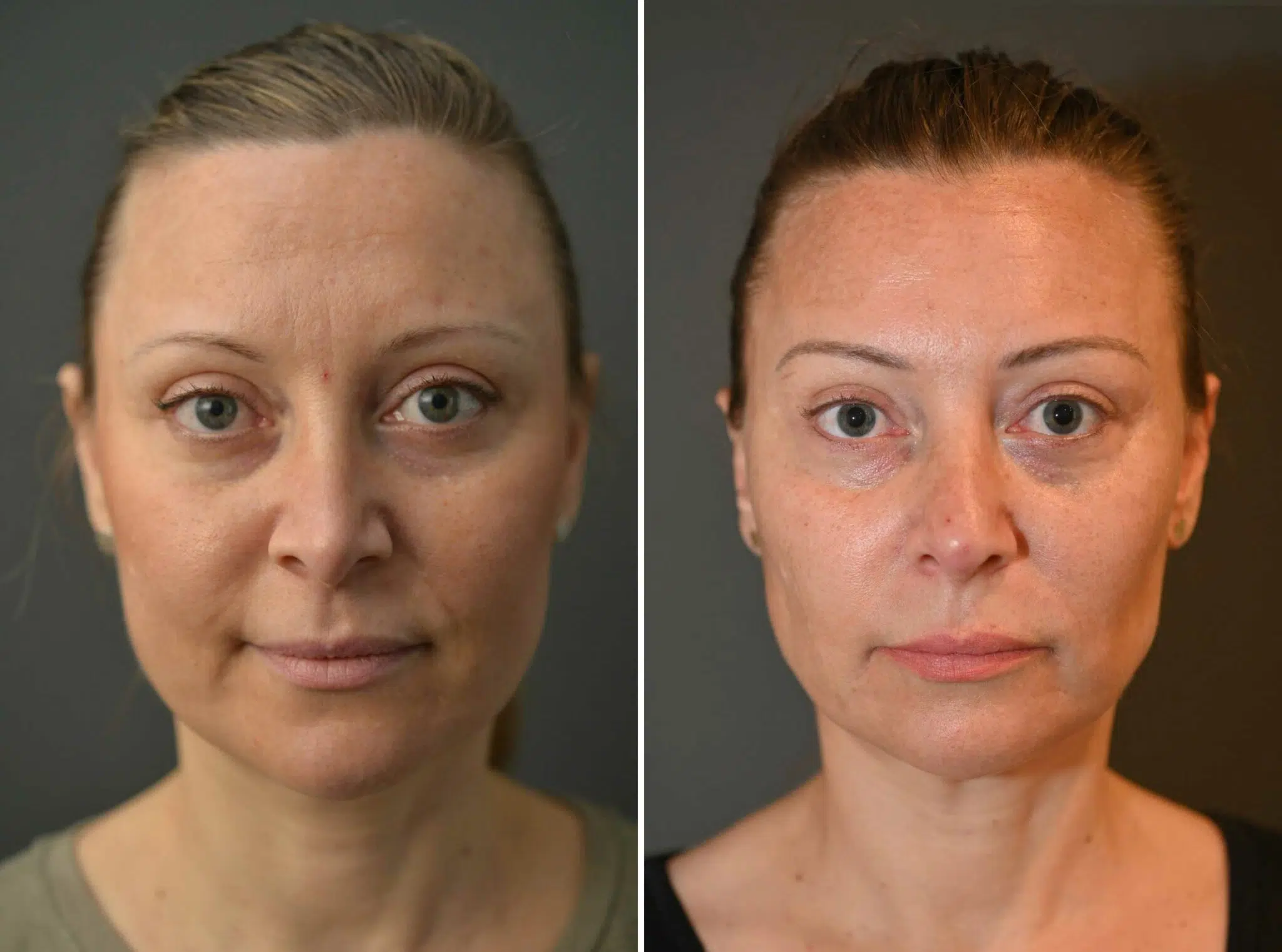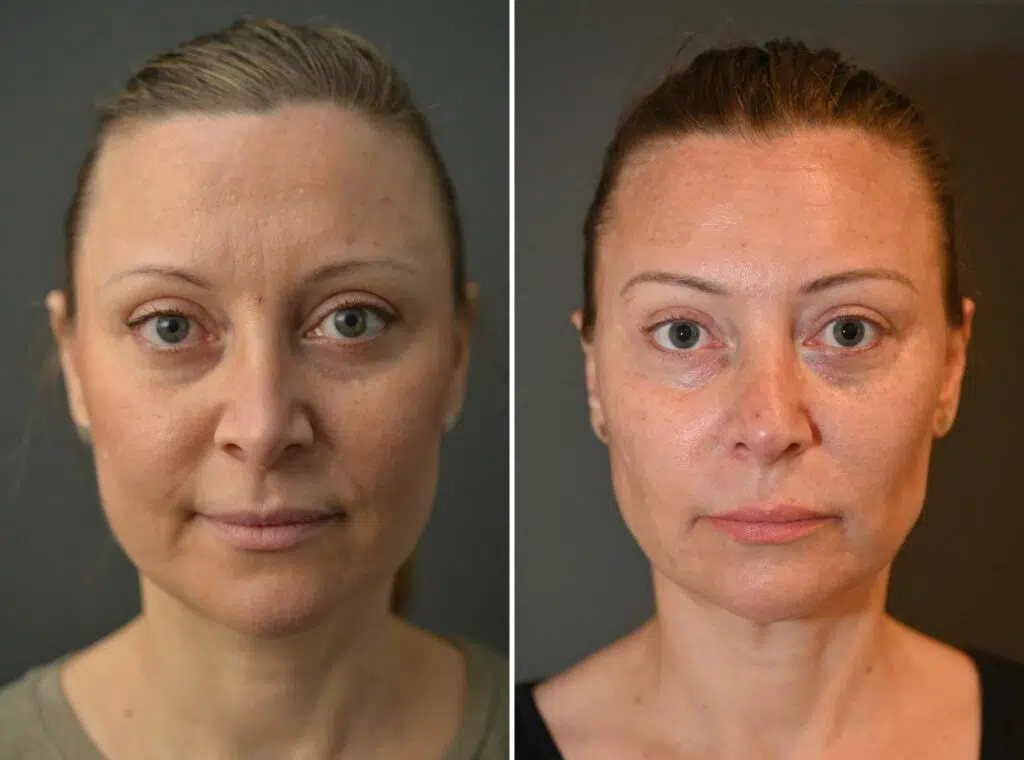 In this blog, Ariste Plastic Surgery will share the characteristics of individuals who may be suitable candidates for buccal fat removal.
Understanding Buccal Fat Removal
The buccal fat is a layer of deep tissue fat cushions the deep facial muscles involved in activities like chewing and talking. Buccal fat removal, also known as cheek reduction surgery, is a surgical procedure that involves the removal of buccal fat pads from the lower cheeks, providing a more contoured appearance to the face.
Who is a Good Candidate for Buccal Fat Removal?
Facial Structure: Candidates with round or excessively full cheeks, characterised by prominent buccal fat pads, are generally good candidates for this procedure. These individuals often desire a more defined and contoured facial appearance.
Age: Ideal candidates are typically in their 20s to 50s. This is because the buccal fat pads naturally reduce volume as a person ages. It is important to allow the face to fully develop before considering this procedure to ensure long-lasting and proportionate results.
Aesthetic Goals: Candidates seeking a slimmer, more angular facial appearance or a reduction in cheek fullness may find this procedure beneficial. Open and honest communication between the patient and the surgeon is essential to align realistic expectations and achieve desired outcomes.
Good Overall Health: Candidates should be physically healthy and free from any underlying medical conditions that may pose risks during or after the surgery. A comprehensive pre-operative evaluation will be conducted to ensure the candidate's suitability for the procedure.
Understanding of the Procedure: As with any other cosmetic procedure, buccal fat removal involves potential

risks and complications

. Ideal candidates must understand everything about the procedure and have realistic expectations regarding the results.
Consult with a Certified Plastic Surgeon
If you want to find out if you're a good candidate for buccal fat removal in Sydney, reach out to Artiste Plastic Surgery. Our world-trained and peer-reviewed face surgeon, Dr Jack Zoumaras, will assess your facial structure and understand your overall goals, helping you achieve your desired results. Book a consultation with us today.
Disclaimer: At Artiste Plastic Surgery, our Plastic Surgeons led by Dr Jack Zoumaras have been trained to the highest possible degree. All surgery has risks and it is always advised to get a second opinion. Risks are very real and we cannot guarantee any result. Results are illustrated as a guide only. All risks are managed and any need for revision surgery or complications (1-5%) can be managed by our specialist plastic surgeons.
Any statements on how you will feel is based on Level V Evidence:
Level V: How you will feel after plastic surgery varies between individuals, depending on psychological and physical factors. Our internal research is based on how patients in our practice feel after surgery.
The blogs are not a substitute for a medical consultation and do not form as part of the doctor to patient relationship.