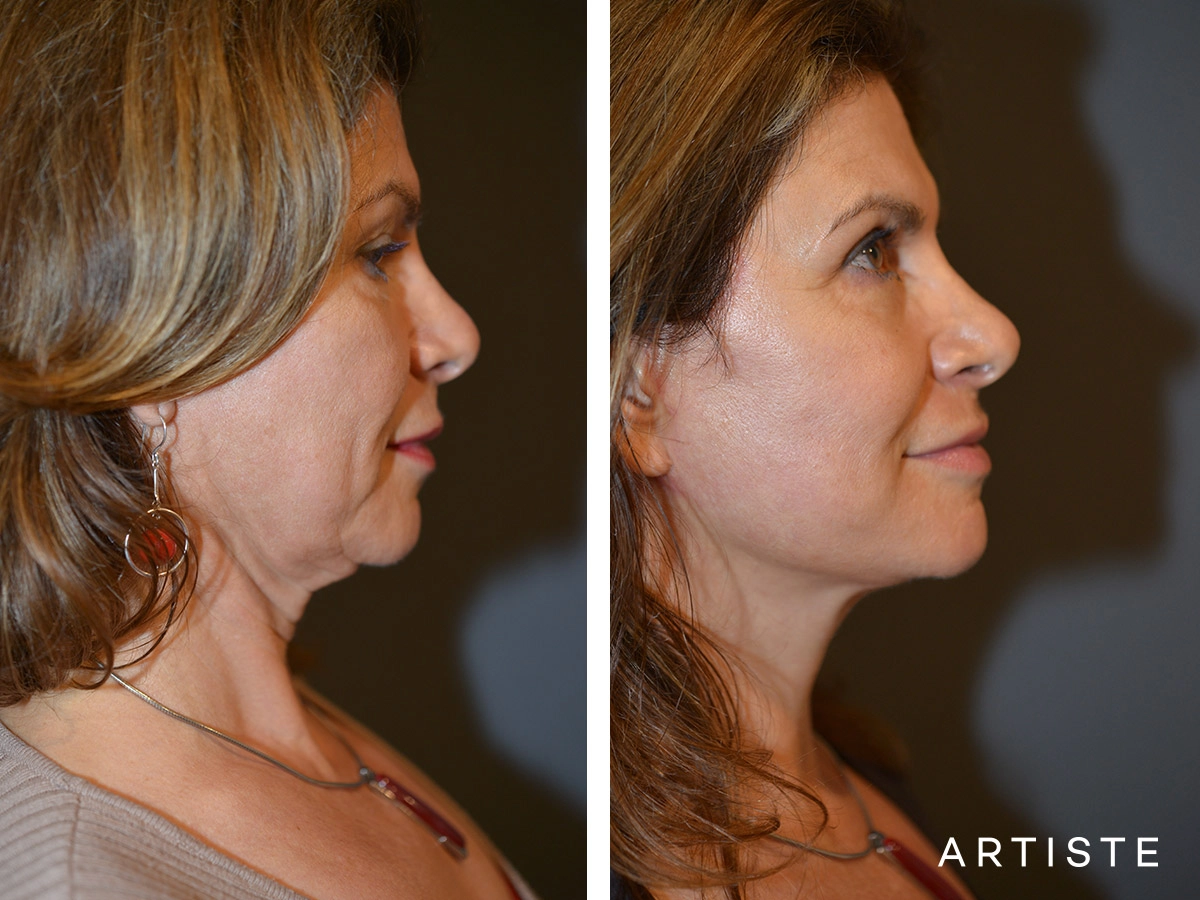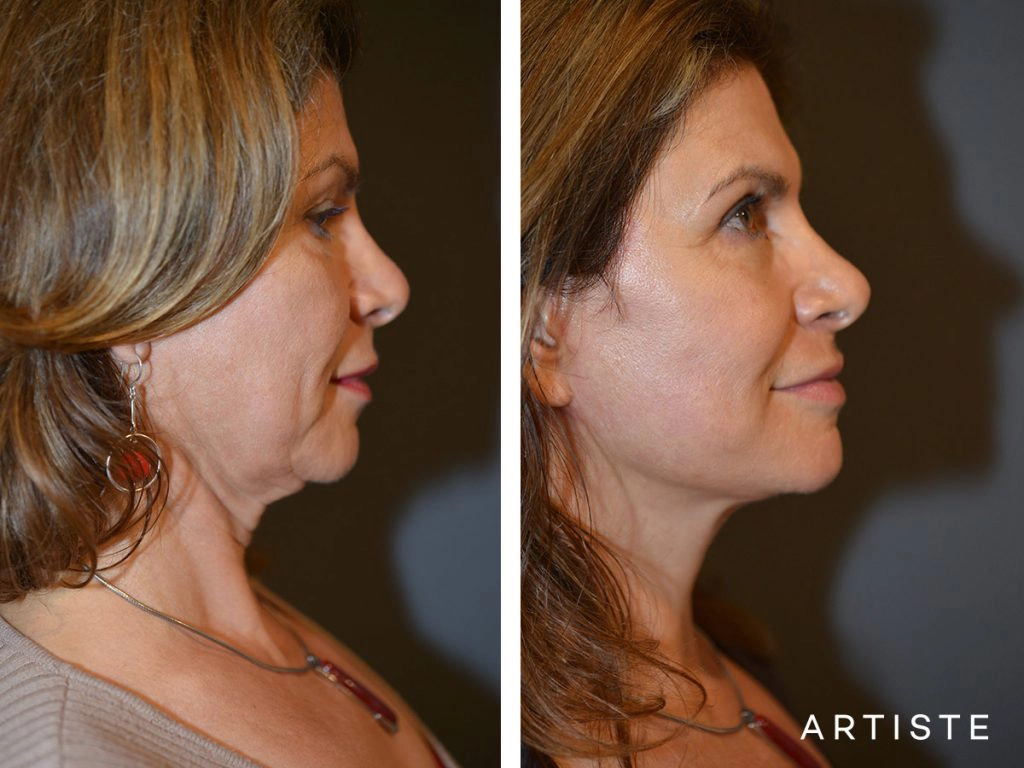 The cosmetic surgery, facelift, is one of the most popular procedures to enhance the look of the face for a more youthful appearance. Over the years, many facelift techniques, such as an advanced surgical procedure known as Deep Plane Facelift, have been developed to eliminate signs of ageing.
In this article, Artiste Plastic Surgery shares details on how a Deep Plane Facelift can help address sagging and drooping facial skin caused by the natural ageing process.
Understanding the Deep Plane Facelift Procedure

A Deep Plane Facelift is performed as an in-patient procedure in a fully accredited hospital. The procedure can last up to six hours and perform under a general aesthetic given by a qualified Anaesthetist to ensure the patient's safety and comfort throughout the procedure.
This procedure releases important facial ligaments, lifts the muscle and skin layers in one flap, and repositions the nasolabial folds, jowls, and cheeks to a youthful position. Incisions of the surgery are placed behind the hairline and around the ear to ensure an inconspicuous scar.
Can a Deep Plane Facelift address sagging facial skin?
Yes, a deep plane facelift is an effective facelift technique for tightening facial skin. It dramatically rejuvenates the skin, lifting the jowls, neck and face tissues. However, dramatic results should not have to be noticeable. This innovative facelift procedure avoids the dreaded tight, pulled look, achieving more natural-looking results.
Aside from achieving firmer skin, it also addresses lower eyelid hollowing, deep nasolabial folds, marionette lines and ptosis of the facial layers for a more youthful appearance.
Reach out to Artiste Plastic Surgery in Sydney
At Artiste Plastic Surgery, our Specialist Plastic Surgeon Dr Jack Zoumaras exclusively offers a deep plane facelift in Sydney. He thoroughly understands facial anatomy and the skin ageing process, ensuring deep plane facelift results for our patients are rejuvenating and natural-looking. Get in touch with our friendly team today.
Disclaimer: At Artiste Plastic Surgery, our Plastic Surgeons led by Dr Jack Zoumaras have been trained to the highest possible degree. All surgery has risks and it is always advised to get a second opinion. Risks are very real and we cannot guarantee any result. Results are illustrated as a guide only. All risks are managed and any need for revision surgery or complications (1-5%) can be managed by our specialist plastic surgeons.
Any statements on how you will feel is based on Level V Evidence:
Level V: How you will feel after plastic surgery varies between individuals, depending on psychological and physical factors. Our internal research is based on how patients in our practice feel after surgery.
The blogs are not a substitute for a medical consultation and do not form as part of the doctor to patient relationship.