With society's ever-changing and ridiculously high beauty standards, getting a nip and tuck here or something tightened there in an effort to combat the signs of ageing is normal. Facelifts, for instance, are popular for reversing the ageing process and rejuvenating the appearance. Deep plane facelift in Sydney is a kind of facelift that focuses on the muscle layer to create long-lasting, youthful results.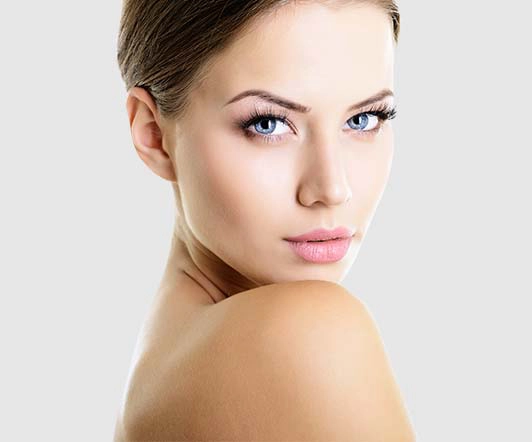 How is a Deep Plane Facelift Different From a Traditional One?
The main difference between a traditional and a deep plane facelift is that the latter only lifts the muscle layer or the SMAS while leaving the skin attached. This results in a natural-looking and youthful appearance without unnatural tightness. The procedure also releases tethering points in the cheek and jawline, allowing the muscle to re-drape in a smooth fashion that doesn't require fillers. On the other hand, a traditional facelift lifts only the skin, and not the underlying SMAS which creates a tightly stretched appearance.
Because a deep plane facelift repositions all the deep facial muscles, it is a more difficult procedure but its results are far better and often last longer than an average facelift.
What to Expect From a Deep Plane Facelift
Since deep plane facelifts are a highly advanced form of surgical treatment, not all professional surgeons are able to provide the service. Because of this, if you're wondering how much does a deep plane facelift cost, you can expect that it's considerably more than a traditional one. To get an accurate quote, it's best to consult your surgeon. That said, the higher cost results in a better-looking, smoother and more natural look that cannot be achieved by a facelift. Aside from contouring the jawline and neck, a deep plane facelift also improves the middle area of your face up to the outer corner of your brow. Deep plane facelifts also have shorter recovery time and more minimal scarring compared with traditional facelifts.
After the procedure, you can experience several of the side effects that a traditional facelift creates. For a successful deep plane facelift recovery, if you experience anything unusual such as swelling, bruising, bleeding or an infection, alert your surgeon as soon as possible. While the chances of these risks are rare, it's best to work with a highly skilled and experienced clinic, like Artiste Plastic Surgery, to reduce the chances of post-operative complications.
Deep Plane Facelift vs High SMAS
The high SMAS facelift and the deep plane facelift share similarities and as such are often mistaken for one another. However, they are two different facelift techniques. In an SMAS facelift, the skin is lifted off the SMAS and sutures are placed within the muscles to tighten them. By doing so, it gives better results than pulling on the skin alone. While a deep place facelift is great for improving the overall appearance, SMAS facelifts specialise in the lower face and jaw, creating a tighter and more angular shape.
Whether you are in your 20s or your 50's, facelifts are ideal for both men and women who have sagging face and neck skin. If you are looking to undergo a facelift, schedule a consultation with Artiste Plastic Surgery today and we can recommend you with the ideal treatment for natural-looking results. Contact us today!
Disclaimer: At Artiste Plastic Surgery, our Plastic Surgeons led by Dr Jack Zoumaras have been trained to the highest possible degree. All surgery has risks and it is always advised to get a second opinion. Risks are very real and we cannot guarantee any result. Results are illustrated as a guide only. All risks are managed and any need for revision surgery or complications (1-5%) can be managed by our specialist plastic surgeons.
Any statements on how you will feel is based on Level V Evidence:
Level V:  How you will feel after plastic surgery varies between individuals, depending on psychological and physical factors. Our internal research is based on how patients in our practice feel after surgery.
The blogs are not a substitute for a medical consultation and do not form as part of the doctor to patient relationship.