In today's diverse world, beauty comes in all shapes and sizes, and cultural identities play a crucial role in shaping a person's individuality. Ethnic rhinoplasty, commonly known as a nose job, has gained significant popularity in recent years as people embrace the idea of preserving their cultural identity while enhancing their beauty. This surgical procedure allows individuals to celebrate their uniqueness while addressing any functional or aesthetic concerns related to their nose.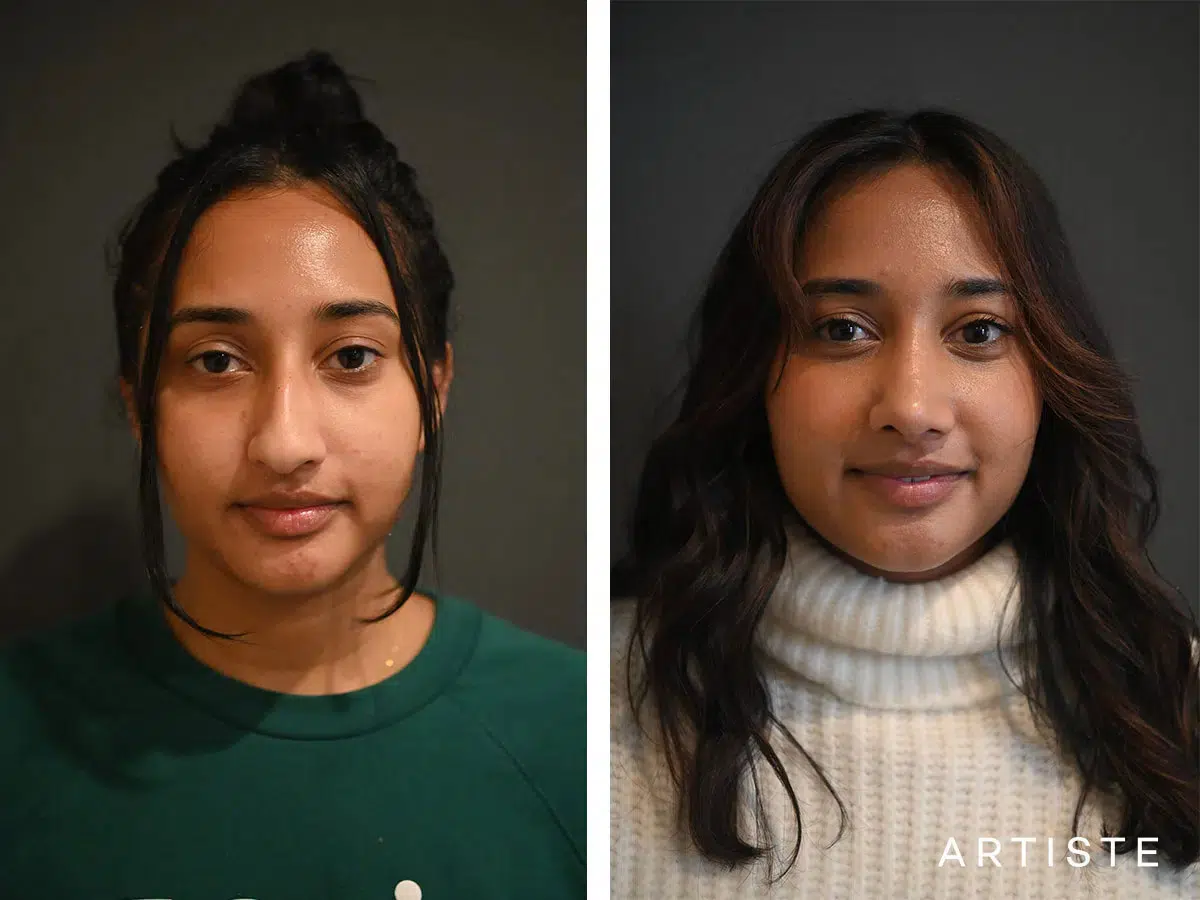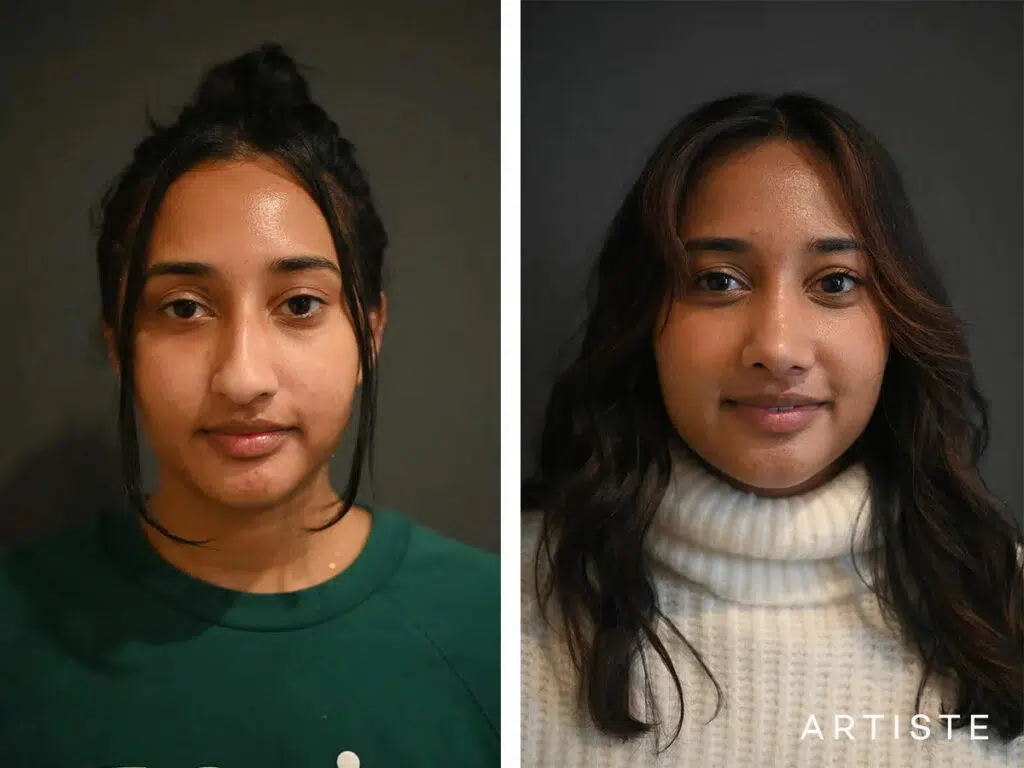 In this article, we will explore the significance of ethnic rhinoplasty and how it can contribute to celebrating individuality.
Embracing Cultural Diversity
In a world where beauty standards have been historically homogenised, the celebration of cultural diversity has become more vital than ever. Every ethnic group has its unique characteristics that make its members stand out and reflect their rich heritage. The nose, being one of the most prominent facial features, varies significantly across different ethnicities. For instance, individuals of African, Asian, Middle Eastern, or Latino descent may have distinct nasal shapes and sizes that contribute to their cultural identity.
Embracing cultural diversity is essential as it fosters a sense of pride and belonging among individuals. Our unique features, including the shape of our nose, play a significant role in shaping our identity. Ethnic Rhinoplasty acknowledges the importance of preserving these features while addressing any functional or aesthetic concerns related to the nose. This surgical procedure is not about conforming to a narrow beauty standard; it's about celebrating and enhancing the beauty that lies within each individual's heritage.
Understanding Ethnic Rhinoplasty
Ethnic Rhinoplasty, also known as nose reshaping surgery or a nose job, is a specialised branch of cosmetic surgery that focuses on preserving and enhancing the unique nasal features of different ethnicities. Unlike standard rhinoplasty procedures, ethnic rhinoplasty takes into account the specific anatomical characteristics of various ethnic backgrounds, aiming to create harmonious and balanced results while preserving cultural identity.
During the consultation process, an experienced surgeon will discuss the patient's aesthetic goals and carefully evaluate their nasal structure. Whether it's refining the tip, reducing the size, or addressing breathing issues, the surgical plan is tailored to each patient's unique needs while respecting their heritage.
It is essential to clarify that ethnic rhinoplasty does not seek to erase a person's cultural identity; instead, it celebrates and enhances it. By choosing this procedure, individuals can confidently embark on a journey to improve their appearance while maintaining a strong connection to their roots.
Celebrating Individuality Through Rhinoplasty
For many individuals, the shape and size of their nose can significantly impact their self-esteem and body image. Feeling uncomfortable or self-conscious about one's nose, especially if it doesn't align with cultural beauty ideals, can take a toll on overall well-being. Ethnic rhinoplasty presents a transformative opportunity for patients to address their concerns and feel more confident in their own skin.
By preserving their cultural identity through ethnic rhinoplasty, patients can celebrate their individuality. The procedure is not about conforming to a standardised look but rather embracing the natural beauty that makes each person unique.
Conclusion
Ethnic rhinoplasty stands as a testament to the celebration of cultural diversity and the beauty of individuality. It is a transformative surgical procedure that allows patients to enhance their natural beauty while preserving their cultural identity. By choosing to undergo ethnic rhinoplasty, individuals can take pride in their unique features and embrace their heritage with confidence.
In this realm of cosmetic surgery, Dr. Jack Zoumaras' expertise shines through as a peer reviewed surgeon for the Ethnic Rhinoplasty procedure in Sydney. His commitment to preserving cultural identity while enhancing beauty makes him a sought-after professional in the field. If you are considering Ethnic Rhinoplasty to celebrate your individuality, Dr. Zoumaras and his team at Artiste Plastic Surgery are ready to guide you through this empowering journey. Book a consultation today.
Disclaimer: At Artiste Plastic Surgery, our Plastic Surgeons led by Dr Jack Zoumaras have been trained to the highest possible degree. All surgery has risks and it is always advised to get a second opinion. Risks are very real and we cannot guarantee any result. Results are illustrated as a guide only. All risks are managed and any need for revision surgery or complications (1-5%) can be managed by our specialist plastic surgeons.
Any statements on how you will feel is based on Level V Evidence:
Level V: How you will feel after plastic surgery varies between individuals, depending on psychological and physical factors. Our internal research is based on how patients in our practice feel after surgery.
The blogs are not a substitute for a medical consultation and do not form as part of the doctor to patient relationship.