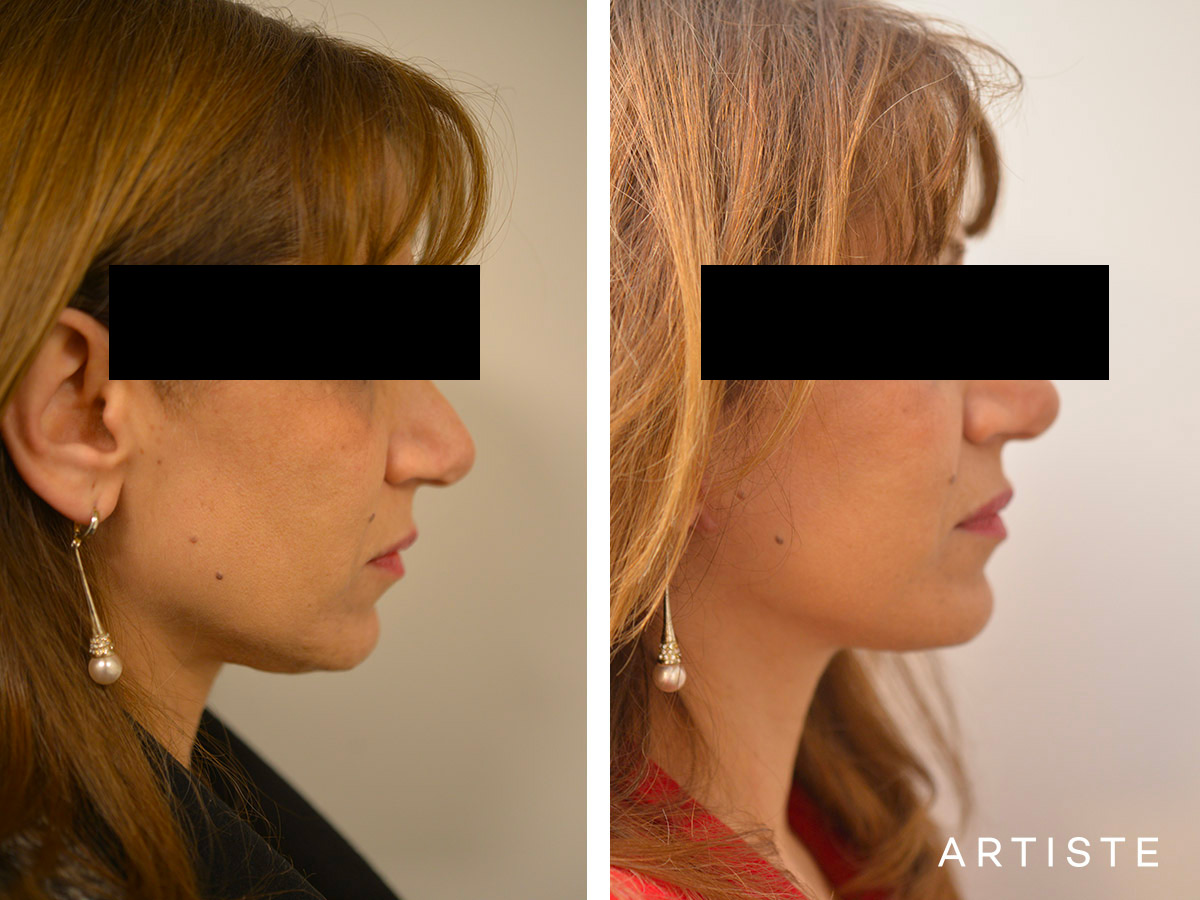 Cosmetic procedures, such as facelift surgery, have been put on hold since the COVID-19 pandemic began. While we've been adjusting to what everyone calls a 'new normal' to ensure everyone's safe at home, we've been using video conferencing more often. With a host of apps and platforms available on the market, it's not hard to choose what type of service best fits you and your friends, family and colleagues.
But many users have become more conscious of their faces when they see it on the monitor. Since we're using our front-facing cameras and webcams more often, we're more exposed to seeing different angles of our faces throughout the day. This can be a cause of concern for many.
People have been taking the time throughout the lockdown to research about the advantages and risks of undergoing a facelift surgery and most of them are looking forward to consulting with surgeons in their respective clinics.
Now that the Australian government has allowed elective cosmetic and surgical procedures to resume, people can now talk to surgeons about their face and how to brighten it up or make it look youthful again.
If you've decided to take the plunge and have a procedure, here are some tips from Artiste Plastic Surgery to guide you through.
1. Know Your State's COVID-Safe Policies
You might be excited to try a procedure but it's better to check with your state's response with regard to elective surgery procedures. This is to ensure that both medical staff and patients are safe from any viral contamination. Currently, NSW allows up to 75 per cent of normal surgical activity levels.
2. Tele-Consult with Your Surgeon
Have an online video consultation with your chosen surgeon before coming into the clinic. Learn about their safety and hygiene measures when entering the clinic as well as the procedure you'd like to have. They should be, at the very least, following standard safety protocols as mandated by the World Health Organisation (WHO) as well as the national government and their respective state's health agencies.
3. Create a Timeline
Consultations will take some time to help you prepare for your eventual procedure so it's best to talk to your surgeon about the timeline, especially if you're not in a hurry. You can also discuss the recovery period and follow-up consultations. This is to help you organise your routine to avoid always going out of the house and exposing yourself to the elements.
It's also a good idea to talk to your surgeon about how to take care of yourself while recovering from a procedure. While the usual tips still apply even post-Coronavirus, it would be more advantageous for you if you take extra care if you need to go out or do certain activities at home. Your surgeon will give you the right advice to make sure that all is well for you, before, during and after your procedure.
Dr Jack Zoumaras and the rest of the staff from Artiste Plastic Surgery takes great care in making sure that patients are safe and comfortable throughout their facelift and other procedures. We follow the necessary protocols to ensure all surfaces and instruments are free of any contagion. While we prioritise urgent patients at this time, we are open for consultations for elective facelift surgery in Sydney. For more information, call us at 02 9327 1700 or visit our website.