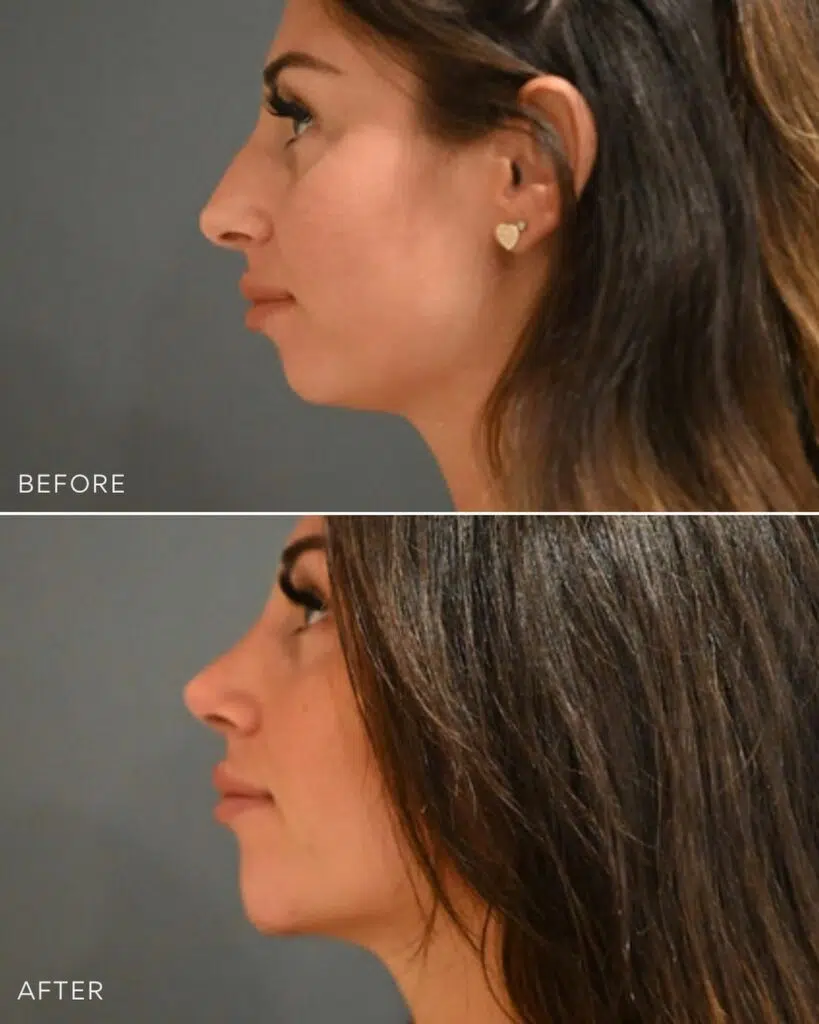 Cosmetic surgery such as rhinoplasty can significantly impact the overall appearance of your face. Whether you're unhappy with the shape, size, or symmetry of your nose, rhinoplasty can help you achieve the look you desire.
Because the nose is such a prominent feature, even small changes to its shape or size can affect your overall facial features. In this blog, Artiste Plastic Surgery discusses how a nose job can transform your look.
Altering the shape of your nose for a more defined nasal structure
Reducing the size of a bulbous tip or removing a hump on the bridge of the nose can create a more refined and elegant profile. A well-defined nasal structure can enhance the overall aesthetic of the face and bring balance to the facial features.
Repositioning your nose for better facial symmetry
A nose that is slightly turned up or down can be repositioned to create a more symmetrical and pleasing appearance. Similarly, the position of the nostrils can be adjusted to create a more natural and harmonious shape.
Create more balance and proportion to your facial features
A nose that is out of proportion with the rest of the face can be reduced or augmented to create a more harmonious look. Similarly, a nose that is too small or too large with the rest of the face can be adjusted to create a more pleasing balance.
Aside from the aesthetic benefits of rhinoplasty, it can also improve breathing by fixing any functional issues, such as a deviated septum. The procedure can also positively impact a person's self-esteem as patients may feel more comfortable and confident with the surgery results.
If you're interested in undergoing a nose job in Sydney, reach out to Artiste Plastic Surgery. Our Specialist Plastic Surgeon Dr Jack Zoumaras will carefully assess your facial structures and nose shape concerns, and employ a customised procedure to achieve your overall goals. Book a consultation today.
Disclaimer: At Artiste Plastic Surgery, our Plastic Surgeons led by Dr Jack Zoumaras have been trained to the highest possible degree. All surgery has risks and it is always advised to get a second opinion. Risks are very real and we cannot guarantee any result. Results are illustrated as a guide only. All risks are managed and any need for revision surgery or complications (1-5%) can be managed by our specialist plastic surgeons.
Any statements on how you will feel is based on Level V Evidence:
Level V: How you will feel after plastic surgery varies between individuals, depending on psychological and physical factors. Our internal research is based on how patients in our practice feel after surgery.
The blogs are not a substitute for a medical consultation and do not form as part of the doctor to patient relationship.