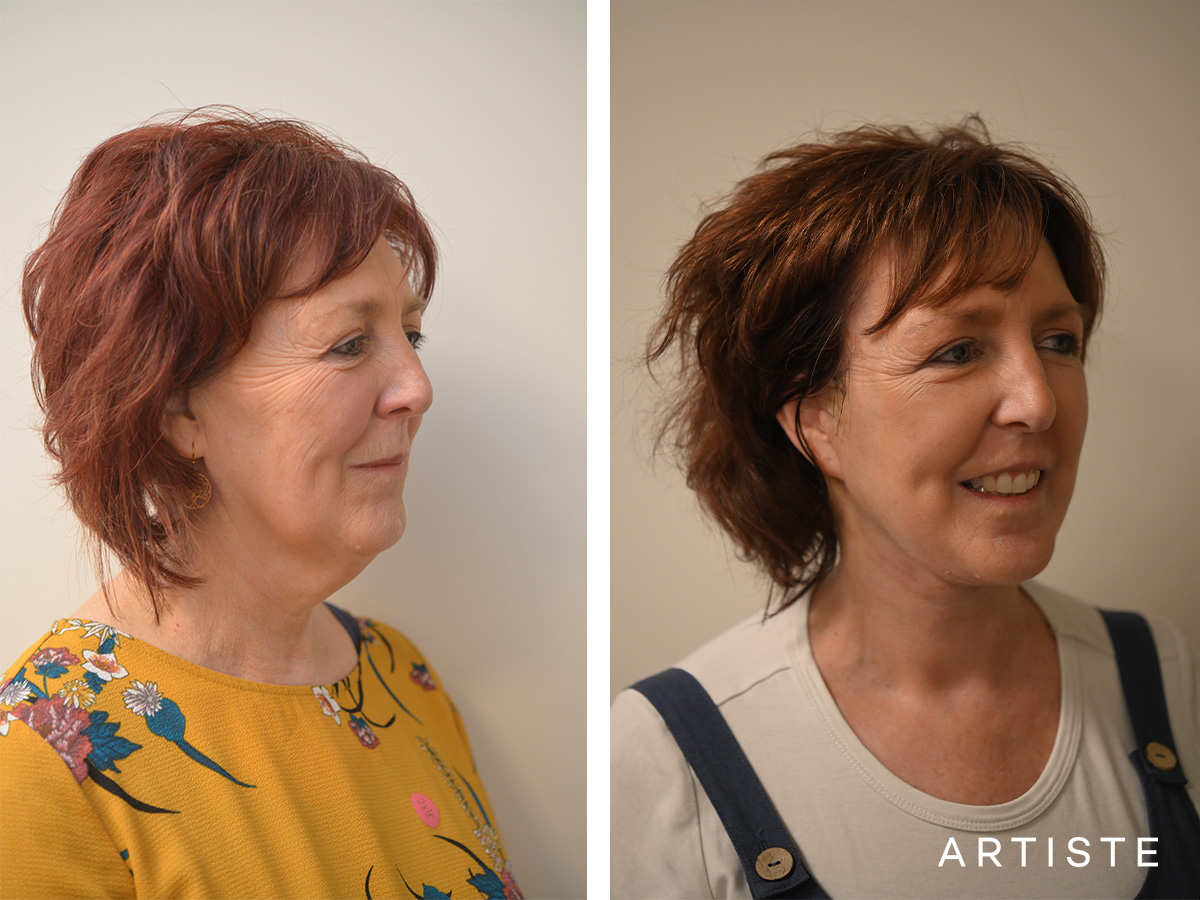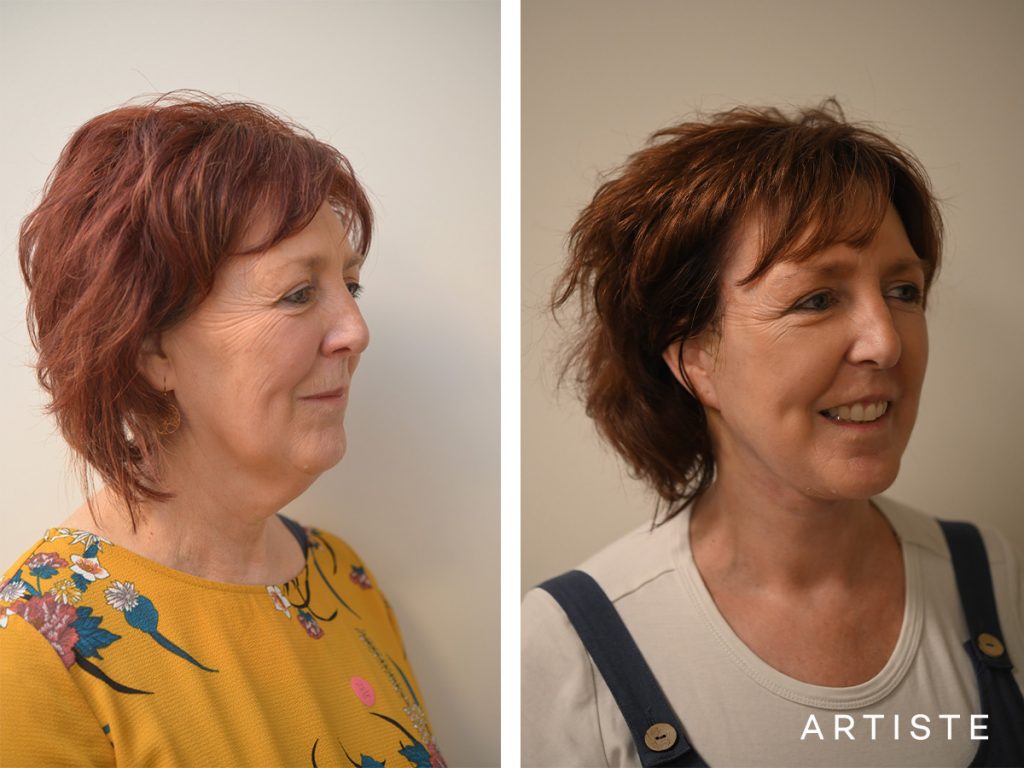 Each person ages at different rates. Some people experience more changes than others due to many factors, including lifestyle, sun exposure and more. One of the most common signs of ageing is the sagging of the skin, which is more prominent in the facial area.
Like most people, if you wish to look like you did in the past, many cosmetic procedures, including a cosmetic surgery facelift, are available. In this article, Artiste Plastic Surgery shares how a facelift help in addressing signs of ageing.
What causes facial ageing?
Shrinking of facial muscles
As you grow older, facial muscles weaken and shrink, resulting in changes in facial features. Some people display earlier signs of skin laxity and wrinkles. Others show more structural ageing, like heavy jowls and nasolabial folds, and others experience hollowing around the eye.
Lifestyle behaviours
Your lifestyle can also affect your skin condition. Smoking may contribute to wrinkles and premature skin ageing. Overindulging in alcohol, caffeine, or sugary foods can dehydrate the skin, accelerating signs of ageing. Consistently poor sleep can also cause early signs of ageing as the restorative phase of the body is interrupted.
Sun damage
One of the worst culprits for skin ageing is long term sun exposure. The ultraviolet (UV) radiation can produce harmful substances affecting your skin, resulting in hyperpigmentation or sun spots. That's why it's important to wear your sunscreen always.
How does a facelift work?
Facelift surgery is a plastic surgery procedure for reversing anatomical changes of ageing in the layers of the skin by repositioning the deep layers of the face to a youthful position. It involves a carefully planned incision around the ear and hairline.
This procedure will lift the jowls, cheek and eyelids, smooth your skin, address the hollowing of skin, and sharpen your neckline, resulting in a rejuvenated and less tired look.
Ageing can affect one's self-confidence. Facelift surgery has the potential to provide patients with refreshed and younger-looking appearance, boosting their confidence and enjoying the facelift results. If you're interested in a facelift in Sydney, contact Artiste Plastic Surgery. Our Specialist Plastic Surgeon Dr Jack Zoumaras thoroughly understands the facial anatomy and ageing process, ensuring you'll achieve natural-looking facelift results. Schedule an appointment today.