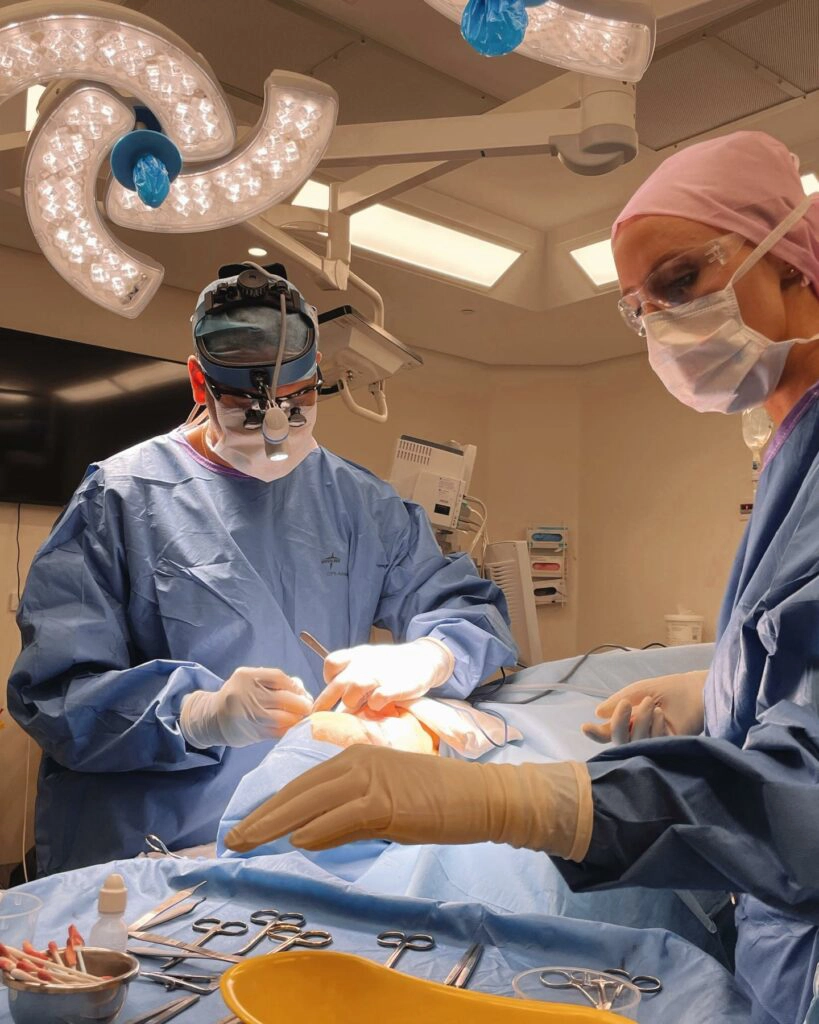 Many patients of facelift surgery undergo the procedure because it reduces the signs of ageing such as sagging skin, jowls, wrinkles and more. However, before getting a facelift cosmetic surgery, patients should weigh its benefits and potential surgical complications. 
If you're interested in facelift surgery, Artiste Plastic Surgery discusses its benefits and possible complications. 
Should I have a facelift?
A facelift is a highly individualised procedure. It would be best to talk to your surgeon about your plans and concerns before deciding. Most facelift patients are between 40 to 60 years old, but older people can still undergo facelifts. Generally, good candidates for a facelift are:
People with visible signs of ageing such as wrinkles, drooping skin or volume loss.
Healthy people who do not have existing medical conditions that may impair healing.
Patients with realistic expectations of the procedure results.
What are the benefits of facelift surgery?
As we age, the appearance and shape of the face change because of skin ageing. The collagen production slows down, and skin loses elasticity and fats become displaced. A facelift can help you address these concerns and experience the following benefits:
It lifts and tightens the sagging skin, restoring tone and a youthful facial appearance.
It helps smooth and improve the appearance of wrinkles, targeting both the eyes and mouth.
It improves the contour of the neck and crafts better definition at the jawline.
What are the potential risks of facelift surgery?
Like any other surgical procedure, a facelift has risks. Some can be managed with proper medication or surgical correction. These risks may include:
Scarring – Incision scars are concealed by the hairline. It can be addressed by other treatments to improve the appearance of scars.
Hematoma – The collection of blood under the skin causes swelling and usually occurs within 24 hours of the surgery. It can be treated with surgery to prevent skin damage. 
Temporary or permanent hair loss – It can happen potentially in the incision sites. For permanent hair loss, a transplant of hair follicles can be performed. 
Skin loss – This is a rare condition following a facelift. It can be treated with medications or a procedure, if necessary. 
Overall a facelift can be done with a risk profile of under 5%. At Artiste Plastic Surgery in Sydney, our Specialist Plastic Surgeon Dr Jack Zoumaras will discuss with you all the surgical risks, and any issues that may arise can be dealt with immediately. The procedure will be done in an accredited hospital with a certified anaesthetist. Schedule a consultation today. 
Disclaimer: At Artiste Plastic Surgery, our Plastic Surgeons led by Dr Jack Zoumaras have been trained to the highest possible degree. All surgery has risks and it is always advised to get a second opinion. Risks are very real and we cannot guarantee any result. Results are illustrated as a guide only. All risks are managed and any need for revision surgery or complications (1-5%) can be managed by our specialist plastic surgeons.
Any statements on how you will feel is based on Level V Evidence:
Level V:  How you will feel after plastic surgery varies between individuals, depending on psychological and physical factors. Our internal research is based on how patients in our practice feel after surgery.
The blogs are not a substitute for a medical consultation and do not form as part of the doctor to patient relationship.