Mummy makeovers refer to a combination of plastic surgery techniques that have been rising in popularity recently. These usually address the common issues that are faced by mothers, especially those who have recently been through pregnancy. One of the reasons for the interest surrounding this procedure is that it could be custom-tailored to fit each patient's needs. If you're planning on undergoing this surgery, it's important to understand it thoroughly before making your decision. Artiste Plastic Surgery discusses more to help you:
What is It?
A mummy makeover is usually composed of a tummy tuck, breast augmentation and/or breast lift, and liposuction. Mummy makeovers help women restore their bodies back to their appearance before pregnancy, but that doesn't mean only mothers can benefit from this procedure. While you can add or remove some surgeries to suit your needs, the final set of procedures will still depend on your plastic surgeon's assessment as some may be required and others are not.
Why is It Necessary?
Losing the weight gained during pregnancy is important for some people, and while excess weight can be lost through proper diet and exercise, sometimes these aren't enough. This only helps you slim down, not correct the damage on the body. Excessively stretched skin and deflated breasts, for example, can only be corrected through surgical methods. In this case, a mummy makeover would be the ideal solution. Excess skin in the abdomen can only be surgically removed to give you a flat tummy.
Do I Need It?
If you aren't satisfied with your appearance after pregnancy you can consider investing in mummy makeover packages in Sydney. However, not everyone can undergo this procedure whenever they want to, as there are several eligibility requirements for this surgery. For one, the candidates should be in excellent medical health and must have stable body weight. A mummy makeover is also best performed on someone that is done having children. This is because while the procedure won't affect your success rate in pregnancy, it will be rendered useless, as pregnancy will cause your abdomen to stretch out again.
Additionally, you should not be lactating during the procedure or immediately following it. The hormonal changes responsible for milk production can change your breast size, so it's recommended to wait until your hormones are normal and your breast size is stable before undergoing any changes like breast augmentation or liposuction.
While not a strict requirement, it's best to wait for at least 6 months or a year before undergoing a mummy makeover. By that time, you will have fully recovered from the pregnancy, shed all excess baby weight and be in the right condition for surgery.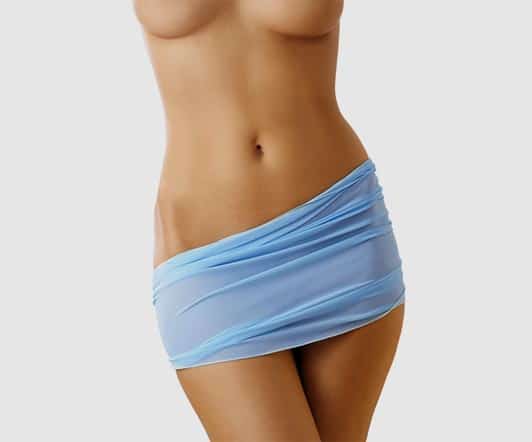 If you are no longer planning to have children, and are done breastfeeding, you are a good candidate for mummy makeover surgery in Sydney. That said, you still need to consider several other factors like the professional who would be doing the surgery. It's best to select an experienced team who can provide quality results and offer expert advice regarding the surgery, like Artiste Plastic Surgery. Contact us today to schedule an appointment.