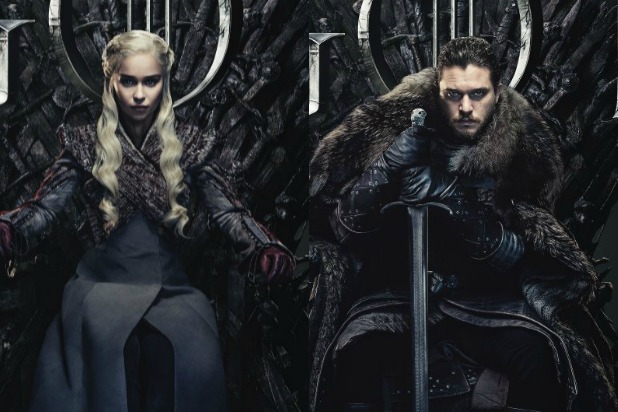 Dr Jack Zoumaras is a Plastic Surgeon, Writer, Blogger, current Secretary of the NSW Chapter of the Australian Society of Plastic Surgeons and Founder of Artiste Plastic Surgery, Artiste Medi Spa and Doctor2Doctor.
#gameofthrones #got #doctor2doctor #artiste #artisteplasticsurgery #fireandice #nightking #whitewalkers #ironrthrone
Winter is coming but who is going to sit on the Iron Throne and Win?
Even if you don't watch the Game of Thrones there is no doubt you have heard about it with all the buzz around the last season starting shortly on April 14th 2019.
This blog will aim to explore the key differences and reality of Surgical versus Non-Surgical treatment which is similar to the story of fire and ice. Surgery involves the scalpel and electocautery (Fire) and a lot of non-surgical modalities involve fat freezing,thermal energy and cryolipolysis (Ice).
Ultimately who is going to Win? When it comes to cosmetic plastic surgery (aesthetic offerings) it really depends on what your end games is and if that is the "Throne" and the ultimate rejuvenation then as a Plastic Surgeon, ageing and anatomical expert there can only be one winner and that is "Fire" or Surgery. I'll explain why at the end but let's do a brief re cap of Game of Thrones
Game of Thrones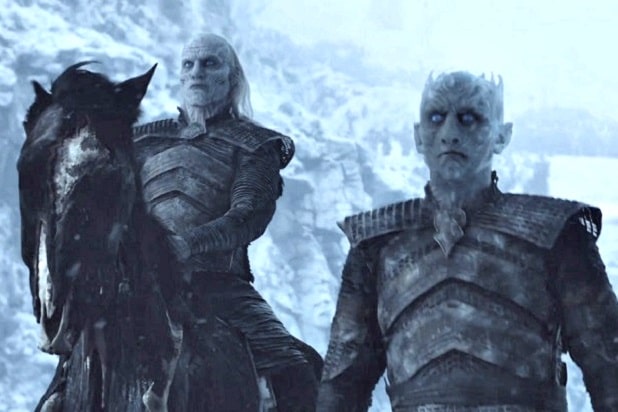 She/He who sits on the Iron throne in "Kings Landing" rules the 7 kingdoms of Westeros and the Realm (what is known of the whole world). Set in a world made up of various houses Westeros is the mainland separated from the east land base of 'Essos'  by a narrow sea. Essos is larger but less populated and includes tribes of slaves and less 'civilised people'. Up north on Westeros is Winterfell and North of Winterfell lies the great wall built several thousands of years ago. What lies beyond the wall are mystical creatures that arrive every 1000s of years and are called White Walkers and the "living dead" led by the "Night King".
Each area of the world has castles and family strong holds that rule the region and are either loyal to the king or are self imposed rebels. Family houses consist of Lannister, Targaryen, Stark, Tully, Frey, Grey Joy and Baratheon. Dragons exist in the world and giants that live beyond the wall are called Wildlings.
Scandal, sex, debrouchery, violence, betrayal, lies and twists are all intertwined in the story that will ultimately conclude with a battle between the living and dead and Fire and Ice.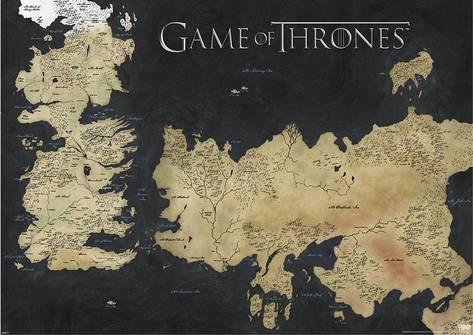 Comparison with Aesthetic Plastic Surgery
Plastic surgery has been around for a long time and as an organised specialty since WW2. Over the last 10 years due to economic prosperity the aesthetic market has increased. Social media has helped and people want short cuts and want less down time. The industry has responded with a flood of devices and technology on the market, that aim to mimick surgery, lift the face, freeze fat around the body and reverse signs of ageing. This technology aims to take financial advantage of the situation today and is largely commercial with clinics all over shopping centres offering lunch time aesthetic services driven by industry providers.
This threat of over promised, money making (for manufacturers) technology to mimic plastic surgery is relatively new unlike the white walkers which have existed for a long time. Plastic surgeons have had to defend and explain what they do and some have even taken arms with some of this technology (this author included) but it is important to note that in the aesthetic plastic surgery market there is no real competition or any battle, as surgery trumps non-surgical treatment in every way.
Surgery is more natural, it works, is an anatomical correction of ageing, lasts longer and is more cost effective in the long run. Non-surgical technology takes longer to achieve an inferior result, is not anatomical, is only really skin deep despite the marketing, doesn't last long and sometimes doesn't do much at all.

Fire beats Ice all the time and will continue to do so for the foreseeable future and I don't think any technology can remove excess skin and replicate a facelift or contour the body like liposuction.
Anatomy of Ageing
To substantiate my claims we need to go through some anatomy and anatomical cause of ageing. The face consists of a concentric layers of skin, fat, muscle, ligaments, bone.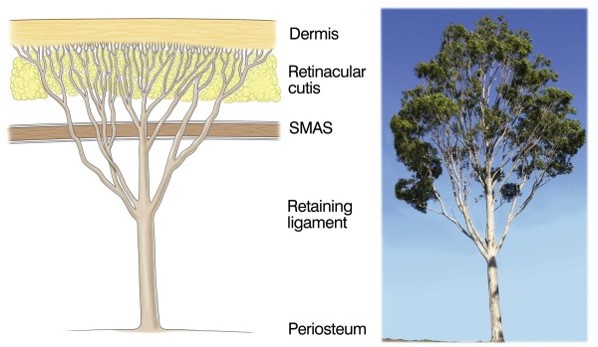 As we age a number of things happen to each layer and people do age differently. Ultimately though if you follow someone till they are 100 years of age, they will have the same ageing changes. The diagram below illustrates commen ageing anatomical changes such as jowling, lower eyelid shadows, loose skin, wrinkles, neck laxity, turkey neck, dropping eyelids and eye brows.
These ageing patterns are caused by skin laxity, dehydration of the skin, loosening of elastic fibres and elastosis as a result of sun light. Downward movement of ligaments and atrophy of the facial foundation-Bone and Deep fascia also contribute.
Surgery does the following:
Removes loose skin and wrinkles

Restores volume loss

Reconstructs ligaments

Tightens and lifts muscle
This surgery is through a brow lift, blepharoplasty, face and neck lift
Non-Surgical technology does the following:
Needling and lasers work on the skin only. Energy devices go deeper but don't lift.
Propriety devices that utilise radiofrequency energy, heat, ultrasound or freezing claim to go deeper to the muscle layer but I call "bull dust" on this and doubt it very much. They do go deeper but they cannot be compared to a surgical lift like a lot of their brochures suggest. Botox removes wrinkles and fillers can fill lost volume. Fillers indirectly lift the ligaments but only to the extent of propping up a scaffold like a sand bag, with the ever danger of looking over filled. Non surgical technology clearly doesn't address all the anatomical causes of ageing in all the layers of the face. Therefore there is no real contest when it comes to aesthetic plastic surgery. That being said there is a place for injectables and skin technology but technology that aims to lift the deep tissues of the face simply doesn't work. Skin technology is a good adjuvent and complimentary treatment. When it comes to body contouring multiple treatments of freezing are required to sculpt the body it is only suitable for those patients that have minimal fat pockets. Liposuction can contour and sculpt any body type and does so in one sitting, surgery wins again.
Fire (Surgery) wins over Ice (Non-Surgical).
Now back to Game of Thrones a "Story of Fire and Ice". In the final season the living and the dead will battle with fire, dragons, ice and no doubt more twists an turns. Who will win? Stay tuned and start watching if you haven't watched the Game of Thrones.