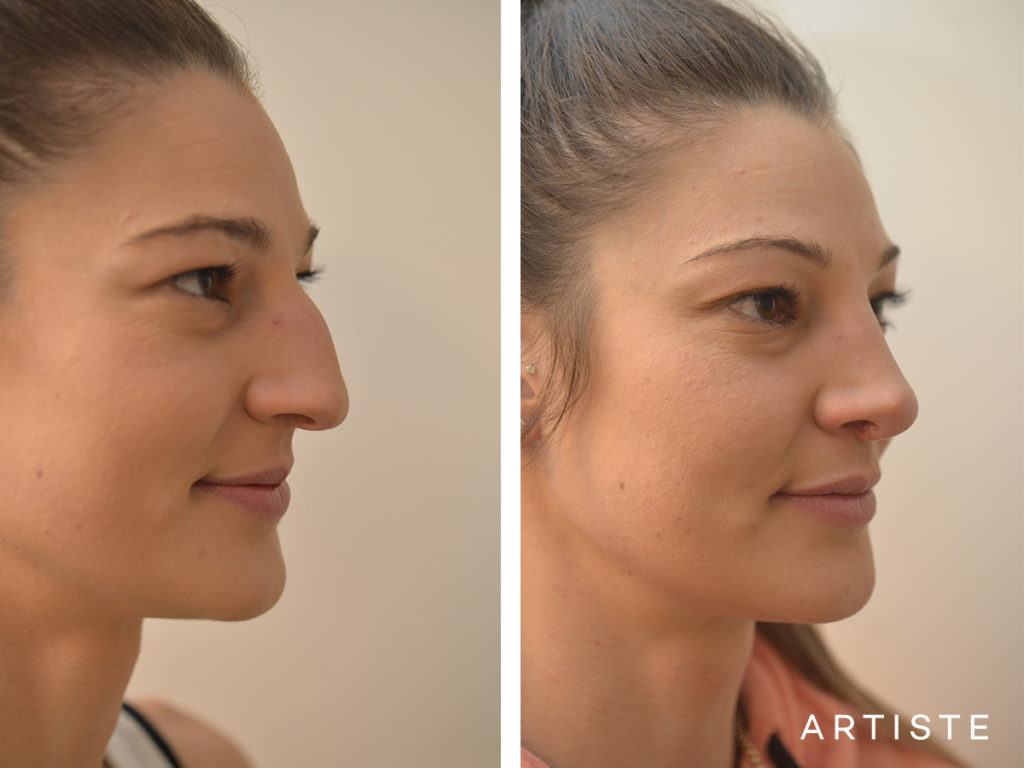 With the Covid-19 pandemic continuing to ravage the globe and shutting down businesses in its wake, the effect is opposite for a number of plastic surgery clinics. In fact, clinics all over the US, South Korea and Australia have recorded an increase in the number of patients coming in for cosmetic surgery, especially plastic surgery rhinoplasty. The Australasian Academy of Dento-Facial Aesthetics has dubbed the sudden boom in popularity of these surgeries as the "Zoom-Face-Envy".
Zoom-Face-Envy
Experts believe that one of the main reasons an interest in cosmetic surgery has spiked is that people are now seeing themselves from a completely new angle: the front-facing camera. With the majority of the businesses still closed, companies have decided to carry on their operations online and via Zoom meetings. And while some don't care for their appearance, for others this has served as a wake up call for their flaws.
A nose job in Sydney is one of the most popular surgeries, with a 300% increase in demand. This is because changes to the nose can drastically improve appearance. Boob jobs and laser eye surgeries are other sought-after procedures. These three surgeries correct and improve the areas that are seen on camera during a meeting, so it's no surprise that they have the most demand.
Ability to Recover Discreetly
Another factor in the sudden popularity of rhinoplasty cosmetic surgery is that people won't have to worry about the downtime. Since nose jobs can bruise the areas under the eyes and around the nose during the healing process, it's difficult to hide. With the current work from home scheme, however, people don't have to worry about their appearance as they can heal safely from home.
Some surgeries, like blepharoplasty, require limited sun exposure. This may have been a problem before, but with the government advising people to stay at home, they can heal at home without compromising their recovery process. If going out is a must, wearing a mask can help disguise the areas of the face that are still bruised and healing.
If you are considering undergoing a cosmetic procedure, make sure you work with a qualified professional like Artiste Plastic Surgery. Contact us or schedule an appointment today.