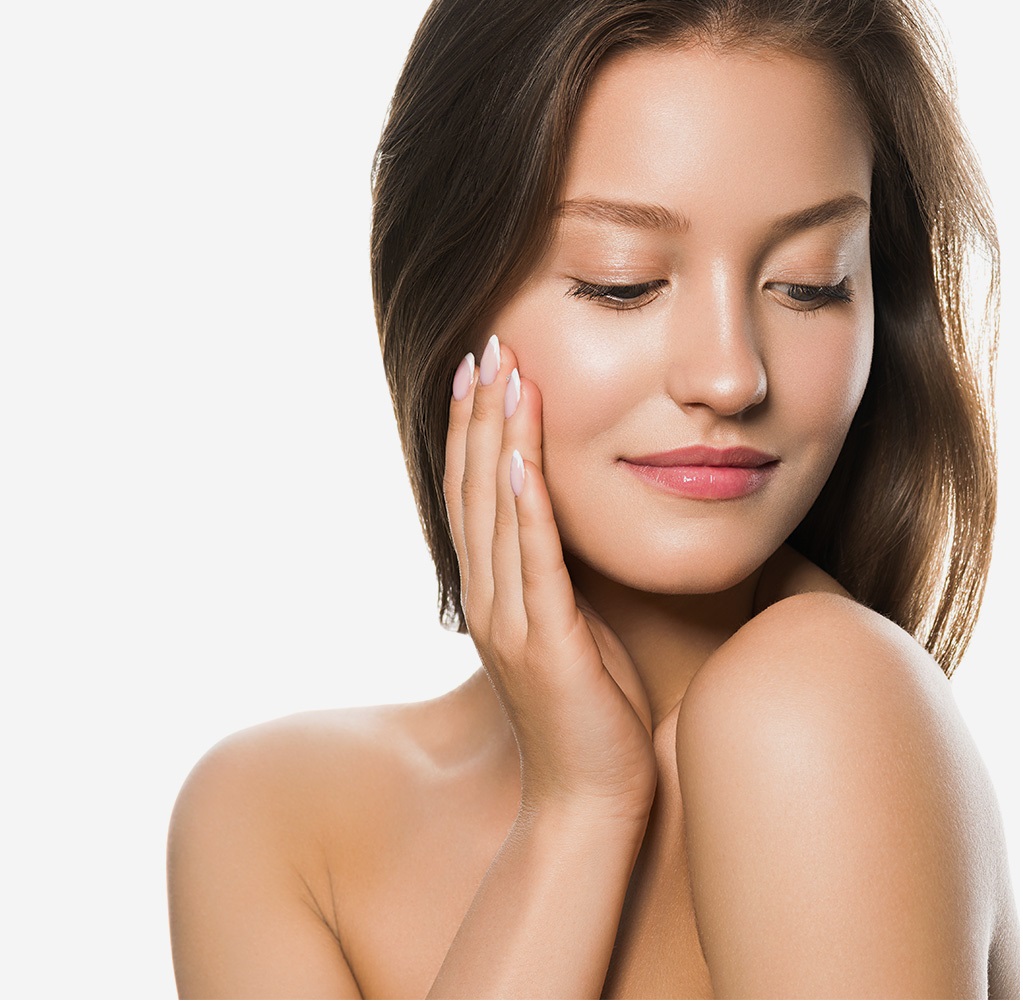 Facelift surgery in Sydney involves an incision around the ear and in the hairline, lifting the facial skin, removing excess wrinkles and repositioning the deep layers of the face to a youthful position. Like any other cosmetic surgery procedure, it's common to experience swelling during a cosmetic surgery facelift recovery.
In this article, Artiste Plastic Surgery shares tips in minimising swelling after a facelift:
1. Get enough rest during the recovery period.
The immediate downtime for a facelift is 10 days, and it is expected that you can take up to 3 weeks to recover. During this period, it's essential to take the time to rest. Have someone assist you for the first 24-48 hours after surgery.
Avoid any strenuous physical activity for between 2-6 weeks or as instructed by your surgeon. You may also be advised to use a flat pillow or no pillow to avoid flexing your neck.
2. Apply a cold compress instead of the heat pack.
During the first week after the procedure, you may experience some numbness or discomfort in your face. Apply a cold compress or ice pack instead of a heat pack, as you may not be able to determine the temperature of a heating pad. Wrap the compress or ice pack before putting it to treatment to avoid injury.
3. Maintain a healthy diet before and after the surgery.
Eating nutritious foods like fruits and vegetables will help you gain energy for the recovery process and maintain the surgery results. You will be advised to avoid chewing gum and hot and spicy foods for five days. You should also keep yourself hydrated by drinking plenty of water to further help in the healing process.
If you have any questions or concerns about facelift in Sydney, reach out to Artiste Plastic Surgery. Our Specialist Plastic Surgeon Dr Jack Zoumaras has a unique facelift technique to minimise bruising and swelling while achieving natural-looking results. Schedule a consultation today.