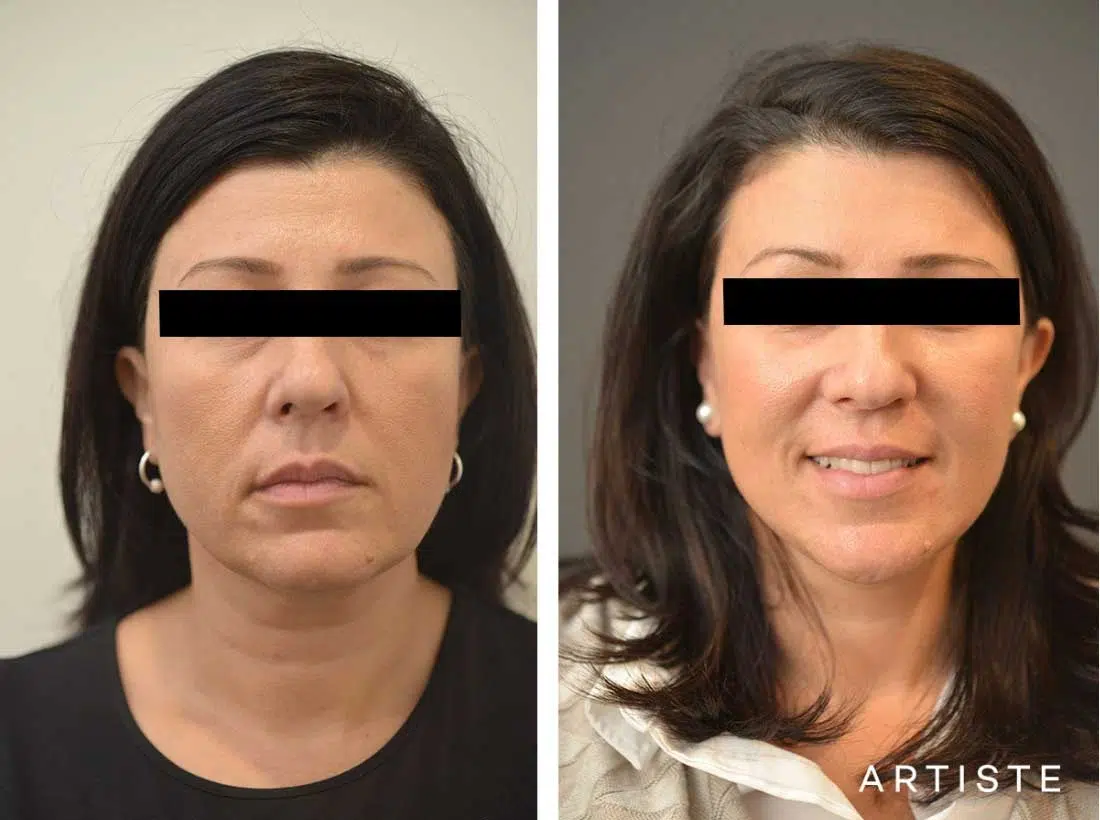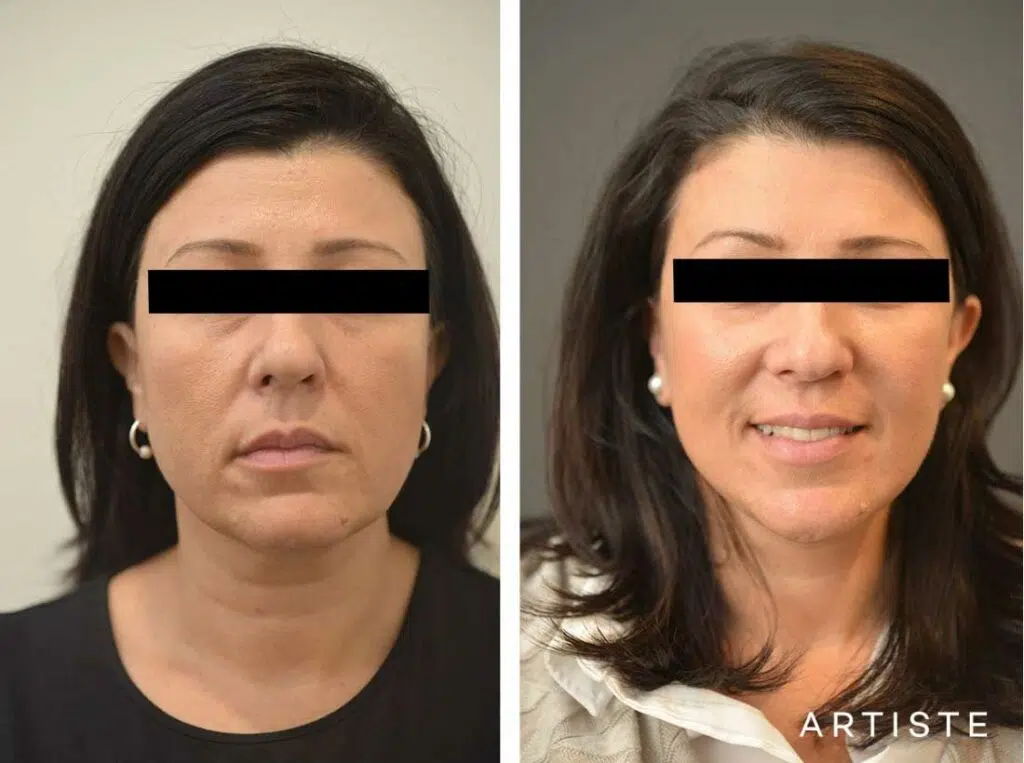 In the pursuit of a more less tired facial appearance, a Mini Facelift or Short Scar Facelift has emerged as a popular and less invasive option. This cosmetic procedure offers remarkable results with a shorter recovery time compared to traditional facelifts. 
In this blog, Artiste Plastic Surgery will delve into the details of how a mini facelift is performed, outlining the main steps involved in this transformative process.
What is a Mini Facelift?
A Mini Facelift is a cosmetic surgery designed to address signs of facial ageing. It is a less extensive option compared to a full facelift and primarily targets specific areas of concern, such as sagging skin, wrinkles, and jowls. This procedure provides a tighter appearance without the need for lengthy downtime.
How is it done?
Consultation with a qualified surgeon: The journey towards a more youthful appearance begins with a consultation with a board-certified surgeon like

Dr Jack Zoumaras

. During this consultation, the patient's goals and expectations are discussed, and a personalised treatment plan is created.
Anaesthesia: The procedure typically begins with the administration of local anaesthesia or sedation to ensure the patient's comfort throughout the surgery.
Incisions: The incision begins in the temporal hairline and goes along the ear tragus and below the lobule, allowing access to the midface, lower jowls, and upper neck. The Superficial Musculoaponeurotic System (SMAS) layer of the skin is lifted to create a smooth heart shaped lower face, and lift of the jowl. This procedure effectively enhances skin tightness and is particularly well-suited for younger facelift candidates seeking a revitalised and rejuvenated appearance.
Excess Skin Removal: Any excess skin is trimmed away to create a smoother and more youthful facial contour.
Deep Plane: A deep plane is created to lift the jowls and cheek.
Closure: The incisions are meticulously closed with sutures, and any necessary post-operative care instructions are provided to the patient.
Like in any surgical procedure, a mini facelift involves some potential risks and complications.
Who is the ideal candidate?
The mini facelift is an excellent option for individuals with mild facial ageing changes and wrinkles. Ideal candidates are typically in good overall health, have realistic expectations, and are looking for a procedure with a shorter recovery time.
To find out if you're a suitable candidate for a mini facelift surgery in Sydney, book a consultation with Artiste Plastic Surgery. As a highly skilled and experienced, board-certified plastic surgeon, Dr Jack Zoumaras' commitment to precision and excellence is evident in his approach to the Artiste Short Scar Facelift, producing natural-looking results. You can also read more about facelifts in his new book: The Art of a Facelift. This does not form part of the doctor to patient relationship.
Disclaimer: At Artiste Plastic Surgery, our Plastic Surgeons led by Dr Jack Zoumaras have been trained to the highest possible degree. All surgery has risks and it is always advised to get a second opinion. Risks are very real and we cannot guarantee any result. Results are illustrated as a guide only. All risks are managed and any need for revision surgery or complications (1-5%) can be managed by our specialist plastic surgeons.
Any statements on how you will feel is based on Level V Evidence:
Level V: How you will feel after plastic surgery varies between individuals, depending on psychological and physical factors. Our internal research is based on how patients in our practice feel after surgery.
The blogs are not a substitute for a medical consultation and do not form as part of the doctor to patient relationship.